The Tomball-Magnolia area has seen a number of business openings and relocations in recent weeks.
Now open: Anedny Portrait Studio now open on Shaw Road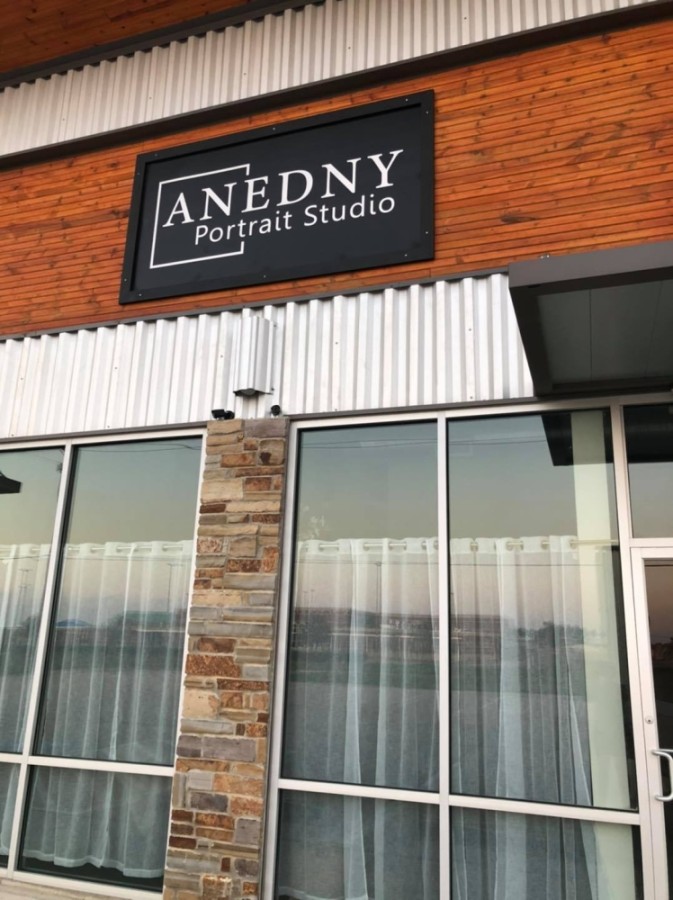 Anedny Portrait Studio opened a new studio location Oct. 1 at 17903 Shaw Road, Cypress. Owned by photographer Anedny Laubscher, the studio specializes in newborn portraits and also offers outdoor sessions for families, maternity photoshoots and graduating seniors. 713-277-8277.
www.anedny.com
Relocation: Tomball Collision now operating on Hirschfield Road
Family-owned automotive body shop Tomball Collision relocated Nov. 1 to 14010 Hirschfield Road, Tomball, according to owner Sabrina Kelso. Originally located on FM 2920, the auto shop offers collision and body repair services. Kelso said walk-in appointments are welcome, and estimates are available free of charge. 832-559-1965.
www.facebook.com/tomball-collision-106157230937155
Relocation: RAW Gym Texas rebrands as RAW Gym Warzone, relocates from Tomball to Spring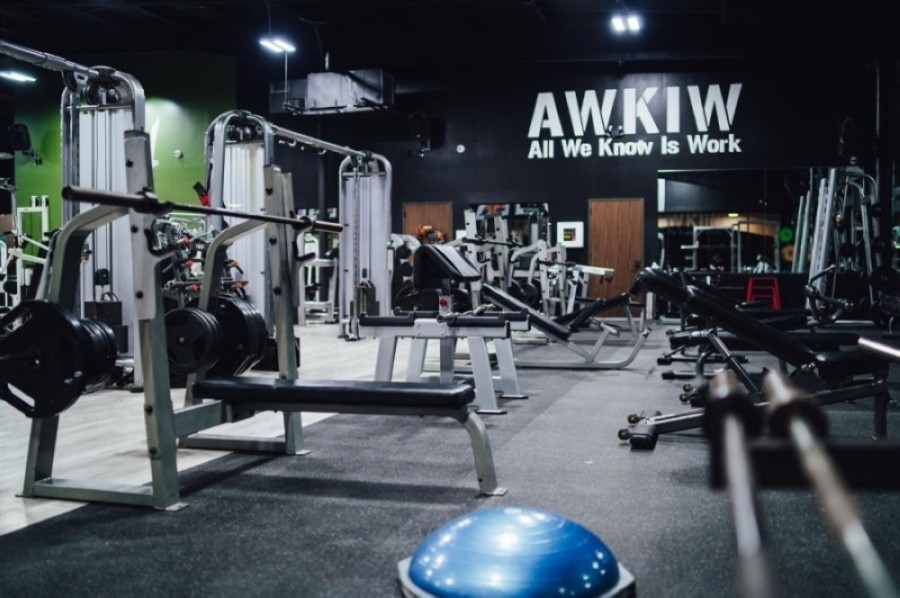 RAW Gym Warzone opened at 9702 Spring Cypress Road, Ste. 125A, Spring, on Nov. 16. Formerly known as RAW Gym Texas, which opened in 2013 at 11703 Spring Cypress Road, Tomball, the newly rebranded gym relocated to an 8,000-square-foot facility and features a wide selection of cardio equipment, plate-loaded strength equipment and pin-selected strength equipment. The new facility also features multipurpose cross-training areas and a functional turf area for athletic performance as well as offices for the gym's independent service providers, who offer waxing, facials and rehabilitative massage. 346-200-5450.
www.warzonefitness.com
Now open: Montgomery-based Tony's Italian Delicatessen opens second location on Kuykendahl Road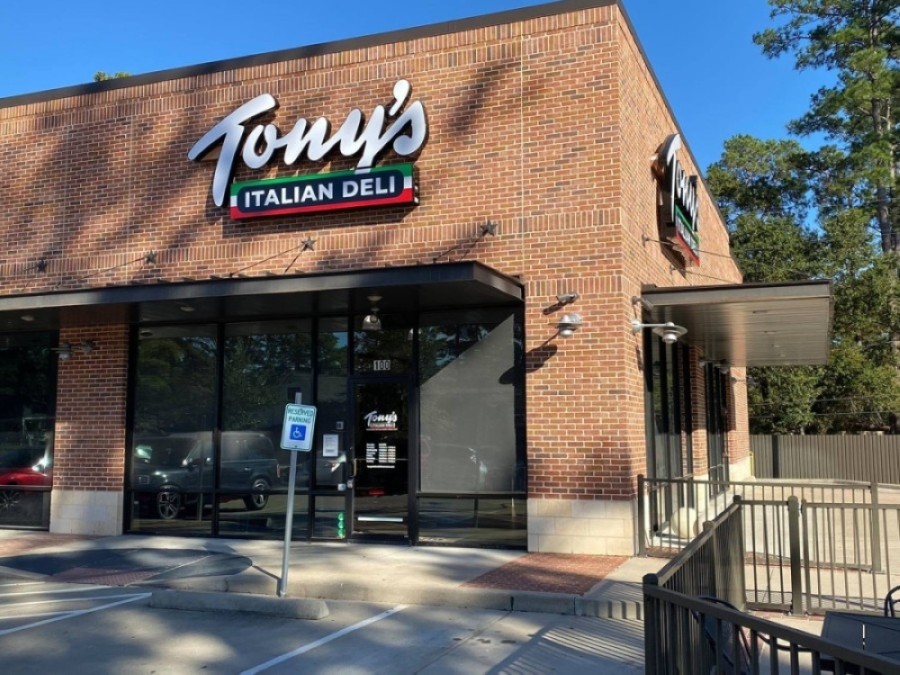 Montgomery-based Tony's Italian Delicatessen will hold a soft opening Nov. 18 for its second sandwich shop, located at 24504 Kuykendahl Road, Ste. 100, Spring. In addition to hot sandwiches, stromboli and fresh salads, the sandwich shop is known for its signature subs named after famous Italians, from the F. Sinatra and the A. Pacino to the Sophia Loren and the R. DeNiro. Homemade Italian desserts, such as tiramisu and and cannoli, are also available.
Coming soon: Chill Milkshake and Waffle Bar opening second location in Magnolia this year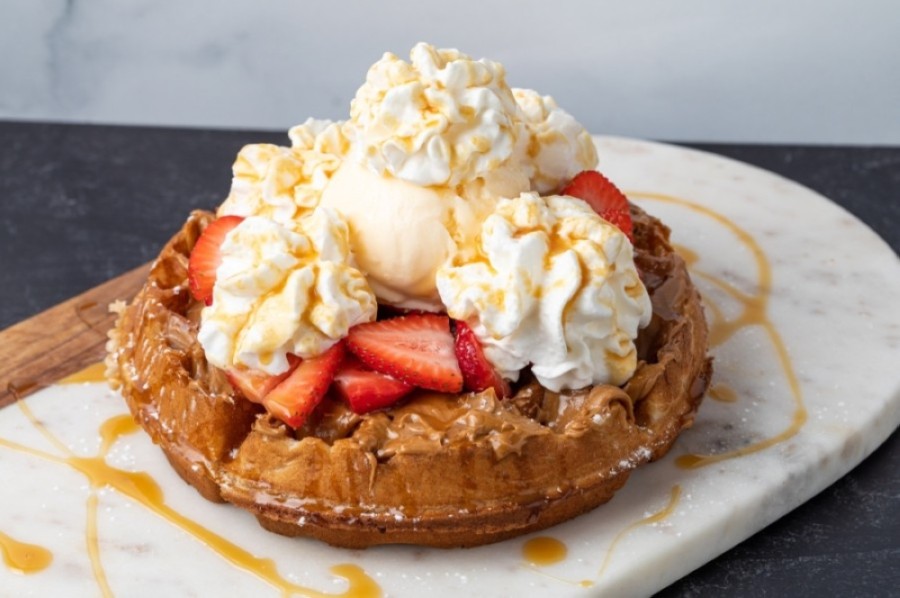 Chill Milkshake and Waffle Bar will open in December at 6606 FM 1488, Ste. 110, Magnolia. According to owner Kassie Boyd, this will be business's second location after Chill Milkshake Bar in Spring. The eatery offers a variety of milkshakes, such as Butter Beer, Cookie Dough and Birthday Cake, as well as a selection of food items, including dessert waffles and grilled cheese.
https://chillthemilkshakebar.com
Coming soon: Cajun eatery Louisiana Fish House coming soon to Magnolia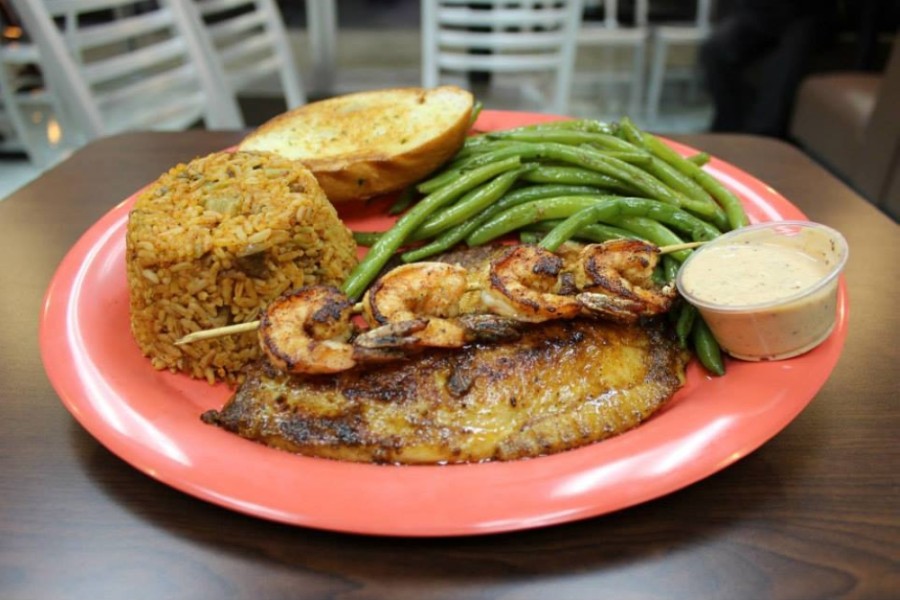 Lousiana Fish House is slated to open its fifth Northwest Houston location in Magnolia in early January 2021. The seafood restaurant will be located at 18252 FM 1488, Magnolia. Louisiana Fish House offers a variety of seafood dishes, such as fish tacos, fried catfish po'boys, Cajun pasta and more.
www.facebook.com/louisiana-fish-house-602157423136088
Coming soon: Skeeter's Dogs and Desserts coming to Market Street in Tomball
Skeeter's Dogs and Desserts is coming to Market Street in Tomball, according to owner Nicole Rich. The eatery is slated to open at 102 Market St., Tomball, in January 2021 and will offer gourmet dogs and desserts in addition to other items, such as panini and salads. Skeeter's Dogs and Desserts is owned by Nicole and her husband, John; they also own local eatery
Every-Bellies
on Market Street. The couple has owned Every-Bellies for 12 years. The eatery did not have a phone number of website as of press time.