A number of business have recently opened in the Tomball and Magnolia areas, such as Pizza Inn eatery and Pet Supplies Plus, among others.
Now open: Pizza Inn now operating on Northpoint Boulevard in Tomball
Pizza Inn opened inside the Exxon Breaktime gas station, located at 12131 Northpointe Blvd., Tomball, in September. The franchise offers a variety of pizza options, such as chicken alfredo, Hawaiian and taco pizzas. 346-336-6981.
www.pizzainn.com/locations/tomball-tx
Now open: START Swimming opens first swimming facility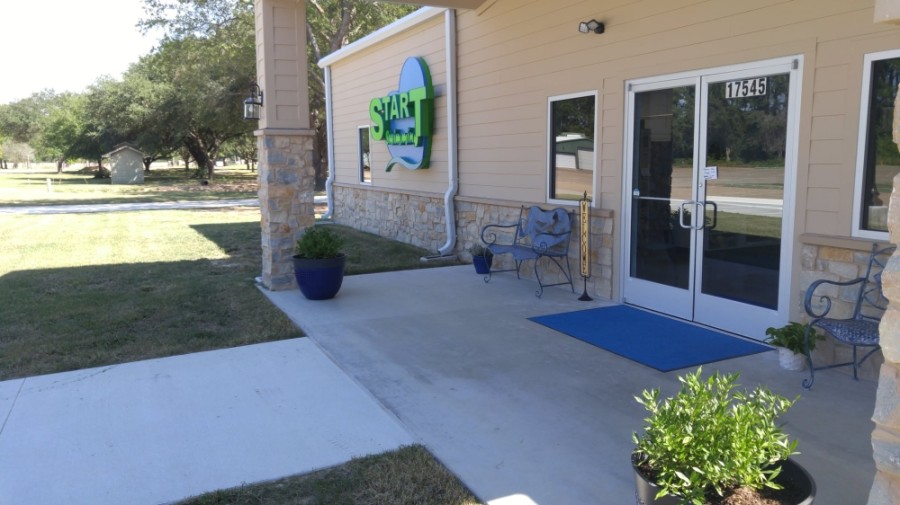 After five years of business, START Swimming opened its first swimming instruction facility Oct. 5 at 17545 N. Eldridge Parkway, Tomball. According to owner Barbara Harold, the business offers swim lessons, training certifications, aquatic aerobics, recreational swimming and swimming therapy. Harold said the business is offering a 20% discount for swim lessons through the rest of 2020. 713-469-2503.
https://startswimmingnow.com
Name change: Service First Automotive now operating as Caliber Auto Care
Previously known as Service First Automotive, the car repair and maintenance service provider changed its name to Caliber Auto Care in mid-October. Caliber Auto Care offers oil changes, auto repair and inspections, among other services. The business currently operates two locations in Tomball: one at 26211 Kuykendahl Road and one at 11922 Spring Cypress Road. 281-205-3225 (Kuykendahl), 832-639-1508 (Spring Cypress).
https://servicefirstautomotive.com
Now open: Pet Supplies Plus now open on Business 249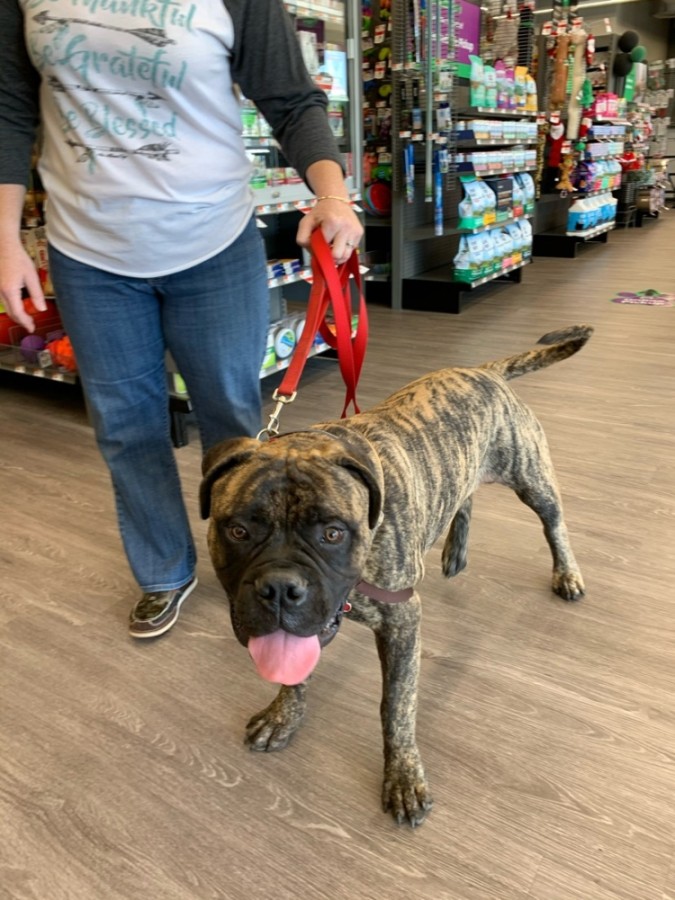 Pet Supplies Plus opened at 27754 Business 249 Ste. 20, Tomball, on Oct. 30. According to owner Jocelyn Harris, the store offers a range of pet supplies and live animals, such as birds, fish and bearded dragons. Pet Supplies Plus also offers a pet wash station for pet owners to groom their pets in-store. Harris said grooming services are yet to come. In celebration of their opening, Pet Supplies Plus will host a grand opening event Nov. 21-22 at 10 a.m. 832-698-1420.
www.facebook.com/psptomball