The Tomball-Magnolia area has seen a number of eateries open in recent months, in addition to restaurant name changes and more eateries coming soon.
Name change: Joy Love Burgers now operating as JLB Eatery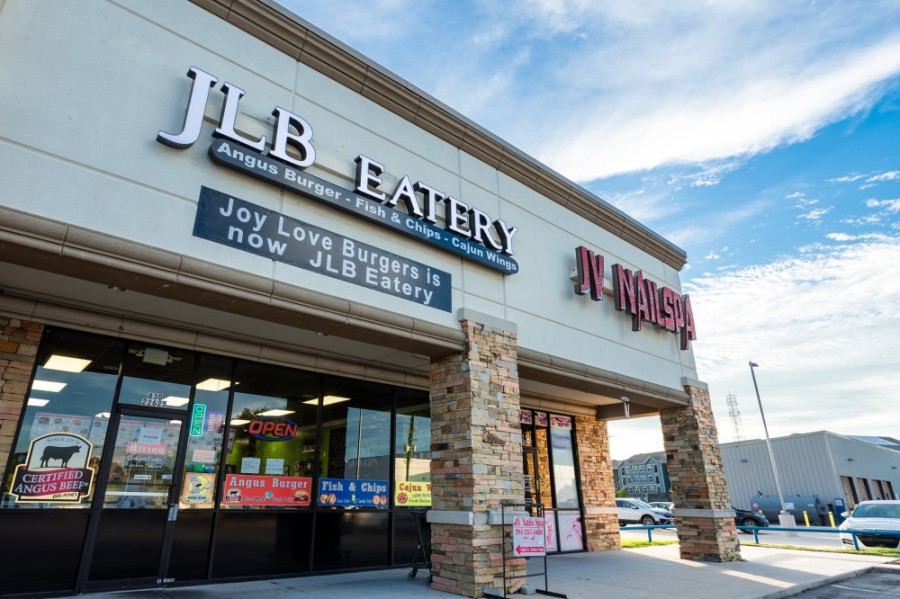 Tomball hamburger joint Joy Love Burgers changed its name to JLB Eatery in mid-September. Located at 22625 Hwy. 249, Ste. 830, Tomball, the eatery's menu includes a selection of Angus beef burgers, such as the bacon hamburger, avocado hamburger and double-meat cheeseburger, among others. In addition to hamburgers, JLB Eatery also offers chicken sandwiches, a selection of side dishes and Cajun wings. 832-953-2522.
www.thejlbeatery.com/menu-tomball
Now open: Wing of Fire eatery and bar now open on FM 1488 in Magnolia

The city of Magnolia's newest eatery, Wing of Fire, opened for business Sept. 15, according to owner Kimberly Hildebrand. Located at 18423 FM 1488, Ste. B, Magnolia, the restaurant specializes in chicken wings and offers a full bar.
https://wofmagnolia.com
Now open: WingNuts Express now open on Tamina Road in Magnolia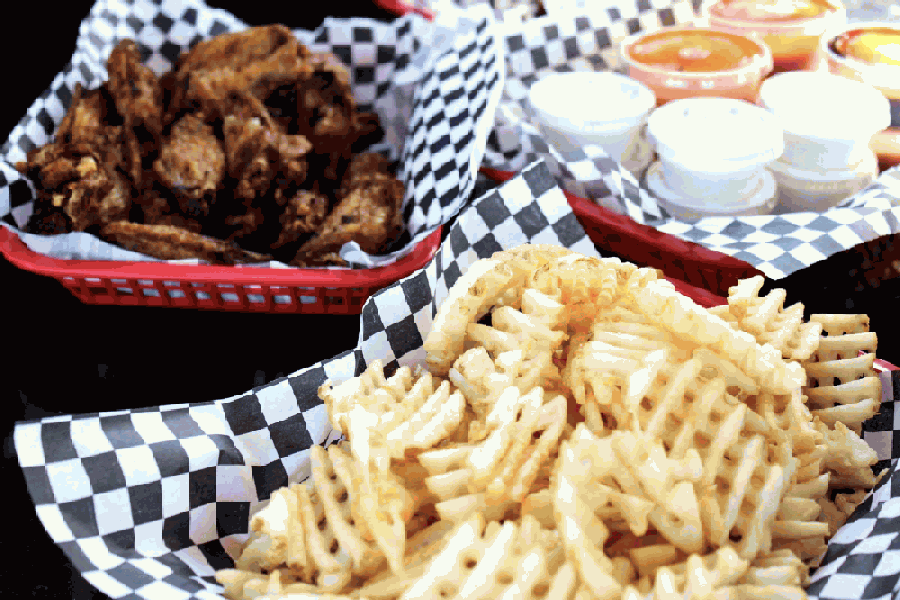 Magnolia's latest wing eatery, WingNuts Express, opened on Tamina Road on Oct. 3, according to a Facebook post from the restaurant. Located at 32899 Tamina Road, Magnolia, the eatery specializes in double-fried chicken wing dishes served with a variety of sauces, including Buffalo, mango habanero and garlic Parmesan, among others. In addition to wings, the WingNuts Express menu also offers waffle fries, desserts and alcoholic beverages.
www.wingnutsexpress.com
Anniversary: Market Street Cafe celebrates one year of business in Tomball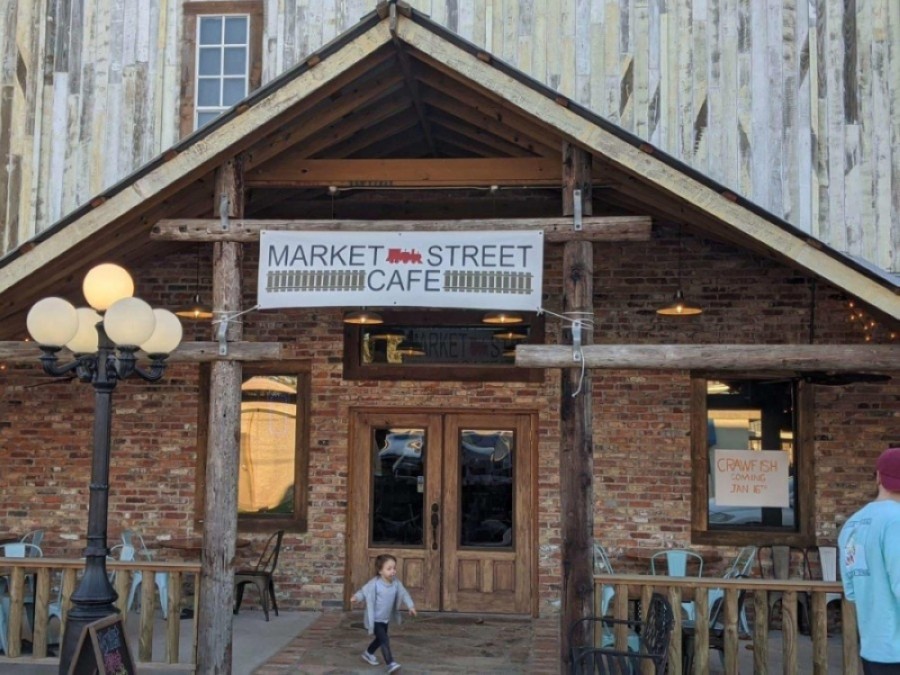 Market Street Cafe celebrated one year of business at 302 Market St., Tomball, on Oct. 13, according to a
Facebook post
by the restaurant. The eatery's menu includes a selection of burgers and sandwiches, such as the Boudin burger, lamb burger and curry chicken salad sandwich, in addition to a variety of other entrees, side dishes and desserts. 281-597-1263.
www.facebook.com/marketstreetcafe
Coming soon: HTeaO Tomball coming to West Main Street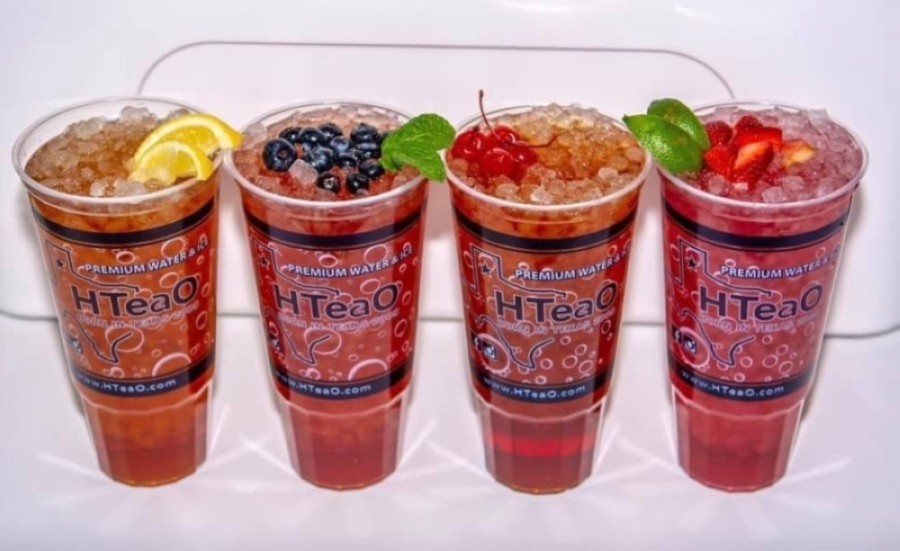 Kailey and Billy Moore will open HTeaO Tomball this winter at 905 W. Main St., Tomball. According to Kailey, this will be the first location in the Northwest Houston area. HTeaO offers more than 20 flavors of Texas-style iced tea made with natural flavorings. Tea is brewed throughout the day to cater to quick-service tea drinkers. The location will also provide up to 5-gallon water refills and nugget ice as well as a fruit bar, Yeti products and other snacks.
www.facebook.com/hteaotomball