Tomball-based New Life Adoptions celebrated its 500th child placed into an adoptive family Aug. 18, the nonprofit adoption agency announced Aug. 19.
Founded in 1983, New Life has served the northwest Houston area for 37 years, serving more than 1,856 expectant mothers, according to a statement.
New Life is a faith-based child placing agency that works with prospective adoptive families across Texas and offers options counseling, resource referrals and material assistance to clients needing support through an unexpected pregnancy.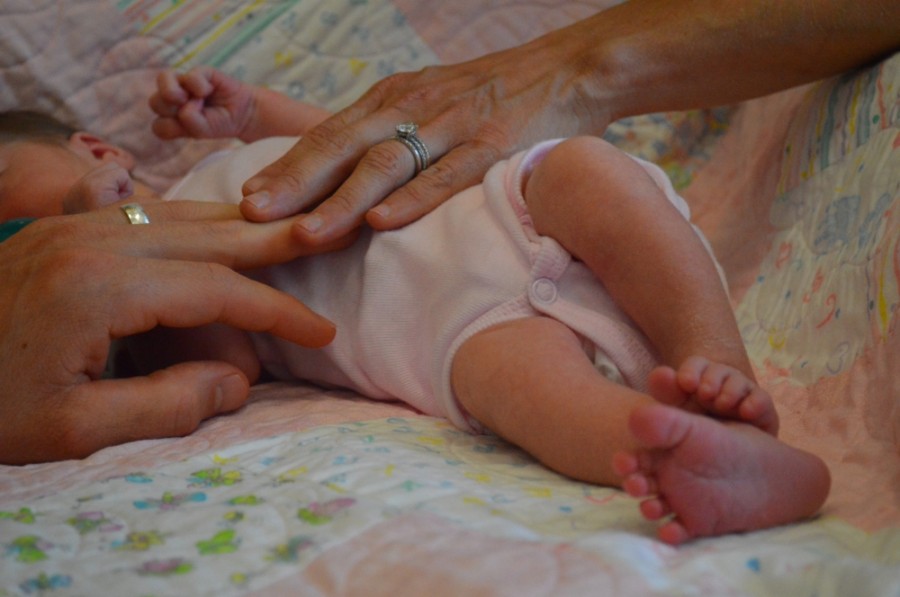 "People in the community might think, '500 babies,' but for us, it represents that but also 500 expectant moms and birth moms that we've been able to help with the very difficult decision of placing their child up for adoption," Executive Director Sandra Pickett said. "And it also represents 500 families that have grown their family through adoption and decided that this was the path for their family to add another child or their first child. To me, it's humbling to recognize the sustainability of this organization."
Pickett said New Life works with 70-80 women and facilitates 10-12 adoption placements annually. Additionally, she said, New Life is a proponent of open adoptions; she estimates about 50% of birth mothers New Life has worked with are still in touch with adoptive families.
"It's a huge milestone just to say to the community that we're here; we're not going anywhere," Pickett said. "We're going to be here for as long as the Lord allows [us] to be able to support women in an unplanned or unwanted pregnancy."
New Life Adoptions is located at 11439 Spring Cypress Road, Bldg. C, Tomball.
www.facebook.com/newlifeadoption