Median price of homes sold up 42% year over year in Magnolia ZIP code 77355
See how the residential market fared in Tomball and Magnolia ZIP codes in September year over year.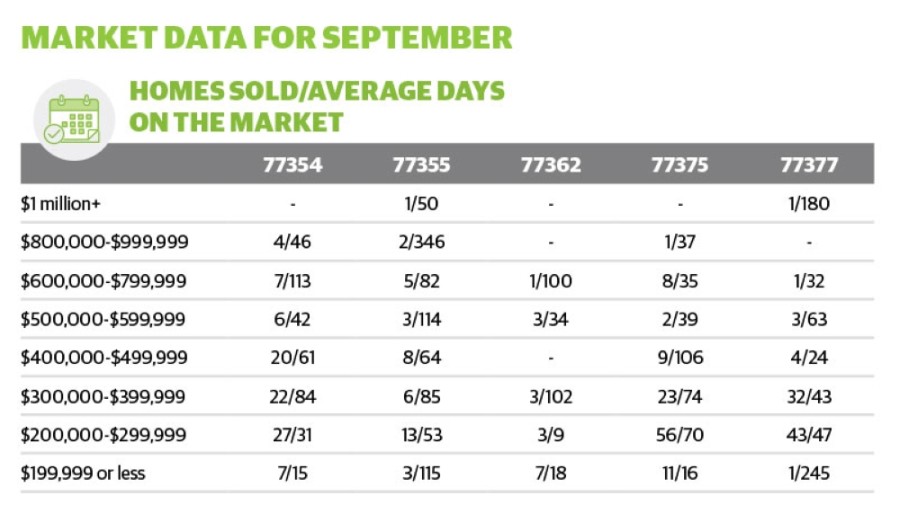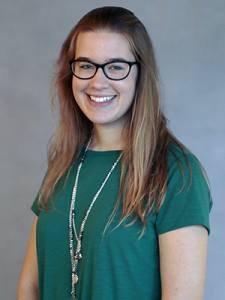 Editor, Tomball/Magnolia & Conroe/Montgomery
Anna joined Community Impact Newspaper as a reporter in May 2016 after graduating with a degree in journalism from Cedarville University in Cedarville, Ohio. In July 2017, she transitioned to editor for the Tomball/Magnolia edition. She began covering the communities of Conroe and Montgomery as well in 2020. Anna covers education, local government, transportation, business, real estate development and nonprofits in these communities. Prior to CI, Anna served as editor-in-chief of Cedars, interned with the National Journalism Center in Washington, D.C., and spent time writing for the Springfield News-Sun and Xenia Daily Gazette.
---
---
MOST RECENT
The restaurant offers deep-fried foods, desserts and candy.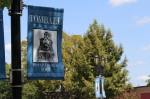 The development will include light industrial, distribution and retail space, and it is expected to create about 1,300 jobs.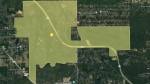 The master-planned community will be built on property formerly known as Woodard Ranch and will include mixed-use commercial and residential homesites.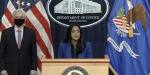 The suit alleges that the Texas Legislature redrew the maps to reduce voters of colors' influence on elections.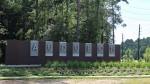 New homebuilders have begun constructing homes in the 3,000-acre development.
Take a look at the top five trending stories across Community Impact Newspaper's coverage areas in Texas as of Dec. 6.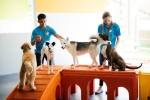 The company offers day care, boarding and spa services for dogs.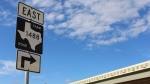 The proposed project spans 12.4 miles through Magnolia, Conroe and The Woodlands and includes adding left-turn lanes at major intersections, a raised median through the length of the project and upgrading or installing several traffic signals.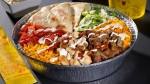 Read the most popular Houston-area news from the past week.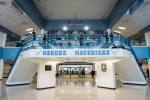 Take a look at the top five trending stories across Community Impact Newspaper's coverage areas in Texas as of Dec. 3.
Local essential workers will now be given a voice to improve working conditions during the ongoing coronavirus pandemic after the Harris County Essential Workers Board was established during the Harris County Commissioners Court session Nov. 30.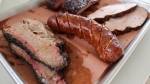 The barbecue restaurant is open Saturdays and Sundays.