The extreme heat in Houston plays a major role in the lifespan of a house's roof. Jeff Wohrer, owner of Onward Roofing & Remodeling, breaks down what homeowners should look out for in gauging whether a roof needs repairs and how to care for it.
1. What signs indicate if a roof is in need of repairs?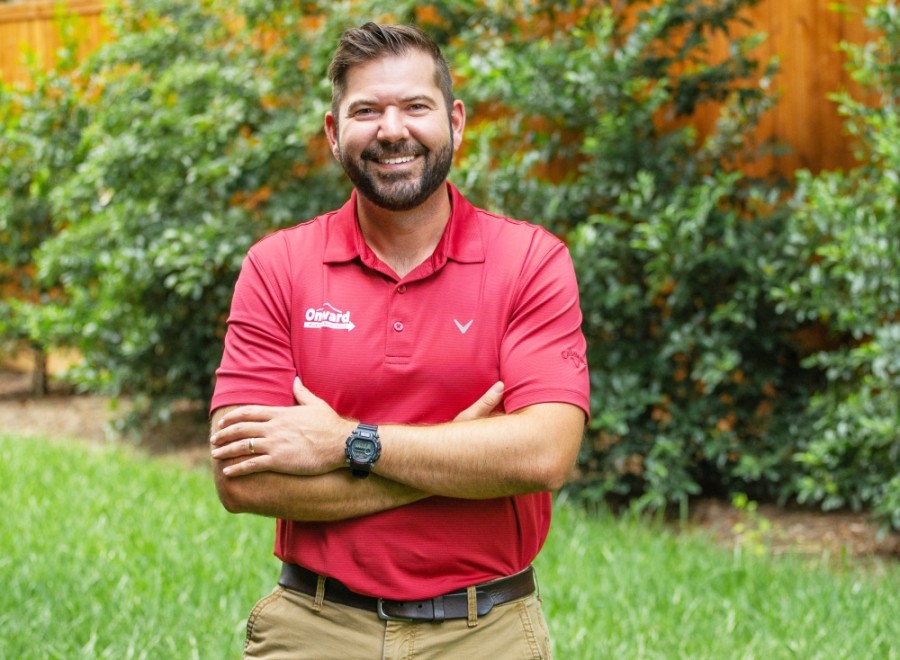 The obvious signs would be leaks in the house. Hail damage and things are hard to see from the ground, so it is always recommended to get a roof inspection [after a hail storm].
2. What is the average lifespan of a roof in the Greater Houston area?
The shingles, depending on the type—they do tend to break down faster than what they are rated for on paper because of the Houston heat. A good 30-year roof, you will generally get, without being affected by hail, probably 17-20 years out of.
3. How often should you get your roof inspected?
Every couple of years, you should get your roof looked at. I wouldn't say you would have to do it yearly, but every 2-3 years, have someone inspect it and make sure it looks good.
4. What are tips to keep your roof in shape?
Roof maintenance. The Houston heat takes its toll on silicone caulking. It dries it out, and it can crack, and that can definitely lead to a leak at the fireplace or around a dryer vent that is attached to the roof.
5. How do you make sure your home is safe for hurricane season?
You can do a basic roof inspection, and companies like ourselves offer just a roof maintenance package where we check and seal up any vents—just cleaning up everything and making sure you are good to go from any rain.
Onward Roofing & Remodeling
509 Clarence St., Tomball, 77375
832-899-4420
www.onward-roofing-remodeling.com