Phase 1 of a new medical complex, The Medical Center of Tomball, is underway, according to a May 3 press release from Arch-Con Corp., the general contractor for the project. The Medical Center of Tomball will be located at 155 School St., Tomball. A groundbreaking was held April 22 for the project, according to Arch-Con.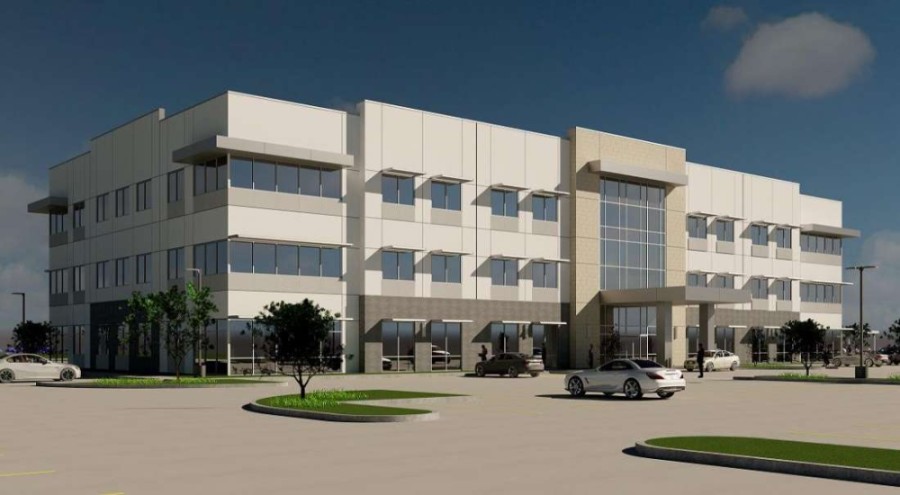 Phase 1 will include a three-story medical office building spanning 64,395 square feet with plans for imaging and diagnostic suites, a primary care physician group, and specialty care providers and outpatient services, according to the release.
"Medical Center of Tomball is a perfect example of a 'patients-first' movement toward more convenient, first-class, consumer-facing health care facilities," said Tim Delgado, president and CEO of Global Healthcare Partners—a firm partnering with doctors, health systems and developers to bring scalable health care facilities to life—in the release.
The project is being developed by Bryant + Stacy Group in collaboration with Global Healthcare Partners, according to the release. The first building is anticipated to be completed by the end of 2021, according to Arch-Con, with tenant build-outs complete in spring 2022.
"The project is centered around top primary care along with multiple best-in-class specialists," Delgado said in the release.