Tomball ISD board of trustees Position 6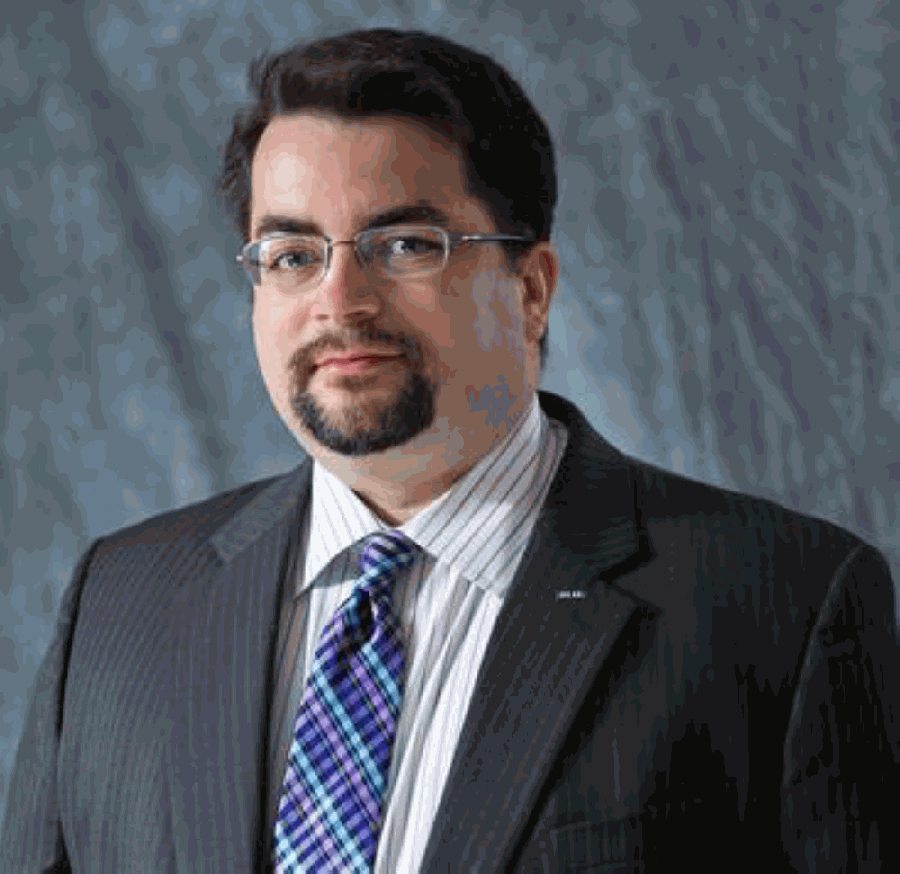 Joseph Ferguson
Occupation: Lone Star College System professor of education, Texas State Guard lieutenant colonel
Experience: substitute teacher, classroom teacher, assistant principal and college professor; four years each serving in U.S. Army and U.S. Army Reserve Components; 14 years in Texas State Guard
Why are you running for election to the Tomball ISD board of trustees?
JF: While previously serving as an assistant principal in Tomball ISD, it was my job to enforce district policy with students and staff. I always trusted the decisions made by the trustees and central office administrators, but over the years, I began to think that I could also make great contributions to making policy instead of just ensuring compliance. I began contemplating a future run for Tomball ISD board of trustees while working in Tomball ISD, but I could not do so at the time without giving up my employment in the district. In the spring of 2014, I was presented with an opportunity to become a college instructor beginning the following fall semester. Accepting that position was an easy choice, but at the same time, leaving my hometown school district that has given me so much was a very difficult one. After a lot of thought, I decided that in addition to the amazing new experience of teaching at a college, this move would also provide me with the chance to be a candidate for Tomball ISD school board in the future.
What do you believe is one area in which Tomball ISD can improve, and how do you plan to help the district improve in that area?
JF: I don't believe that Tomball ISD is something that needs to be fixed. ... I believe it would be beneficial to have an experienced professional educator on the board to provide a voice that deeply and uniquely understands the needs and challenges of our students and their teachers. Over the last 20 years, I have worked with thousands of students... I have had the privilege to work with students who were at risk, students from low-income families who were on free or reduced-[price] lunch programs, special education students, second-language learners, students who were frequently visited by CPS agents and students who had severe behavior issues. These students and their families need a representative on the board of trustees who has experience working with all kinds of kids and families, not just a few. When the opportunities for improvement present themselves, I plan to use the knowledge gained from my experiences working with and learning from these diverse populations to guide the decision-making process. Looking forward at something more specific, I have been very impressed with the work done by Tomball ISD in creating the Tomball Virtual School. Once the dangers of the pandemic have passed, I'd like to see the program continue in some form at the high schools.
What do you believe is the most important role of a school board member?
JF: To ensure the maximum opportunities are provided to students in a way that that is fiscally responsible with taxpayer money. Public education is an investment in the future, and if we want the United States of America to have the best scientists, business owners, artists and leaders in the world, the first step is to wisely invest our community's money in the most innovative educational system possible, free of waste or irrelevant costs.
As TISD is a fast-growth district, what do you believe will be the biggest challenges over the next four years?
JF: One challenge would be to remain competitive with neighboring districts to attract and retain the highest-quality educators possible. Having the most qualified and dedicated professionals working with our students should be the bedrock of our growing district. We can build state-of-the-art facilities and pack them with the latest technology—and we should—but without the right people, we can't expect the same successes we've had in the past. Another priority is to make sure that we don't get so big that we forget who we are. When my family first came to Tomball and I was enrolled in Tomball Elementary School over 34 years ago, we were welcomed to "A Hometown with a Heart." I am glad that we are growing, and I do agree that some things need to change with time, but the core of what is Tomball ISD needs to weather these changes and be a constant beacon to us to keep us on course.