The Tomball ISD board of trustees unanimously approved the district's 2020-21 fiscal year budget during a June 9 teleconferenced meeting.
The balanced budget totals $157.7 million in the general fund, which is a $12 million, or 8.24%, increase in expenditures over the previous year, according to information presented during the June 8 board of trustees workshop.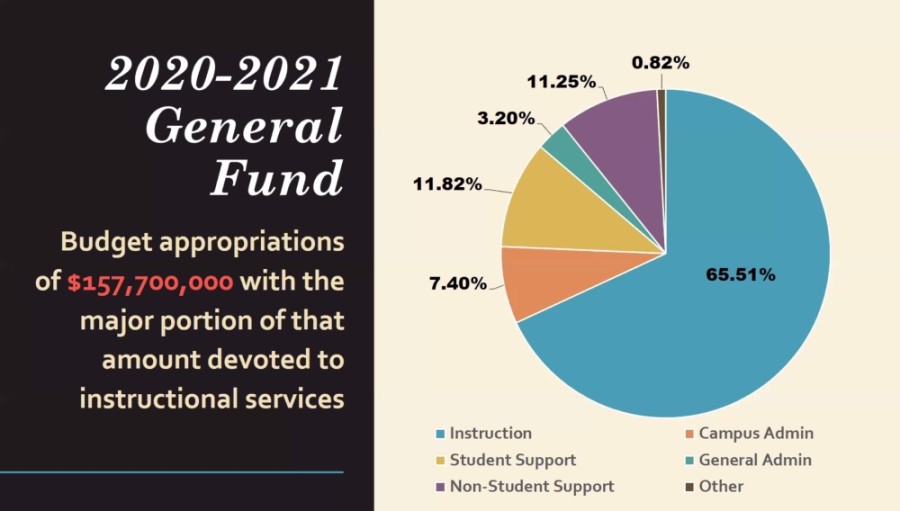 The budget includes a general pay increase of 2% and staffing costs associated with the opening of Grand Oaks Elementary School in August and other facilities—such as an agricultural science project center at Tomball High School and an aquatic center at Tomball Memorial High School funded by the district's 2017 bond referendum—anticipated to open during the 2020-21 year, Chief Financial Officer Jim Ross said during the June 8 workshop.
The approved budget also includes no increase in the district's overall property tax rate of $1.29 per $100 valuation, Ross said. This is broken up into $0.94 for maintenance and operations, or M&O, and $0.35 for the interest and sinking, or I&S, fund, or the fund to pay debt service. This is a change from last year's rate of $0.97 for M&O and $0.32 for I&S, according to district information.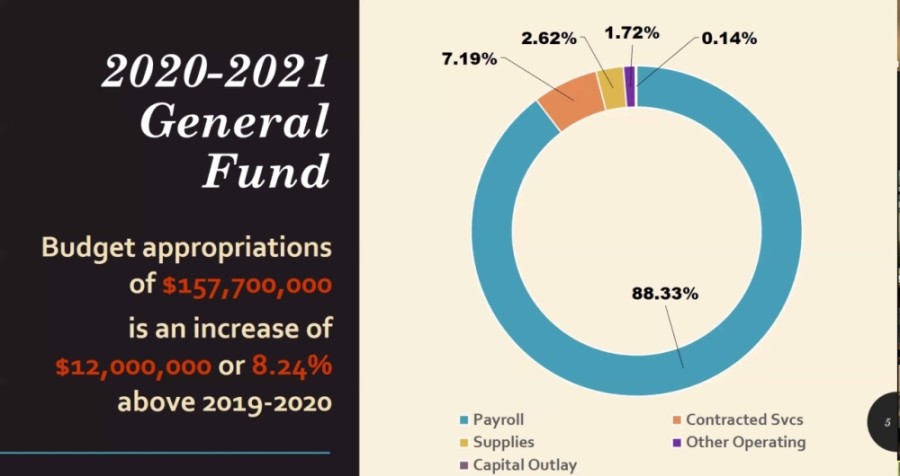 According to the district's formal notice of a public meeting to discuss the budget and tax rate, the average homeowner will pay $130 more in taxes to the district this year despite the steady property tax rate, as the average taxable value of residences in TISD increased from $292,040 to $302,112.
TISD's fiscal year begins July 1 and runs through June 30, 2021.