Tressie's Southern Kitchen opened in early November, serving fine Southern dining in Magnolia. Just months later, Tressie's was forced to cease dine-in services and offer only carryout amid the coronavirus pandemic.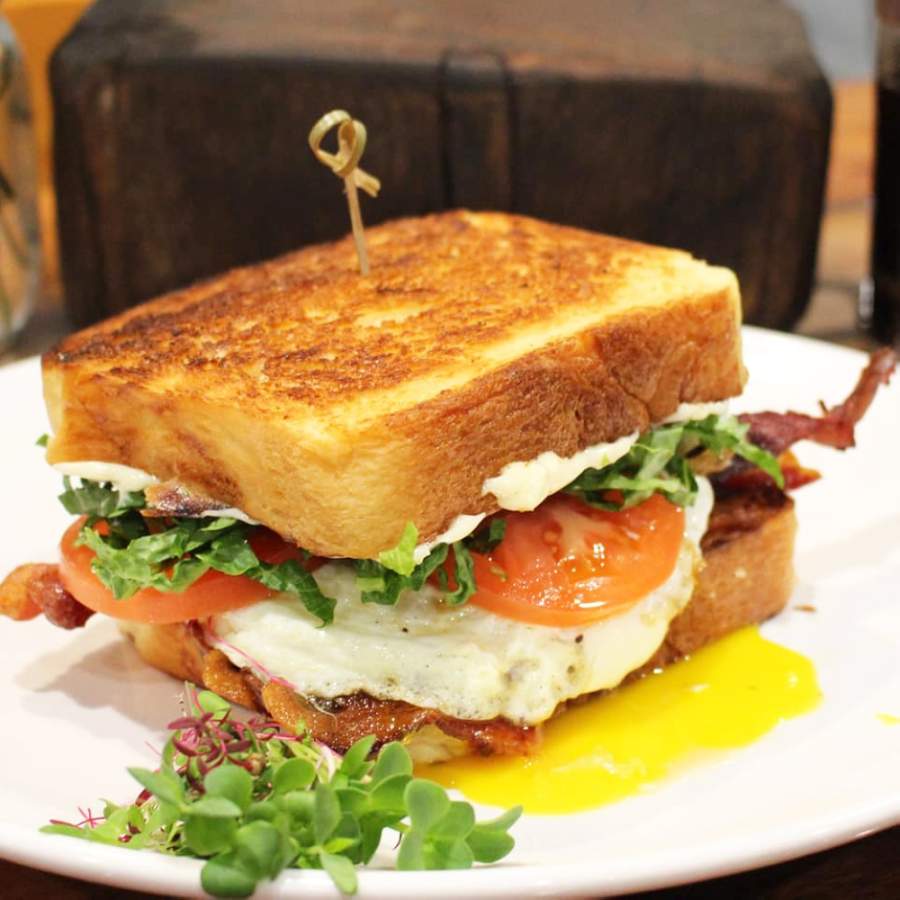 "We had one way we were going in the beginning, kind of like an upscale, fine-dining Southern restaurant, and now we have scaled things back. Everything is still made by hand from scratch," Executive Chef Matt Knotts said. "We're not offering all the stuff we originally opened up with right now because it just doesn't travel well. It's better on the plate in the restaurant."
After closing its dining room temporarily, Tressie's rolled out a new to-go menu featuring handmade pizza, muffaletta sandwiches, pizza rolls and brisket, among other items, Knotts said. Still, he said the restaurant was seeing about one-tenth of its normal business as of mid-April.
"If things can return to what we call normal, then we're just going to keep this [menu] going for a while and slowly kind of build it back in," Knotts said.
The restaurant is also offering Sunday brunch to go, including breakfast sandwiches and cinnamon rolls, he said, as well as drinks, including wine, champagne, lavender lemonade, bloody marys and mimosas by the gallon.
In addition, Tressie's is home to a bakery, which is still taking orders for cakes, cinnamon rolls, cupcakes and other treats despite temporary dining restrictions, he said.
"I love to make bread," said Knotts, a graduate of the Culinary Institute of America and chef for almost 20 years. "Probably like a lot of chefs, I decided that traditional college wasn't the path that I was going to take, and I wound up working in the kitchen a lot and decided one day to take it really seriously."
Matt said he and Mel Knotts, the owner of Tressie's Southern Kitchen, decided to open a restaurant in Magnolia's historic Yellow House because of the small-town charm. The restaurant is named after Knotts' grandmother, Tressie Knotts.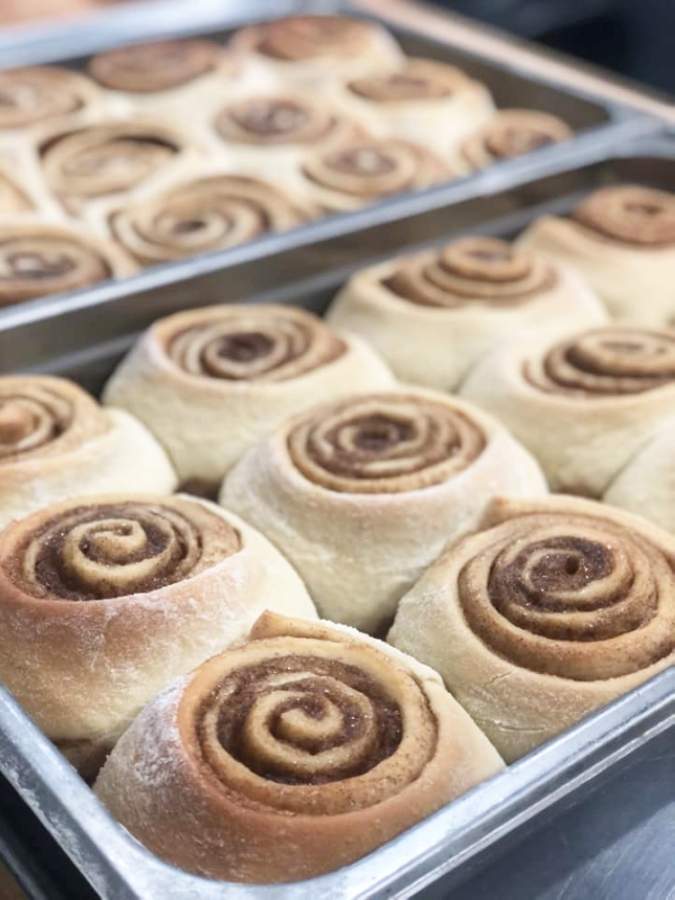 "We've always adored the town and wanted to be kind of a part of the community," Knotts said. "[Tressie] was an amazing Southern cook and refused to let people go hungry, and so that's part of the reason why we're still in here making food even though it's hard to stay open right now."
Tressie's Southern Kitchen
312 Commerce St., Magnolia
832-521-3417
www.tressiessouthernkitchen.com
Temporary hours: Wed.-Sat. 4-8 p.m., Sun. 10 a.m.-2 p.m., closed Mon.-Tue.