Mosaics of Mercy, a Magnolia-based mental health nonprofit, serves as a centralized hub for mental health resources, and its goal is to provide hope, resources and education to the North Houston-area community, Executive Director Sherry Burkhard said.

Burkhard said the nonprofit currently offers a variety of services on its website, as well as a podcast it started in November, which addresses different mental health issues.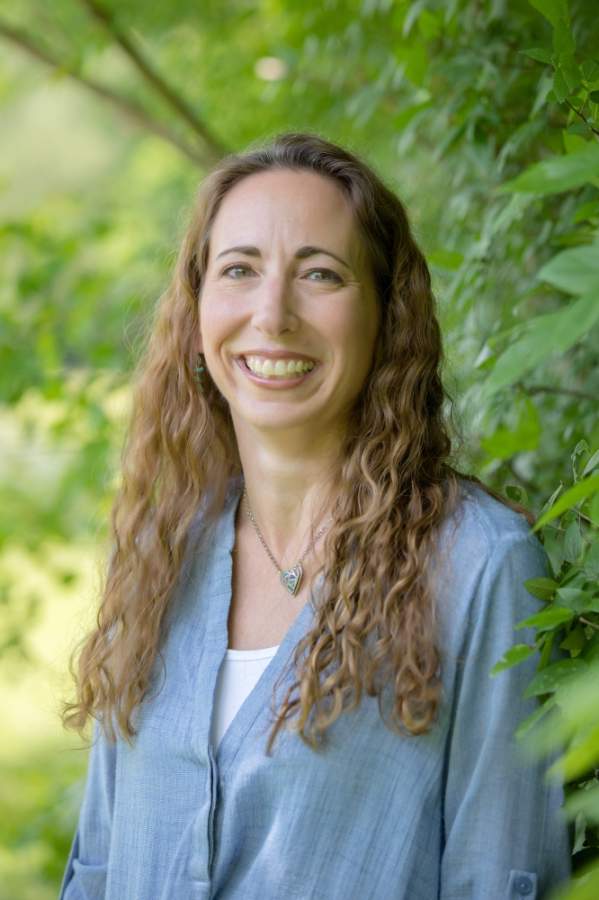 Burkhard shared with Community Impact Newspaper her thoughts on the connections between mental health and the pandemic.

How do stay-at-home orders affect mental health?

If people were already struggling with a mental health issue, one of the healthy coping tools is having a community that supports you. With COVID-19, that healthy coping tool has changed, and while we can create that in some way—[such as virtually,] through Zoom—it is not the same as being able to meet face to face.
How can people stay mentally healthy during a pandemic?
There have been several things, and we are still encouraging virtual support groups and counseling [and] finding [a] routine. One of the challenges we have had going on is the Hope Challenge, where you pick someone [to whom] you send five things you are grateful [for] every day.
Using other healthy coping skills, like still getting out to exercise, eating right and keeping a routine, are all important, too.
What are the main mental health challenges you are seeing right now?
Anxiety and depression are high; I would say that grief has definitely come into play. People either have lost someone during this time and don't have the normal way to walk through that with other people—but [there is] also grief in the sense of change in our lifestyle. Addiction rates have also risen as people have turned to substances to cope with the situation.
What could be the long-term effects of the coronavirus on mental health?
The concern of the mental health community is almost like this is going to be the "Silent Pandemic." The fact that isolation and slowing down and having to face uncomfortable feelings that people may not have the tools to deal with will really start to weigh on people. If they don't reach out and try to find some healthy tools, then, that can really start to go down a difficult path for them.
How does a stay-at-home order affect children who can no longer go to school?
Calls have started to increase, especially from parents worried about kids at home, as they start to see those struggles. It has really been a full range—for preschoolers, their routine has changed, and they feel the stress in the house. They are frustrated as preschoolers because as far as they are concerned, they want to be out playing with their friends. [High school] seniors have the struggle with the grief over the things they were expecting—prom, graduation and preparing for college—all of that being taken away and feeling uncertain about the fall.
What mental health toll is the pandemic having on front-line workers?
For health care workers, there is a lot of stress because of the anxiety of not knowing if you are exposed from something. There is anxiety for nurses who can't stay with their families, as they don't want to expose them to anything from the hospital and [are] carrying more responsibilities than they already did. With their schedules, [they are] not being able to practice that self-care that's needed, so they can start to struggle.

First responders [tend to] have the mentality of "I've got this" or "I can handle this," so sometimes, it takes them longer to reach out for help. So [we should be] encouraging them as a community to do that if they are struggling.
How does a surge of unemployment play into mental health?

That is a huge stressor, where—if you look at Maslow's Hierarchy [of Needs], where physical needs are at the bottom of the pyramid—if you are struggling to meet those, then, taking care of mental health kind of falls down the list. The most important things you need first are food and shelter, and those are often compromised with unemployment.