From antique boutique Tomball Treasures to Burlap Ranch Baby, the Tomball and Magnolia area continues to see business openings and expansions.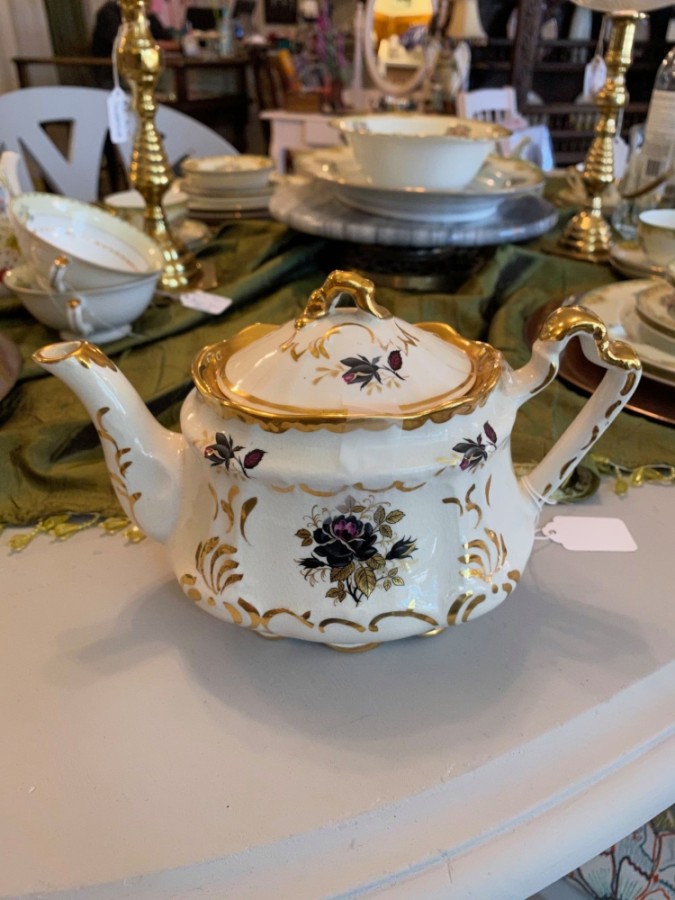 Now open: Tomball Treasures opens on Market Street
Tomball Treasures boutique opened at 309 Market St., Ste. D, Tomball, on July 4, owner Lisa Whitlock said. The boutique specializes in fine china, silverware and other collectibles but also offers antique furniture with some items dating back to the 1700s, Whitlock said. Tomball Treasures also offers upstyling services for certain furniture pieces. 832-698-1248. www.facebook.com/tomball-treasures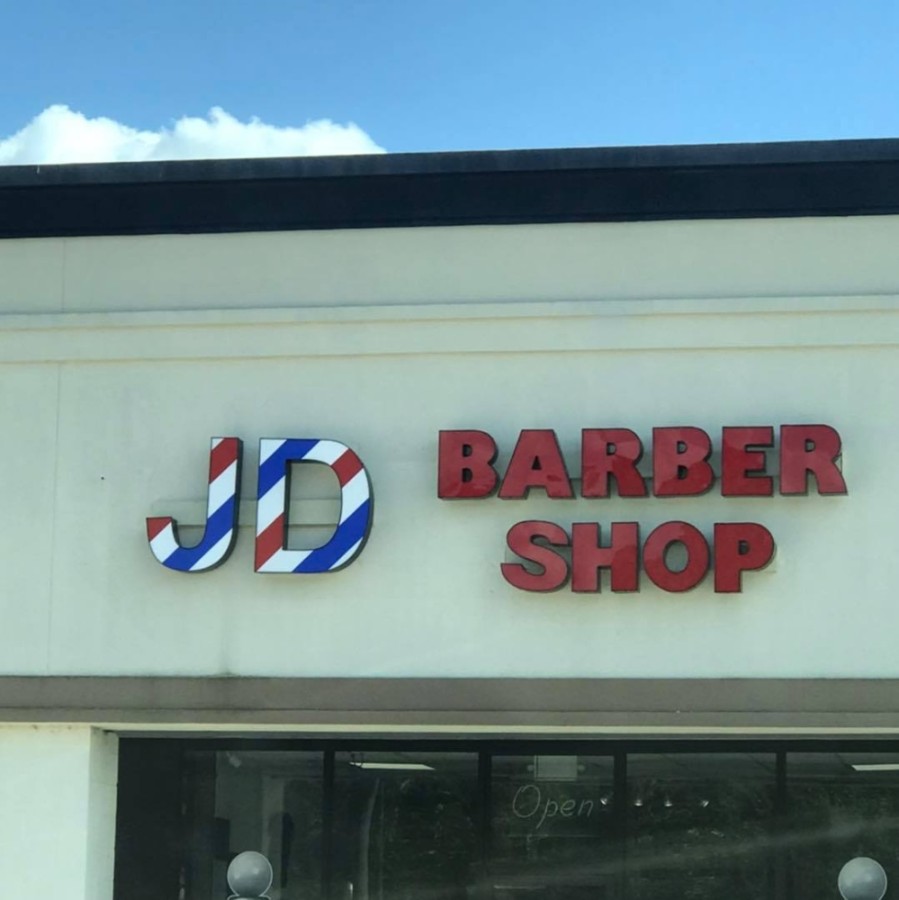 Relocation: JD Barber Shop relocates along FM 1488
JD Barber Shop opened its new location at 17665 FM 1488, Magnolia, on July 4, Owner Donna Mizell said. With over 36 years of barber experience in Magnolia, Mizell said her shop specializes in children's haircuts and now offers shave fades for adults. Clients can book appointments online here. 281-356-8687. www.facebook.com/seniorbarber
Now open: Burlap Ranch Baby opens at 121 Commerce St., Tomball
Burlap Ranch Baby, an extension of local boutique Burlap Ranch Mercantile, opened its doors to customers in Old Town Tomball on July 9, owner Melissa Scott said. Located at 121 Commerce St., Tomball, Burlap Ranch Baby offers children's clothing, toys and accessories, such as bibs, bowls and teethers, for infants and toddlers up to age 4.
832-857-3440.
www.burlapranch.com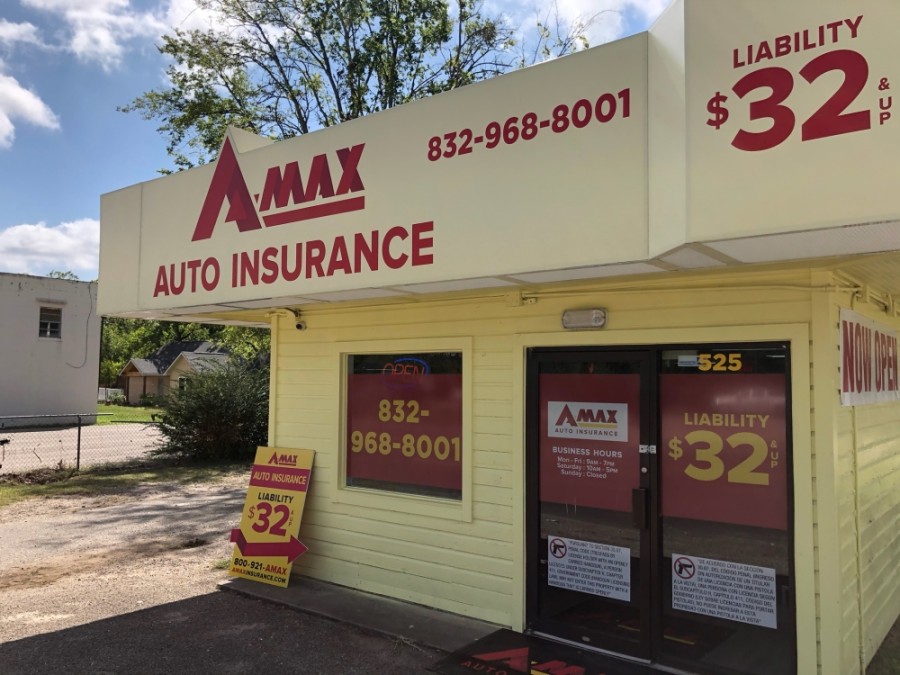 Now open: Amax Auto Insurance opens on Main Street in Tomball
Insurance service provider Amax Auto Insurance opened at 525 W. Main St., Tomball, on Aug. 14., according to zone manager Angelica White. Owned by Irshad Meherally, Nizar Didarali and Amir Didarali, the business offers a variety of insurance services, including auto, renters and homeowners insurance, in addition to notary public services, surety bonds and SR-22 filing. Amax Auto Insurance plans to celebrate the new location with a grand opening event Aug. 28. 832-968-8001.
www.amaxinsurance.com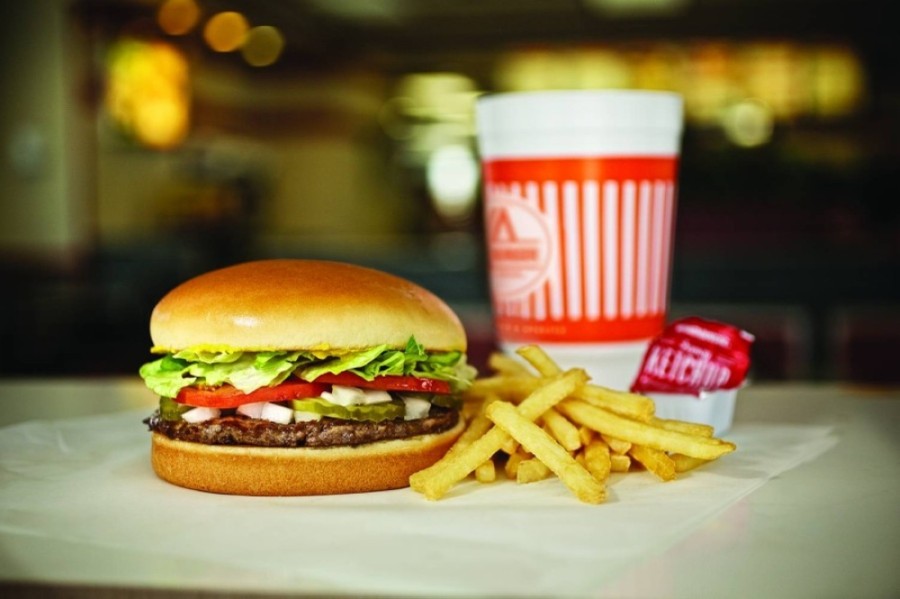 Now open: Whataburger opens on Melton Street in Magnolia
The city of Magnolia's first Whataburger location opened Aug. 17 at 714 Melton St. on the corner of Melton Street and FM 1488, according to Whataburger representatives.
The San Antonio-based company is known for its
selection
of burgers and sandwiches such as the
Whataburger Patty Melt, Honey BBQ Chicken Strip Sandwich and Mushroom Swiss Burger.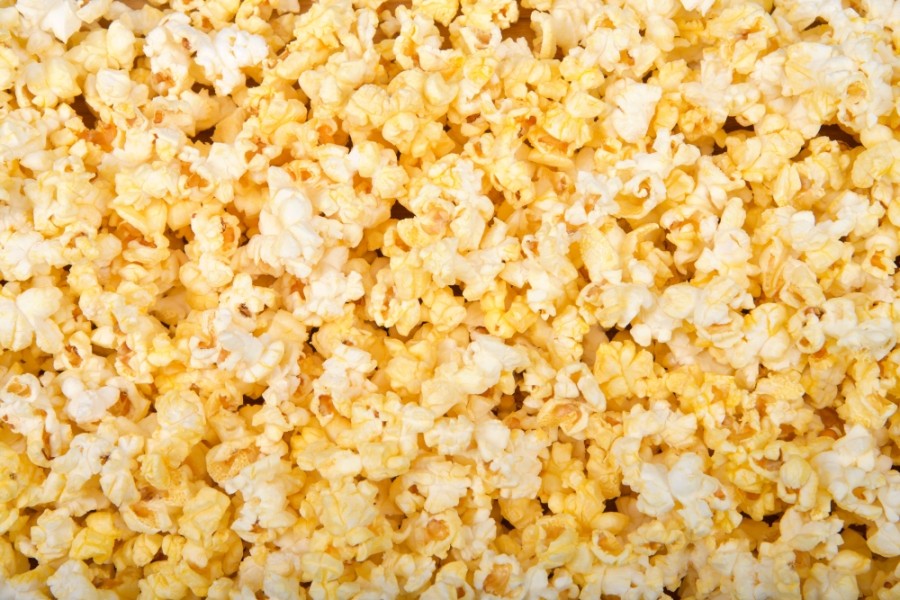 Now open: Premiere Cinemas reopens auditoriums, attractions in Tomball
Premiere Cinemas in Tomball reopened Aug. 21 at 28497 Business 249, Tomball.
According to the company's website, guests can expect to wear masks at all times when not eating; to maintain social distancing; and to use credit, debit or Premiere Gift Cards to minimize cash exchanges during purchases. Cash-exchange kiosks will be located on-site to transfer cash to a gift card to be used at the cinema, the
website
reads. In addition to auditoriums, the cinema's bowling, arcade and concession stand amenities will also be available at a limited capacity for guests.
www.pccmovies.com