Now open
1. Andy's Cleaners, a local garment care business, opened its doors mid-August in Oak Ridge North. Located at 27600 Robinson Road, the facility provides laundry, dry cleaning and clothing adjustment services. Clothing drop-offs can be completed in store or at the cleaner's drop box, and pickup is available in store or curbside. The also features an electronic pickup kiosk that operates 24/7. 832-764-0162. www.andyscleaners.com
Coming soon
2.
The family-owned wedding and event venue
Addison Woods
will launch in northern Spring this fall. The property at 1245 Pruitt Road, Spring, had previously functioned as a working farm and feed store under the ownership of the Woods family before its conversion to a venue featuring a chapel, reception barn, private suites, outdoor gathering spaces and a fishing pier. Addison Woods is set to host an open house event Oct. 4 and will be available for bookings of weddings, private parties and corporate events. 281-910-1574.
www.addisonwoodsevents.com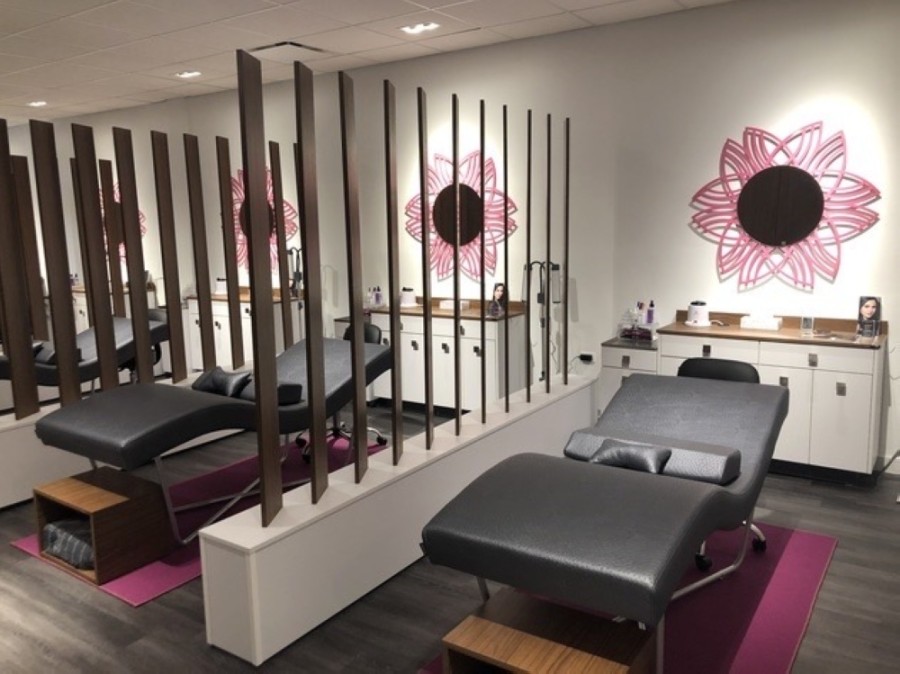 3.
The national beauty salon chain
Deka Lash
plans to bring its second Greater Houston-area location south of The Woodlands this fall. The new Deka Lash studio is expected to launch in October or November at 24527 Gosling Road, Ste. 140D, Spring, with services covering various eyelash and makeup needs including lash extensions, lifts, tints, and volume enhancement. 832 500-7515.
www.dekalash.com
Anniversary
4.
The Woodlands-based Woodforest National Bank marks its 40th year in business this September.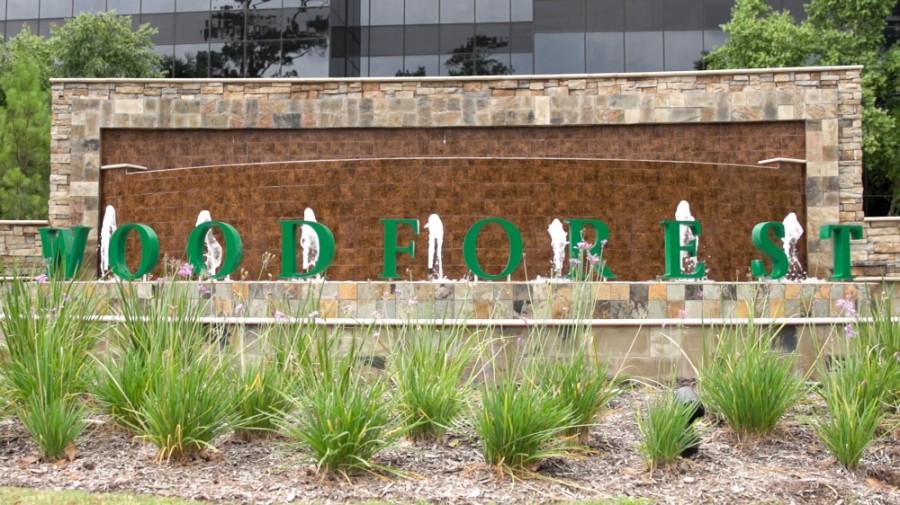 The financial institution, headquartered at 1330 Lake Robbins Drive, The Woodlands, offers a variety of investment and management services for individuals, small businesses and companies of all sizes. Woodforest services are available both online and at its more than 700 branches nationwide, including more than one dozen throughout The Woodlands area. 877-968-7962.
www.woodforest.com
Closing
5.
Nationwide closures of
New York & Co.
women's clothing stores were announced in late July in connection with the bankruptcy filing of the brand's parent company, RTW Retailwinds Inc. New York & Co. operates more than 300 locations, including one in The Woodlands Mall at 1201 Lake Woodlands Drive, Ste. 1200, The Woodlands. The brand sells apparel including pants, tops, dresses and accessories. 281-364 8227.
www.nyandcompany.com