Now open
1.
A new Hawaiian-style eatery, Poke Chef, launched May 5 at the Pinecroft Center. The restaurant at 1440 Lake Woodlands Drive, Ste. H, The Woodlands, is now serving a selection of sushi burritos alongside both signature and build-your-own poke bowls. 832-663-9351.
www.pokechef.com
Coming soon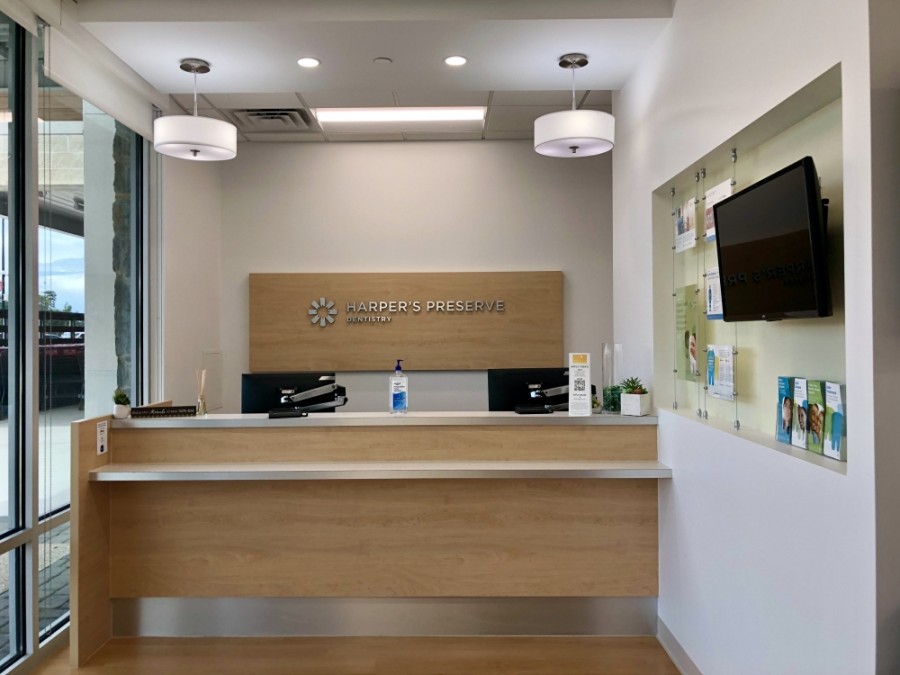 2.
Harper's Preserve Dentistry, a new dentist's office east of I-45, will open at 10160 Hwy. 242, Ste. 100, Conroe, on July 29. Services including full exams, X-rays, extractions, crowns, fillings and whitening are available under general dentist Tyler Orn. 936-647-1232.
www.harperspreservedentistry.com
3.
Vogue Rugs will mark its grand opening in The Woodlands on Aug. 1.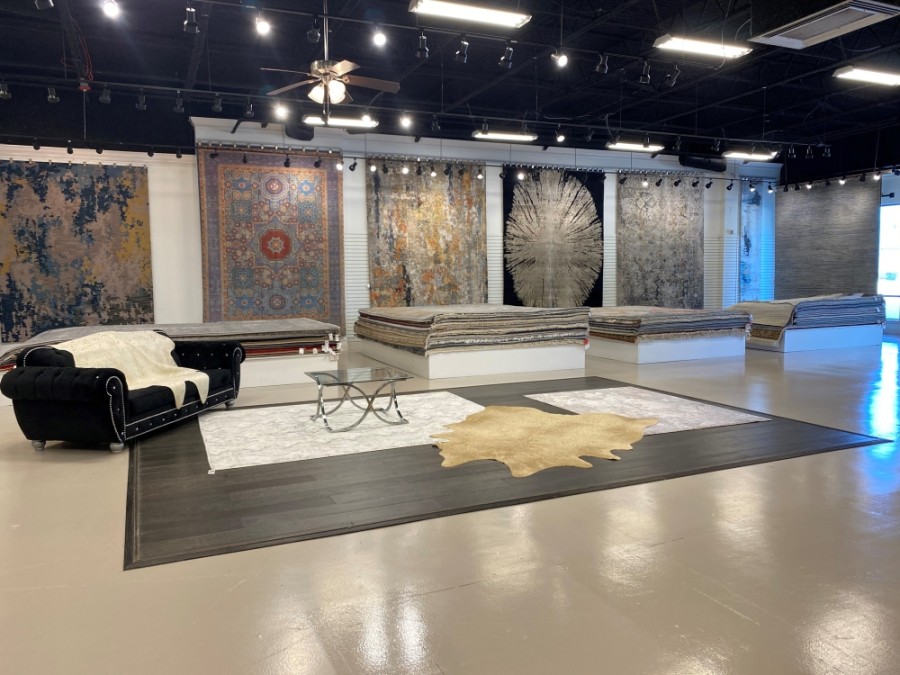 The rug retailer at 1590 Lake Woodlands Drive offers both hand-knotted and machine-made rugs in a variety of styles in addition to repair and cleaning services. 281-719-7483.
www.vogue-rugs.com
Merger
4.
The oil and gas services companies EnerCorp Sand Solutions and Houston-based Pro Oil & Gas Services announced their merger as EnerCorp Engineered Solutions on July 13. The former sand management company for the oil and gas industry, headquartered in the U.S. at 25700 I-45 N., Ste. 460, Spring, now offers its own sand-separation technology and well testing support equipment along with Pro's well management and construction services. 800-654-6026.
www.enercorp.net
Anniversaries
5.
Kan's Sushi and Steakhouse
will mark its first anniversary under new ownership this summer.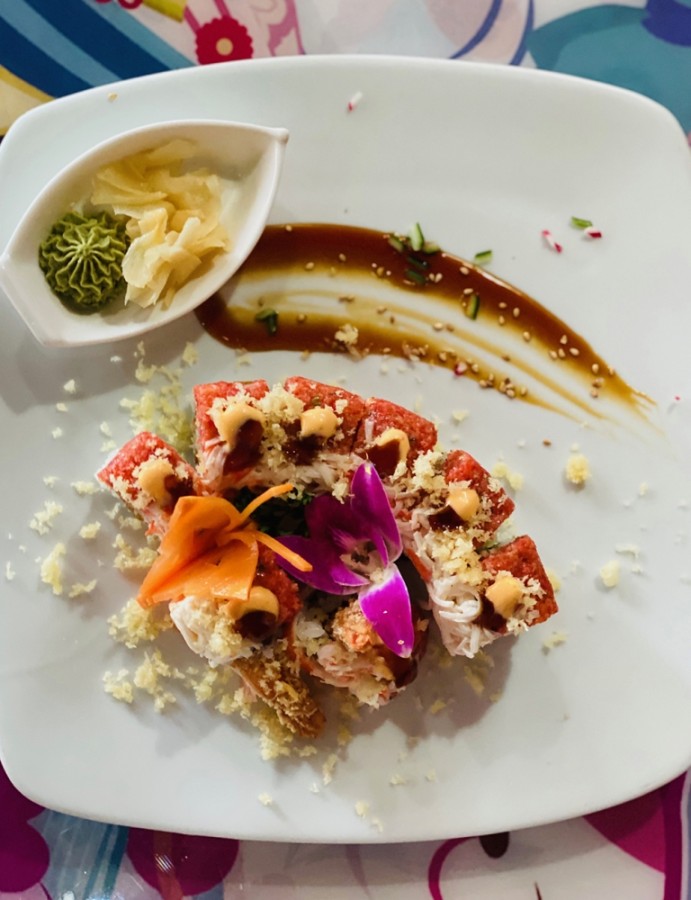 The restaurant, which first launched in The Woodlands in 2014,
relocated
to its current location at 2115 Rayford Road, Ste. 115, Spring, in October 2017. Kan's menu includes poke bowls, rice, sushi, udon and ramen dishes in addition to Hibachi dinners with additional Japanese fusion items expected to be added soon. 832-823-4881.
www.kanssushisteakhouse.com
Closings
6.
The Spring child care center
Kids Castle Playcare
announced its permanent closure as of July 1. In a Facebook message, the center's ownership team said the closure resulted from a loss of business due to the COVID-19 pandemic. The center had originally
opened in late 2019
at 6922 W. Rayford Road, Ste. 200, Spring, and offered drop-in day care services for children ages 6 weeks to 12 years old.
www.kidscastleplaycare.com