Community Impact Newspaper
asked the leaders of Sugar Land and Missouri City-area colleges, universities and technical schools to share a recent policy, initiative, program or accomplishment at their institution they are excited about. Here are their responses. Answers may have been edited for length and clarity.
Note: This story is part of
Community Impact Newspaper
's 2021 Higher Education Guide, which ran in the April print edition. Find related stories online or read the entire guide in the e-edition here.
Madeline Burillo-Hopkins, Houston Community College Southwest College president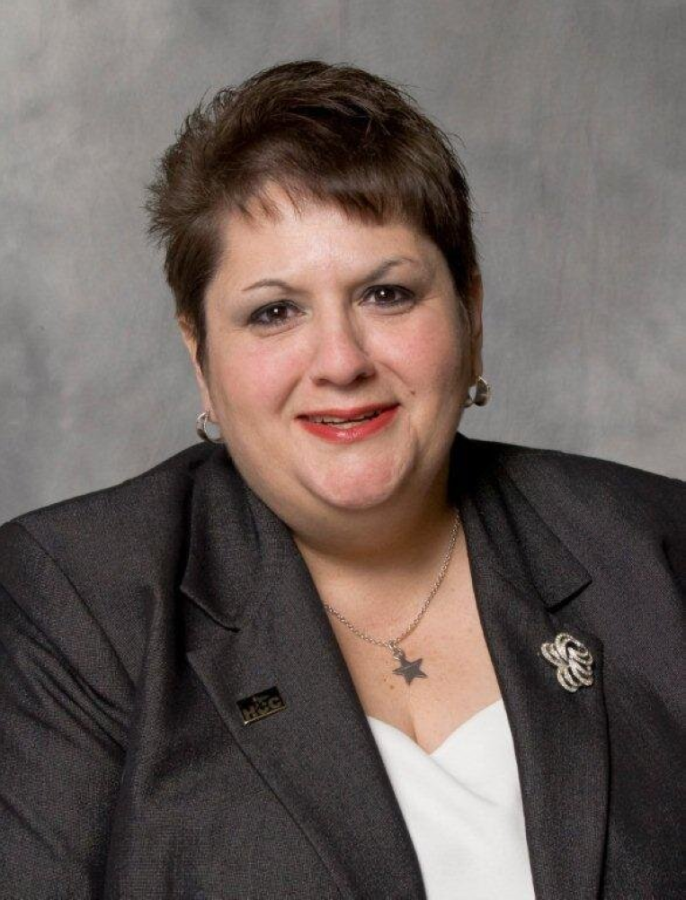 Many people have lost their jobs during the pandemic while others are putting their educations on hold. We've kept our focus and transitioned to online with flexible in-person options.
We've been pursuing grants and partnerships to create free training programs to upskill, reskill and retrain students for rewarding jobs. We'll enhance training opportunities across HCC Southwest campuses with programs like electrical technician, air conditioning and carpentry. We'll also offer process technology, ASL, EMS and health career programs.
IT education remains our focus. HCC is the Texas' only college to offer an associate degree in artificial intelligence. We'll broaden offerings in AI, cybersecurity, computer networking, Unix, virtual reality, and digital gaming and simulation.
We're working to get students back to continue where they left off in pursuing their associate degree or earn credits to transfer to a four-year university. We have programs at no tuition cost to qualifying students.
Randall Wooten, Texas State Technical College Fort Bend County campus provost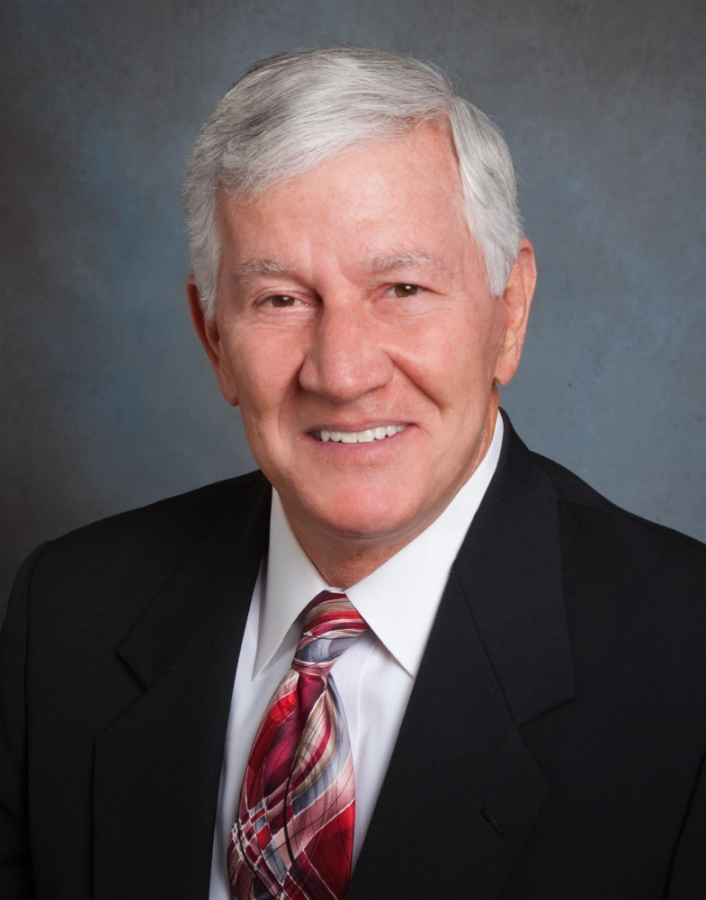 Even during the pandemic, TSTC is investing in growth opportunities. Over the past several months, the Fort Bend campus has doubled its student capacity—growing from 700 to approximately 1,400 students. The growth has been in the welding, electrical line worker, H-VAC, robotics, and electrical power and controls [programs].
Four of these programs offer a 'money-back-guarantee' from TSTC. In the welding, diesel, electrical power and controls, and electrical line worker programs, if within six months of graduation, you don't have a job, TSTC will refund your tuition. That's just how committed TSTC is to preparing you to get hired.
Jay Neal, University of Houston at Sugar Land associate vice president and chief operating officer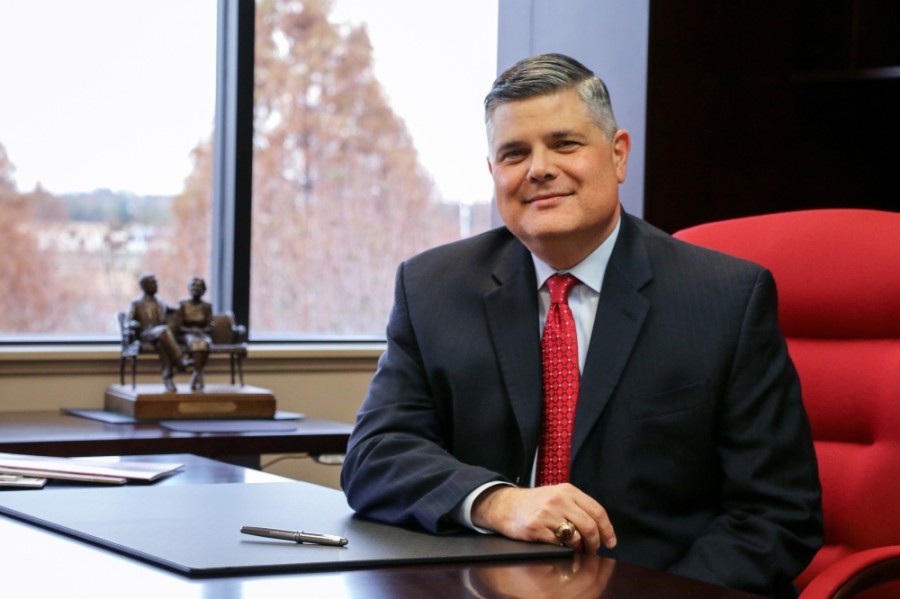 2020 was prolific is many ways, not the least of which is how we relate to each other. Last year underscored the need not only to understand and change our behavior toward one another, but to empathize as fellow human beings.
At the University of Houston at Sugar Land we joined with the Fort Bend County judge's office and the Fort Bend County Libraries to create the Diversity Over Division Initiative, a year-long effort to demonstrate the strength of our diverse communities.
Our Youth Voices panel discussions brought young people together to talk about the elections, a photography contest invited images that displayed unity, book discussions brought authors of color to celebrate their stories, and our instructional site soon will be home to a large mural inspired by the spoken word poet D.E.E.P. and created by local artist Reginald Adams.
This initiative has the diversity DNA of our county and our university, and is a testament to our ability to move forward together, for the benefit of our region and beyond.
Betty McCrohan, Wharton County Junior College president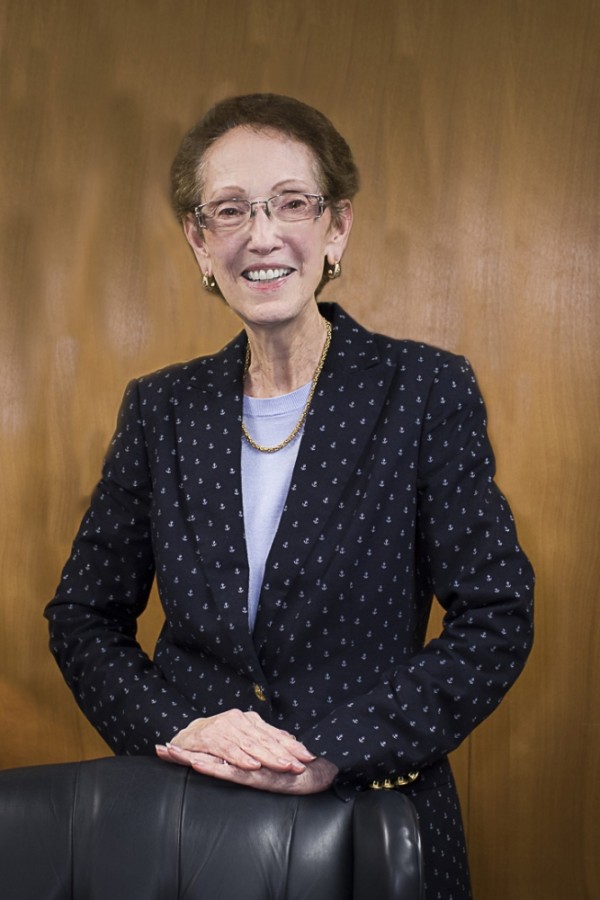 In addition to our rapid change to online instruction, [our] student service offices have been quick to respond by incorporating relevant, timely, and future-focused services, ensuring virtual access throughout the pandemic. Online scheduling, paperless processes, Zoom, and real-time webchats have all stemmed from staff rising to meet students' needs in this rapidly changing environment.
WCJC was recently awarded a Title V grant that will revolutionize the way we advise, mentor, and guide students, from entering college through obtaining a career. We're in year one of a five-year project and are excited for these services.
We have also awarded over 1,000 students with emergency grants to help them respond to the pandemic's effects. We are proud of their dedication, and the funds have been a lifeline for many. We have also used the funds to help revitalize our IT infrastructure, student information system and distance education capabilities to allow us to better serve a virtual world.