As some Fort Bend County residents stay at home because of the coronavirus pandemic, many are keeping busy with home improvement and remodeling projects.
Jason Pierce, the founder of Pierce Built Homes in Sugar Land, spoke to
Community Impact Newspaper
about which home improvement projects are in demand and when to call in a professional to help get a project off the ground.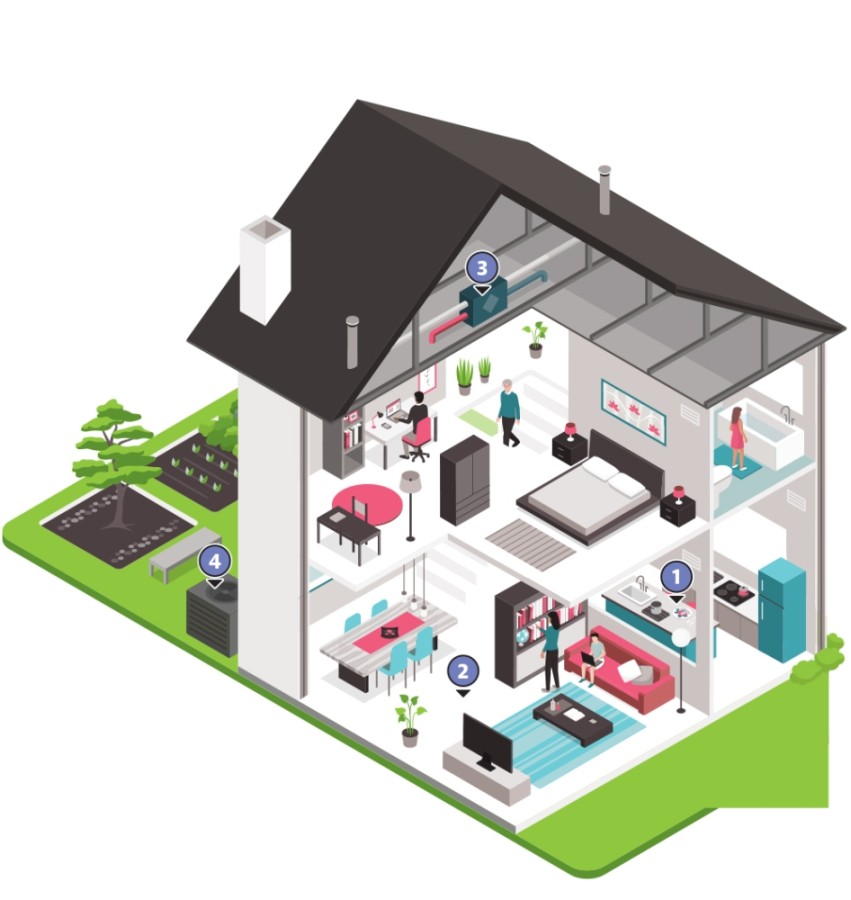 4 things to know:
1) The effect of the coronavirus
Pierce said the coronavirus pandemic has made certain materials that come from countries or regions hit hard by the virus and related closures scarce. The affected materials include treated lumber, tile, granite and items necessary for pool construction.
2) Trends in home construction
Pierce said a lot of people interested in building a custom home or remodeling their existing home want an open floor plan. This floor plan refers to homes where walls are taken out so the kitchen is open to the living room.
3) Projects for homeowners versus projects for the professionals
Painting is one project Pierce said some homeowners are willing to take on. However, he recommended homeowners leave other projects such as electrical work, plumbing and framing up to the professionals.
"If you start wanting to replace tile and cabinets, it's probably time to call in the professionals just so that it's done correctly," he said.
4) Routine home maintenance
Pierce said homeowners should check that the exterior of their windows and doors are properly caulked and that exterior paint, siding and stucco is maintained. He also said it is important for homeowners to keep up with air conditioning maintenance and to have the water heater checked once a year.
Pierce Built Homes is located at 526 Brooks St., Sugar Land. For more information, call 281-201-8711 or visit www.piercebuilthomes.com.