Two candidates are vying for the position of At Large Position 1 Missouri City council member with candidate Sonya Brown-Marshall challenging the incumbent Vashuandra Edwards, who was elected in 2018.
Candidates were asked to keep responses under 75 words, answer the questions provided and avoid attacking opponents. Answers may have been edited or cut to adhere to those guidelines, or for style and clarity. For more information about voting in Fort Bend County, visit
www.fortbendcountytx.gov/government/departments/elections-voter-registration
.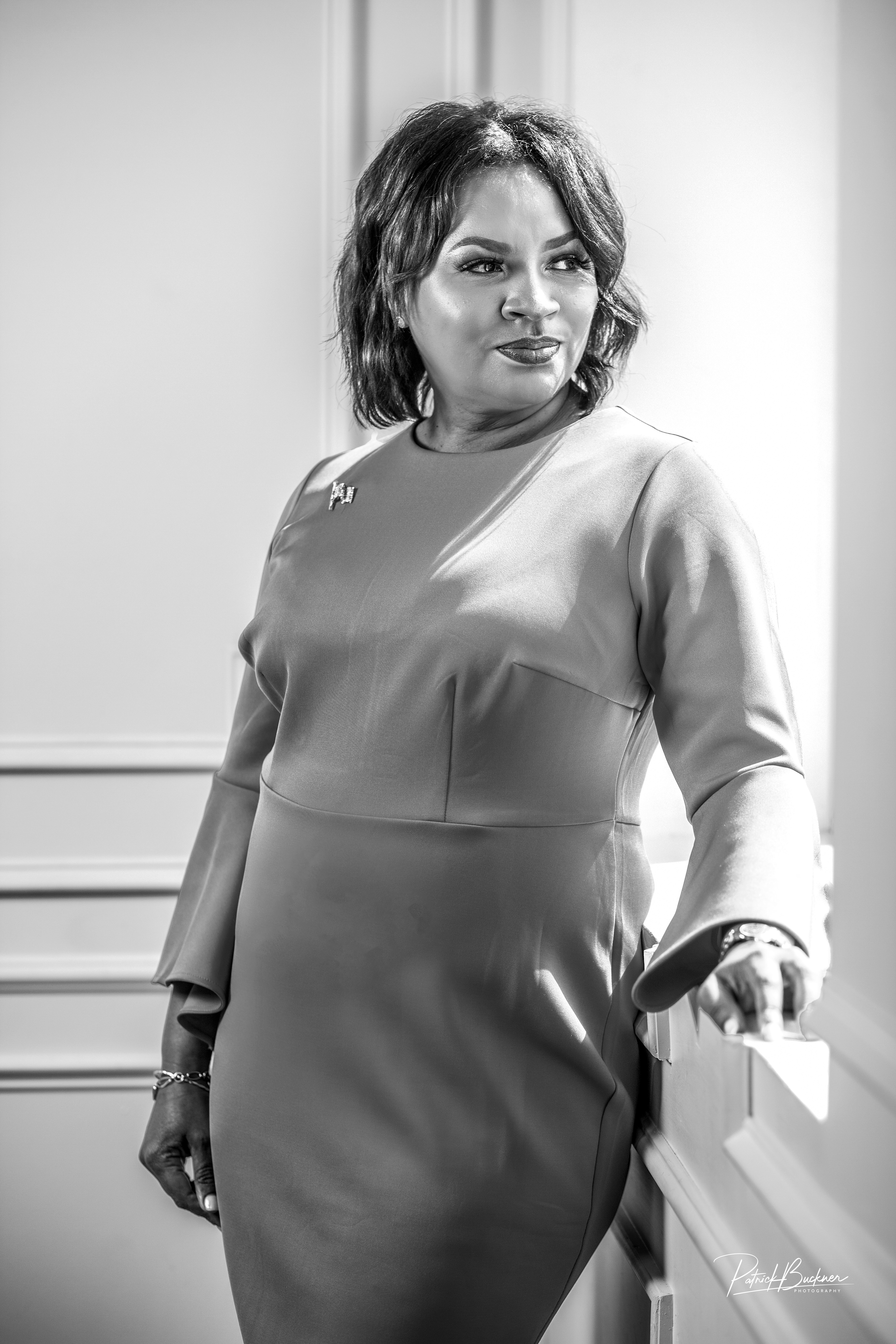 Sonya Brown-Marshall
Experience: Business executive with a portfolio of corporations and not-for-profits as clients; 30-year career, with strategic initiatives, budgeting and project management achievements; 28-year Missouri City property owner; 18-year volunteer to Missouri City Planning and Zoning Commission and chair, with the distinct pleasure of being involved with and approving over $52 billion in plats that has brought businesses and infrastructure to Missouri City; served on various advisory committees and focus boards for the city
Occupation: CEO and Texas Licensed Realtor
Contact Information: 713-977-6644
Why are you running for this office?
Working with a servant's heart, Sonya will continue using her experience to help people and businesses navigate through complex matters that involve public platforms. Being a planning and zoning commissioner has afforded her the ability to serve more on the technical side. In this new journey, she will further listen to the citizens and find solutions that can support both the citizens and the city's needs, all while advocating for victories on both sides.
What do you consider to be the top priority for Missouri City?
Sonya recognizes that the city is now 66 years old, and now, more than ever before, the city must propel towards the future and take a strong stance on the imminent need for redevelopment, rezoning of existing land (where needed) and new sustainable development. MCTX is poised for the future, by virtue of having Hwy. 90 A. Tech companies, STEM, R&D—we've got the space for these companies, and we must seek them out.
What do you think are the biggest needs for Missouri City, and how do you plan to address these needs?
MCTX is ever-changing from the bedroom community that it was once built upon. Our citizenship is diverse, robust, and how we now live, work and engage ourselves is rapidly evolving. With a new wave of progressive companies being sought after, along with providing more diverse housing, walkable communities and looking towards smart cities, this will drive our economy, assist with reducing property taxes and take MCTX towards the future, while enhancing what currently exists.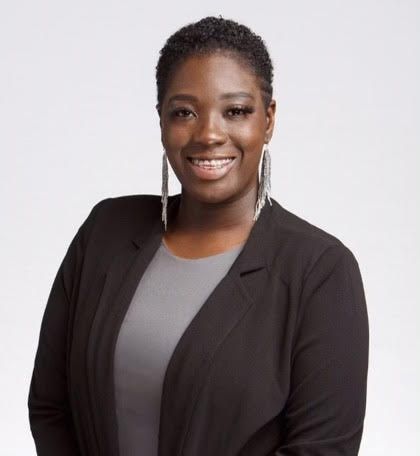 Vashaundra Edwards
Experience: • Serve on Community Development Advisory Committee • Served on Finance, Economic Development, and Planning, Development & Infrastructure Committees • Led the call for an additional 1-2 cent decrease in the property tax rate. My recommendation was based on increases in sales and property taxes revenues over the past several years • Led the transparency effort to investigate and address unethical practices in the City Manager's office.
Occupation: Program director for juvenile probation
Contact Information: 281-401-9469
Why are you rerunning for this office?
I'm a servant-focused leader who was born, raised and educated in Missouri City. I've supported countless HOA initiatives/grassroot initiatives and engaged in dozens of community meetings/events. I'm seeking re-election because I'm passionate about serving my hometown city and the great citizens and businesses I love to serve. I understand the true potential Missouri City has to become the best city in Fort Bend and Harris counties. As an incumbent, I am committed to continue opposing the systemic corruption that's become the status quo. My decision is also motivated by the fact that residents and businesses need to have someone on the dais that will continue to advocate and make the best decisions on their behalf.
What do you consider to be the top priority for Missouri City?
• Public Safety • Economic Development • Ensuring transparency, ethics, integrity, and equity in your local government
What do you think are the biggest needs for Missouri City, and how do you plan to address these needs?
Missouri City is in desperate need of true leadership—leadership that is trustworthy and willing to act in the best interests of the Missouri City as a whole. In addition, we need strong fiscal oversight and comprehensive planning. It's my top priority to continue the conversation and collaboration that I have with residents, businesses and stakeholders. I'll continue to identify solutions and strategies to resolve concerns for residents.