SAMPLE BALLOT: See who is running in the March 3 primary election in Fort Bend County
Now is the chance to help your local community succeed. Become a Patron by contributing to Community Impact Newspaper and gain daily insight into what's happening in your own backyard. Thank you for reading and supporting community journalism.
become a ci patron
contribute today
To see the full sample ballot, click
here
and select the corresponding party and precinct.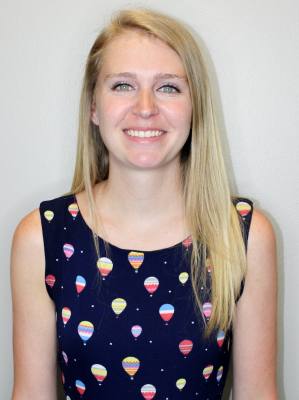 Born and raised in Montgomery County, Beth Marshall graduated from The University of Texas at San Antonio in 2015 with a bachelor's degree in communication and a minor in business. Originally hired as a reporter for The Woodlands edition in 2016, she became editor of the Sugar Land/Missouri City edition in October 2017.
---
---
MOST RECENT
In a press conference Aug. 3, Fort Bend County Judge KP George and other local officials encouraged residents to wear a mask and get vaccinated following an uptick in coronavirus cases.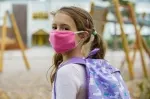 The county saw the second straight week of active cases increasing by over 1,000. COVID-19 hospitalization reached 12.4% of total hospital capacity.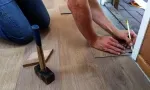 Slated to open in mid-August, the iFloors tx showroom will carry flooring samples and smart home technology.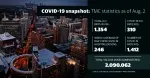 Between July 26 and Aug. 1, an average of 11.5% of patients tested positive for COVID-19.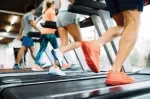 The gym's Missouri City location closed on July 31.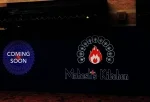 Read the latest business and community news from the Houston area, including that E-bikes will not be permitted on The Woodlands Township pathways.
Are you excited for the new shopping center? Construction on Fort Bend Town Center II will begin Aug. 5 and be completed in 2023.
Senate Bill 1697 is effective for the 2021-22 school year.
The county budget will be filed by September, according to Pamela Gubbels, Fort Bend County's director of finance and investments.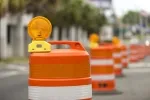 From 9 p.m. Friday until 5 a.m. Sunday, traffic going northbound from Franklin St. to Hogan/Crockett St. will be diverted to I-10.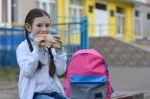 Ahead of the 2021-22 school year, Fort Bend ISD announced all students in the district will be able to eat breakfast and lunch at school at no cost.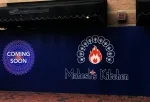 Mahesh's Kitchen's menu will feature a wide variety of vegetarian options as well as curries, naan and pretzel bread.