Although Home Studio 6, a home decor and gift store in Missouri City, had to temporarily close in mid-March because of the coronavirus pandemic, the store reopened in early May as Gov. Greg Abbott eased business restrictions.

Owner Maury Marlowe reopened the store, which carries internationally sourced furniture as well as products from local artists and artisans, by appointment only. But, he said as people begin to feel more comfortable with shopping he will open full-time while adhering to social distancing guidelines.

"It's tough overcoming being closed for a month and a half," Marlowe said. "But we are struggling through and trying to catch up. I won't lie, it's very tough. We are going to continue to put everything we have in it to make it work."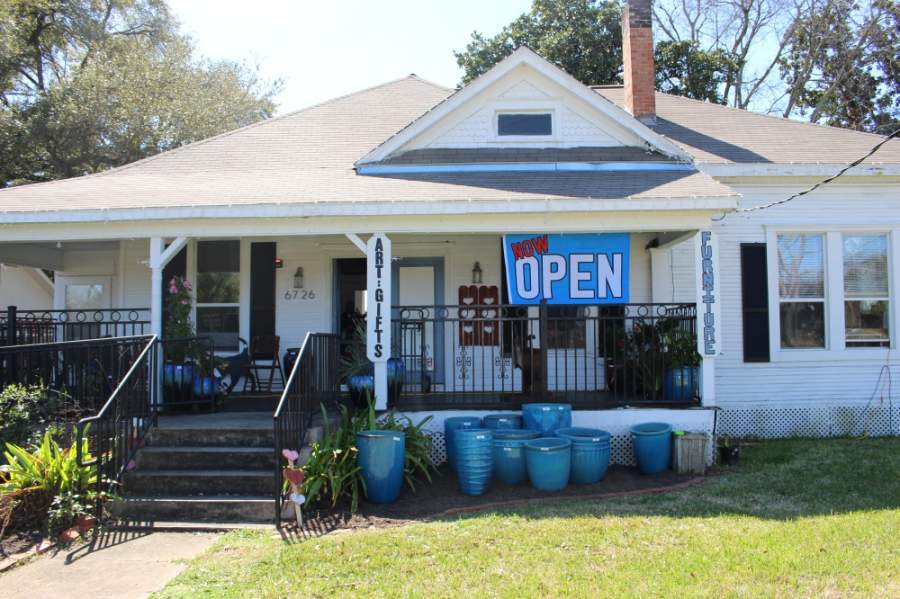 During this time, Marlowe said Home Studio 6's collection of pottery and outdoor landscaping products have been extremely popular. Additionally, Marlowe said the store was busy over Mother's Day weekend as customers shopped for candles, scarves, jewelry and other gifts for their loved ones.

Marlowe said the fact that the store is relatively new—having only opened in early January—has made weathering the coronavirus pandemic even more difficult.
"There are some people that are ready to come out, some people that aren't who would really like and appreciate the store," Marlowe said. "It's very hard when half of your audience doesn't come. It makes it more difficult to maintain that momentum you're trying to build to generate new sales, new artists to show and new products to get in the store."
6726 Hwy. 6, Missouri City.
713-504-3184.
www.homestudio6.com