From learning about vineyard management at Wild Stallions Vineyard to attending a virtual workshop to gain assistance on the U.S. citizenship process, there are plenty of events and activities happening in the Spring and Klein area in late February to mid-March.
Learn about vineyard management Feb. 20
Wild Stallions Vineyard hosts an open day for people to learn about vineyard management, including pruning vines. The event features a complimentary breakfast. Brunch and other items will be available for purchase afterward. 8 a.m. Free. Wild Stallions Vineyard, 5969 W. Rayford Road, Spring. 281-803-9463.
www.wildstallionvineyards.com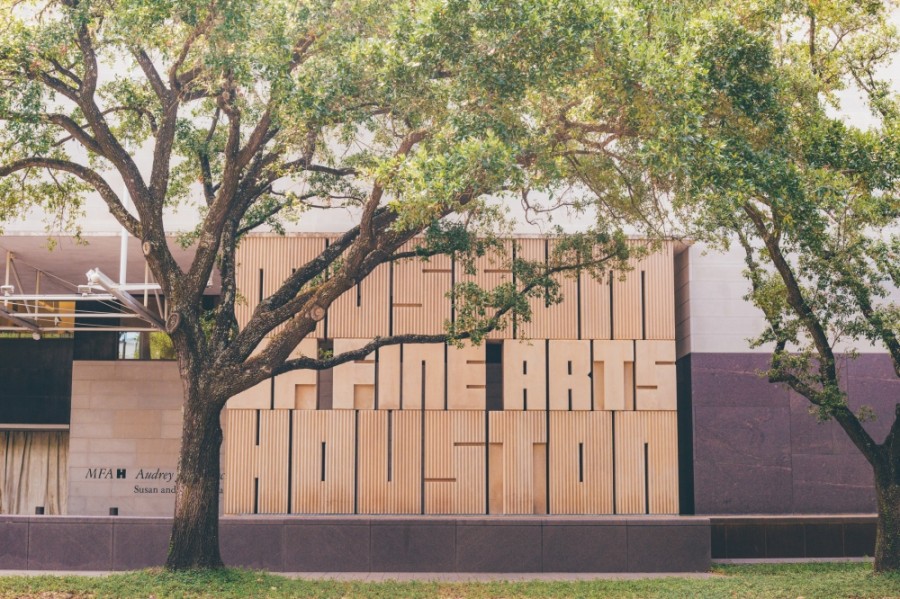 Listen to an art expert on Feb. 26
In partnership with the Museum of Fine Arts Houston, the Precinct 4 Encore! program hosts a speaker to talk about West African art. The speaker is available for questions on the exhibit as well. The virtual event is open to community members age 50 or older. 1-2 p.m. Free. 713-274-4050.
www.hcp4.net/encore
Support local vendors March 6
The Victory Christian Center hosts the Spring Market, which features local vendors selling food, crafts and other products ahead of Easter and Mother's Day. 10 a.m. Free. Victory Christian Center, 11420 Cutten Road, Houston. 281-587-1110.
www.vcchouston.org
Learn about women in nature March 8
Precinct 4's Trails as Parks program hosts a seminar on women who have made a difference in parks, wildlife and science in celebration of Women's History Month. Face coverings and registration are required. 10 a.m. Free. Kickerillo-Mischer Preserve, 20215 Chasewood Park Drive, Houston. 713-274-4201.
www.hcp4.net/tap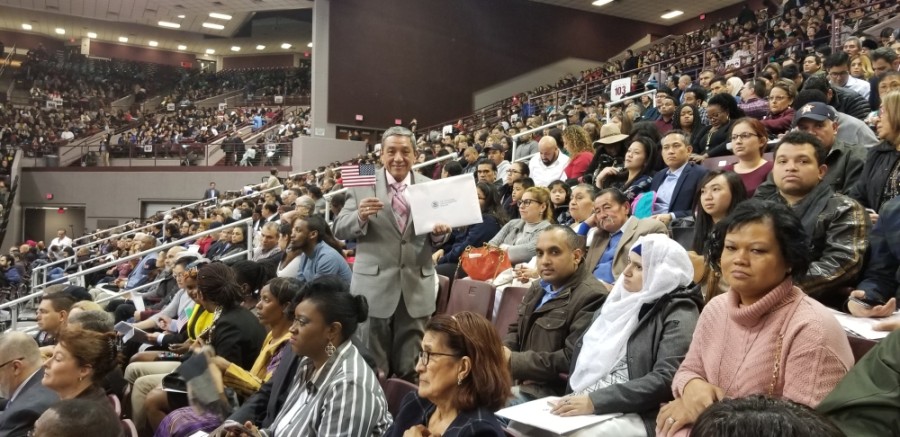 Find out about citizenship March 10
Houston-based nonprofit Bonding Against Adversity hosts a virtual workshop to help community members complete the citizenship process. 5 p.m. Free (registration required). 832-927-7800.
www.hcpl.net
Make art with the family March 13
The Pearl Fincher Museum of Fine Arts hosts a family day, inviting families with children age 5 and older to participate in hands-on art projects, artist demonstrations and live performances. 11 a.m. Free. Pearl Fincher Museum of Fine Arts, 6815 Cypresswood Drive, Spring. 281-376-6322.
www.pearlmfa.org
Compete in an online race March 14-20
Klein ISD's annual Bearkat Bash is virtual this year, allowing participants to complete a 5K or 1K race on their own time and submit their times virtually. Racers may pick up a packet, which includes a T-shirt, bib and sponsor information, on March 12 from 3-6 p.m. at Klein Memorial Stadium, 16607 Stuebner Airline Road, Spring. $25.
www.runsignup.com/Race/TX/Klein/VirtualBearkatBash
Celebrate St. Patrick's Day March 17
Lucky Dog Sports Bar and Grill hosts a St. Patrick's Day celebration with drink and food specials to celebrate the Irish holiday. Masks are required when entering and when not seated. Hand sanitizer is available around the business. 3-11:45 p.m. Free (entry). Lucky Dog Sports Bar and Grill, 9440 Louetta Road, Spring. 832-698-2977.
www.luckydogbars.com