December 2019 real estate data: Median price of homes sold and more in the Katy area
The Katy-area Zip codes.
Here is data about the Katy-area residential real estate market for December 2019.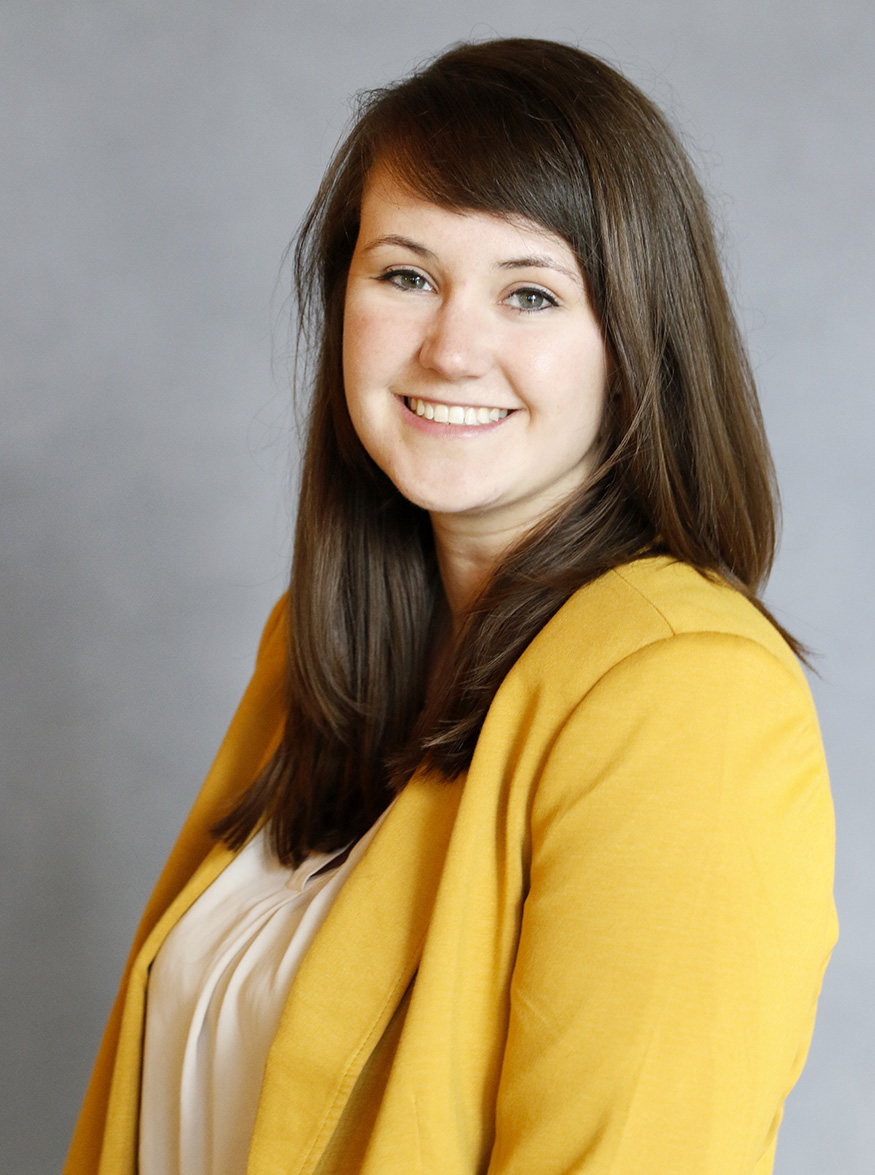 Jen joined Community Impact Newspaper in fall 2018 as the editor of the Katy edition. A graduate of the University of Missouri School of Journalism, Jen has written about business, politics and education. Prior to CI, Jen was the web producer at Houston Business Journal.