The Porter Fire Department is getting a significant upgrade as officials relocate Station 122 down the street to a new, more streamlined facility.
Porter Fire Department Chief Carter Johnson said the new station—located at 20515 FM 1314 in Porter—is expected to be operational in July. The original station at
17290 Porter Lane
will either be sold or used for storage, Johnson said.
According to Johnson, the move to the new facility was needed to address growth both within the department as well as the neighborhoods the department serves—Cumberland, Cumberland Crossing, Riverwalk and
The Highlands
, an incoming master-planned community.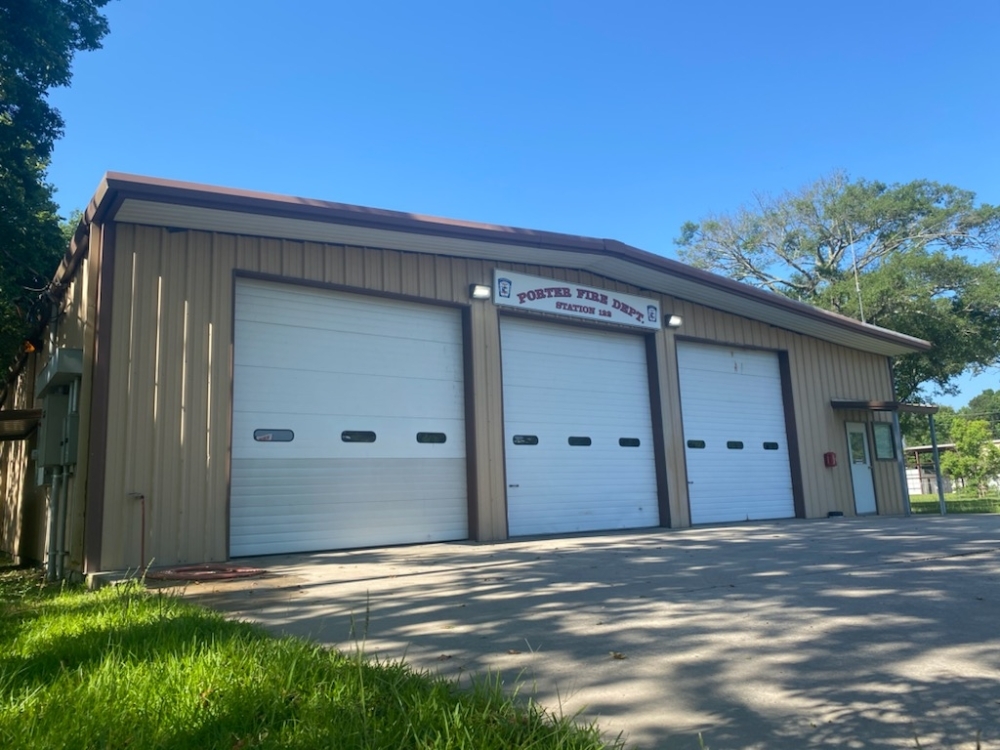 "The current station we are at was originally built when we were a volunteer fire department," Johnson said. "As we continued to grow, we just outgrew the facility."
While the overall cost for the new facility came out to roughly $4.5 million, Johnson said the new facility came at no additional cost to taxpayers.
"Our board of directors have been saving for this project for multiple years," he said. "Instead of incurring new debt, we were able to just pay off the project because we've been planning."
Among the improvements at the new facility, Johnson noted the station will be able to house emergency medical services workers and vehicles in addition to firefighters. The facility will also feature a maintenance building that will allow crew members to work on fire and EMS vehicles.
Additionally, the new station will implement features aimed at improving firefighters' health, including a workout room for staff members and a cleaning facility equipped with industrial-sized washers that will help remove smoke particulates and carcinogens from the firefighters' gear.
While the move to the new fire station will not require any additional personnel or vehicles, Johnson said the new facility will have the capacity to house more workers when needed.
Currently, the new station has a meeting room near the front of the building that will provide local organizations such as home owners associations with a place to convene. However, Johnson said the space could eventually be renovated to create room for four additional firefighters.
"[The need for more firefighters] could be five years or it could be fifteen years down the road. It just depends on growth," he said. "That's the hard challenge of building stations. These are 30-to-50-year structures. You've really got to plan and be able to have some flexibility. That's something we've learned over the years. You've got to build bigger, because it's got to last for so long."