Help out the Humble, Atascocita and Kingwood communities in numerous ways throughout the year by volunteering with local nonprofit groups. Volunteer opportunities included in this guide range from planting trees to helping a museum. This list is noncomprehensive.
Volunteer requirements key: Application (A); Background check (BC); Orientation (O); Under age 18 allowed (U)
EMPOWER CHILDREN
Humble ISD Education Foundation
The foundation wants volunteers to serve on committees leading up to the Humble Rodeo & Cookoff on Jan. 29-30 and Feb. 5-6. The fundraising event, which supports education projects in the district, will also need assistance on the event days.
Sample activities:
serve on planning committees, assist the day of the event at the ticket booth, help at the kids cookoff event or assist barbecue judges
10203 Birchridge Drive, Humble

281-641-8140

www.humblerodeo.com
Volunteer requirements: A, O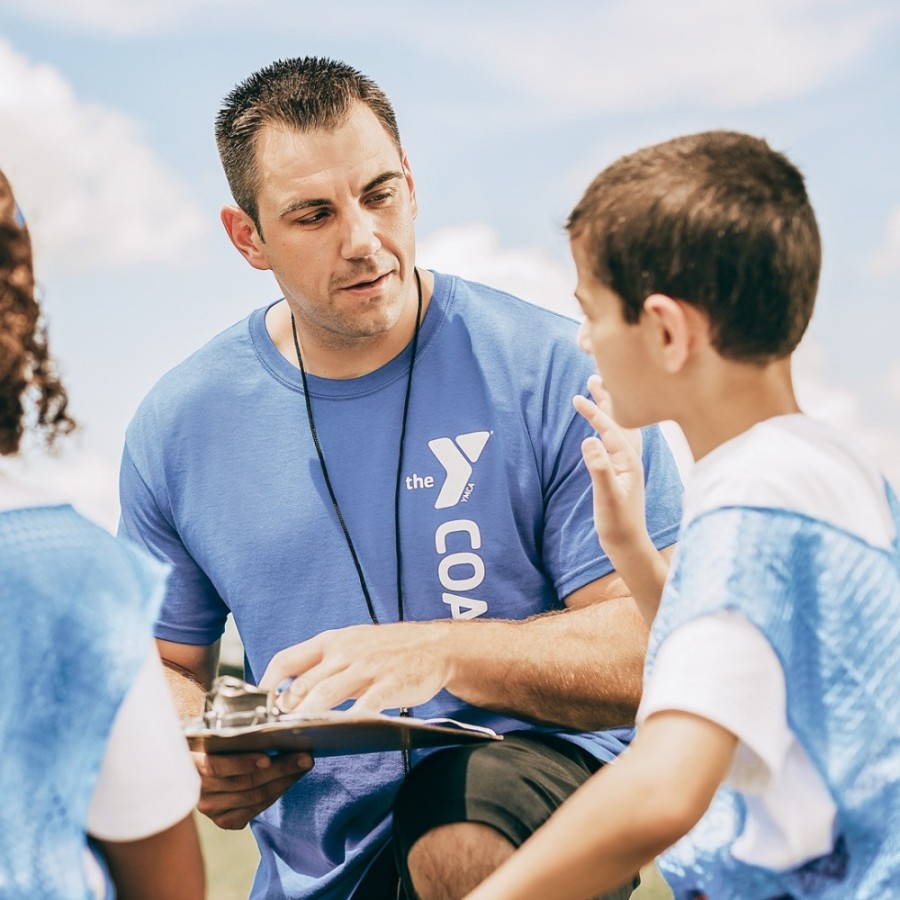 Lake Houston Family YMCA
The Kingwood facility is currently seeking volunteers to coach sports. More volunteer opportunities will be available in 2021. While there is not an age requirement, volunteers must be five years or older than the children they serve, and an adult will be with them.
Sample activities:
serve meals; greet visitors; mentor a child; and coach flag football, basketball or soccer
2402 W. Lake Houston Parkway, Kingwood

281-360-2500

www.ymcahouston.orgVolunteer requirements: A, BC, O, U
CARE FOR THE ENVIRONMENT
Jesse H. Jones Park & Nature Center
Harris County Precinct 4's Jesse Jones Park wants volunteers with a special skill as well as those who can lead educational experiences for children about nature or Texas history. Volunteers under the age of 18 require a parental consent form, and volunteers under the age of 16 must be with an adult.
Sample activities:
habitat management or conservation work, homestead maintenance, tour guides, living history demonstrators, camp counselors, administrative work and fundraiser
20634 Kenswick Drive, Humble

281-446-8588

www.hcp4.net/parks/jjp/volunteerVolunteer requirements: A, BC, U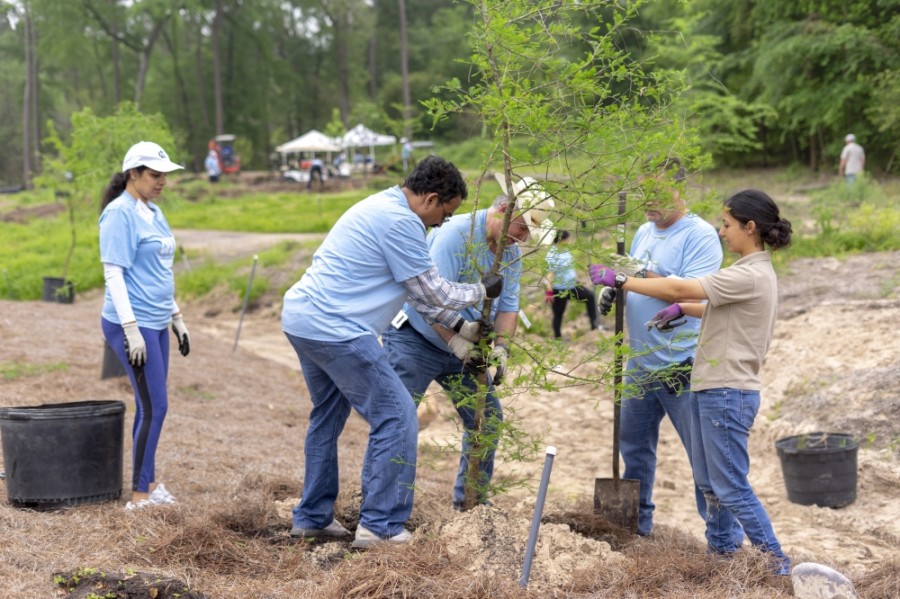 Legacy Trees Project
Harris County Precinct 4's Legacy Trees Project promotes the benefits of trees, supports the cultural heritage of Texas and engages with the public with volunteer and planting opportunities. Volunteers younger than 16 must be with an adult.
Sample activities:
care for nursery trees, remove invasive species and plant trees
22306 Aldine Westfield Road, Humble

281-353-8100

www.hcp4.net/legacytrees

Volunteer requirements: U
Mercer Botanic Gardens
Volunteers can work in the greenhouses, plant trees and assist with educational programs. Groups may also sign up to volunteer at Mercer Botanic Gardens.
Sample activities:
promote plant growth, assist with online plant sale customer service, read children's books during storytime, teach Music in the Gardens, lead the Women's Restorative Hiking group and assist with gardening tours
22306 Aldine Westfield Road, Humble

713-274-4160

www.hcp4.net/parks/mercerVolunteer requirements: A, U
SERVE SENIORS
Precinct 4 Encore Program
The program offers activities to thousands of seniors annually. Volunteers, who must be 50 or older, can travel with Precinct 4 to volunteer throughout Harris County. Volunteers can also assist with day camps and events.
Sample activities:
cashier, take tickets and decorate for events
713-274-4050

www.hcp4.net/encore/volunteerVolunteer requirements: A, O
BETTER THE CITY
Humble Museum
The museum reopened Nov. 14 at its new location next to the Charles Bender Performing Arts Center. The museum's daily operations are run by volunteers.
Sample activities:
run daily tours as docents, update web pages, sell store merchandise, file and organize pictures and documents, and help with special events
601 Higgins St., Humble

[email protected]

www.humblemuseum.comVolunteer requirements: A, O, U
Friends of the Library Kingwood
The nonprofit operates a used bookstore in the Kingwood Branch Library. Proceeds from donated books, puzzles, CDs and DVDs sold go toward library programs. FOLK needs computer-savvy volunteers at its center on Northpark Drive to sell items online.
Sample activities:
pull books from shelves and send them to online customers, list books on Amazon, and inventory and track shelved books
1701 Northpark Drive, Ste. 29, Kingwood

281-793-5430

www.kingwoodfolk.orgVolunteer requirements: A, O, U
SUPPORT FAMILIES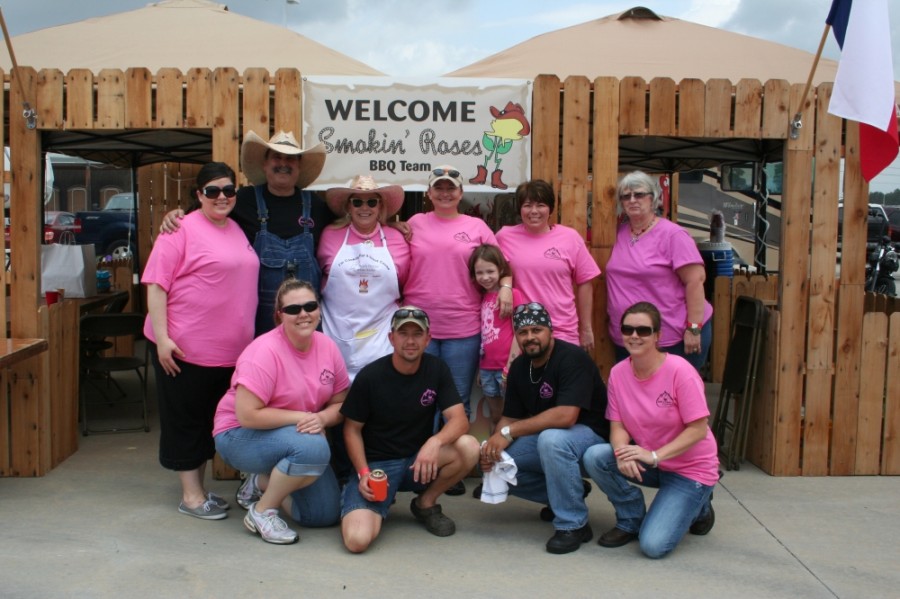 Family Promise of Lake Houston
The nonprofit provides programs that help homeless families be self-sufficient through various classes, such as life skills, parenting, budgeting and GED certification.
Sample activities:
provide home-cooked meals, dine with families, mentor parents and children, tutor children, offer job support, maintain the day center, decorate for holidays
111 Ave. G S., Humble

281-441-3754

www.fplh.org

Volunteer requirements: A, O, U
Humble Area Assistance Ministries
The interfaith organization provides programs for senior citizens, helps low-income individuals be self-sufficient, assists with rent and finances and helps homeless individuals. Volunteers can help at its two resale stores or social services building, but on-site volunteering is limited due to COVID-19. Volunteers can also assist in off-site projects, which include gathering and donating care packages for infants, seniors, families, students and homeless individuals. Volunteers 15 or younger must be with an adult.
Sample activities:
gather and donate food items, put together a hygiene pack, bring homemade baked goods, collect gently used books, read to children, collect and donate Christmas toys
1204 First St. E., Humble

281-446-3663

www.haamministries.org/volunteerVolunteer requirements: A, BC, O, U
SUPPORT HEALTH AND WELLNESS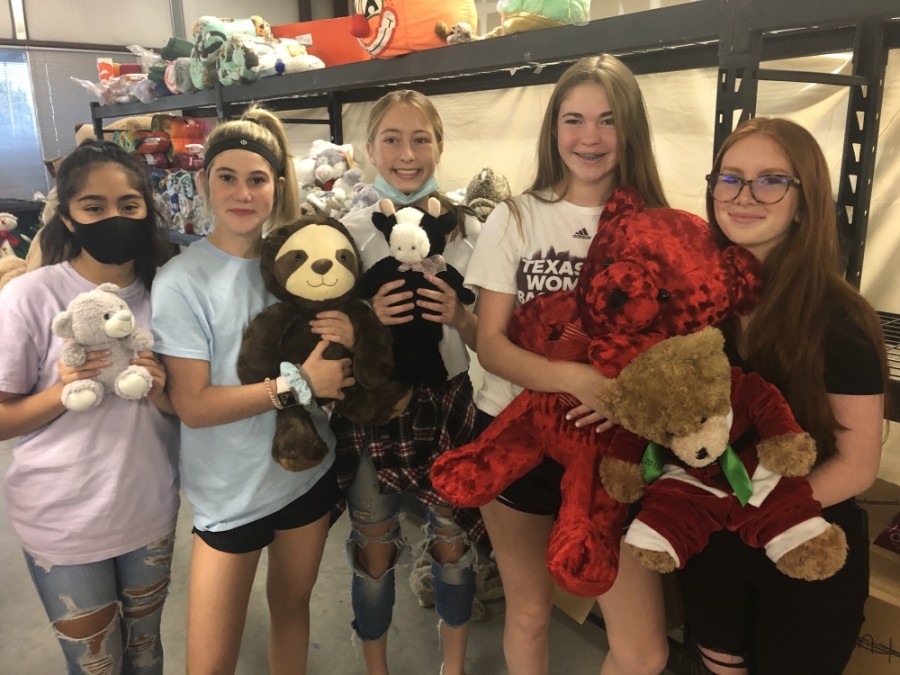 FamilyTime Crisis and Counseling Center
The nonprofit serves victims of domestic and sexual violence and human trafficking. Volunteers are needed for the Holiday Shopping Spree on Dec. 15-17, where clients can pick gifts for their children. It also needs help at its Porter thrift shop and shelter. Volunteers under 18 must be with an adult.
Sample activities:
plan activities, provide meals, and organize donations at the shelter; assist at the store; help parents choose gifts for their children and keep shelves in order at the annual event
23874 Loop 494, Porter (thrift store)

281-446-2615

www.familytimeccc.orgVolunteer requirements: A, BC, O, U
Heaven's Army
The religious nonprofit, which assists those affected by human trafficking, is seeking volunteers for Home of Amazing Grace, its women's discipleship program. Volunteers teach and counsel women but can also provide administrative and marketing work, such as legal assistance and fundraising. Volunteers must take a drug test.
Sample activities:
teach, provide legal aid, help with marketing, lawn service and cosmetology
P.O. Box 197, Cleveland

832-401-7965

www.heavensarmy-tx.orgVolunteer requirements: A, BC, O, U
Humble ISD Community Development
Humble ISD's community development department works with parent groups at campuses across the district. HISD wants volunteers who want to uplift teachers by writing encouraging notes or making treat bags.
Sample activities:
make bags or write notes for teachers
10203 Birchridge Drive, Humble

281-641-8142

www.humbleisd.org

Volunteer requirements: A