Several new businesses and restaurants recently opened in the Lake Houston, Humble or Kingwood area or are scheduled to open soon.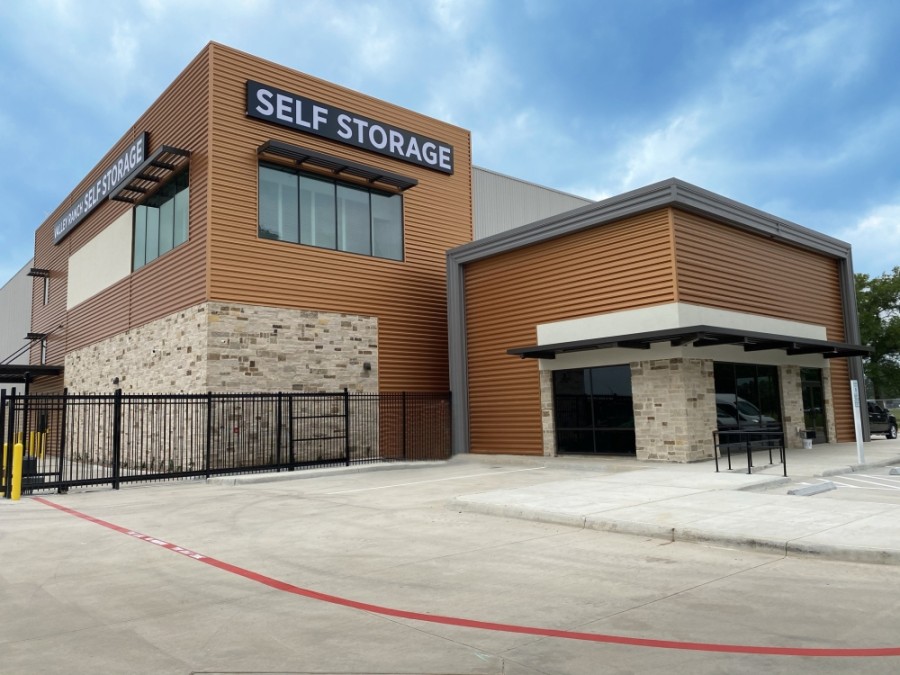 Valley Ranch Self Storage opened May 21 at 21910 Valley Ranch Crossing Drive, New Caney. Located in the master-planned community of Valley Ranch, the facility offers 100,000 square feet of climate-controlled space separated into rentable units. The business features a state-of-the-art security system, an elevator, and carts and dollies. 281-747-7017.
www.valley-ranch.com
Cajun Soul Kitchen, a local eatery, opened May 11 at 7211 FM 1960 Road W., Humble, in the Shop N Go Food Store. Owner Jackie Black said she launched a new eatery there after her other restaurant, Island Tingz Caribbean Grill, relocated to a larger space. Island Tingz Caribbean Grill is set to open May 8. Cajun Soul Kitchen's menu features pork chops, fried chicken, shrimp etouffee, jambalaya and boudin balls. 281-570-6025. The eatery does not yet have a business website.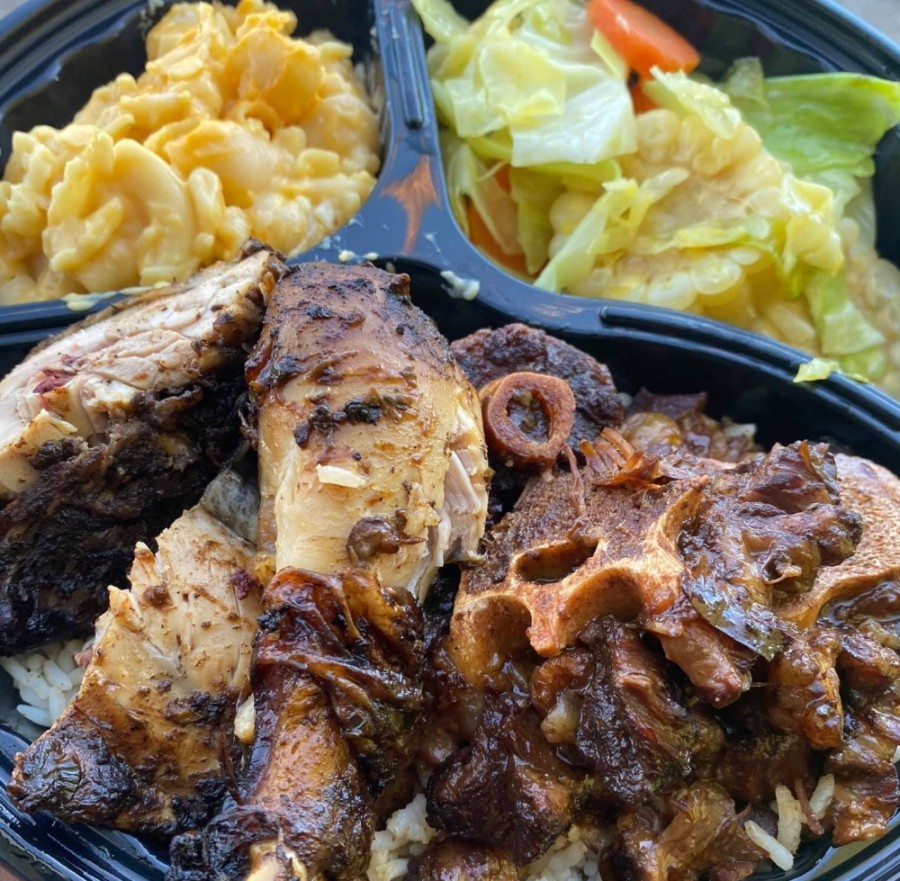 Island Tingz Caribbean Grill opened at its new spot May 8 at 8790 FM 1960, Humble. The locally owned business relocated from 7211 FM 1960 Bypass Road W., Humble. Owner Jackie Black said the business serves Caribbean fare, such as jerk chicken, oxtail and beef patties, and hosts reggae nights and live music events. 281-446-0677.
www.facebook.com/islandtingzcaribbeangrill
Camp Bow Wow, a national dog care franchise, will open a new location in early June at 11321 N. Sam Houston Parkway E., Humble. The facility will offer a variety of services for dogs, including day care, boarding with a 24-hour monitoring system and grooming. The facility will also offer training in the future. 832-304-3641.
www.campbowwow.com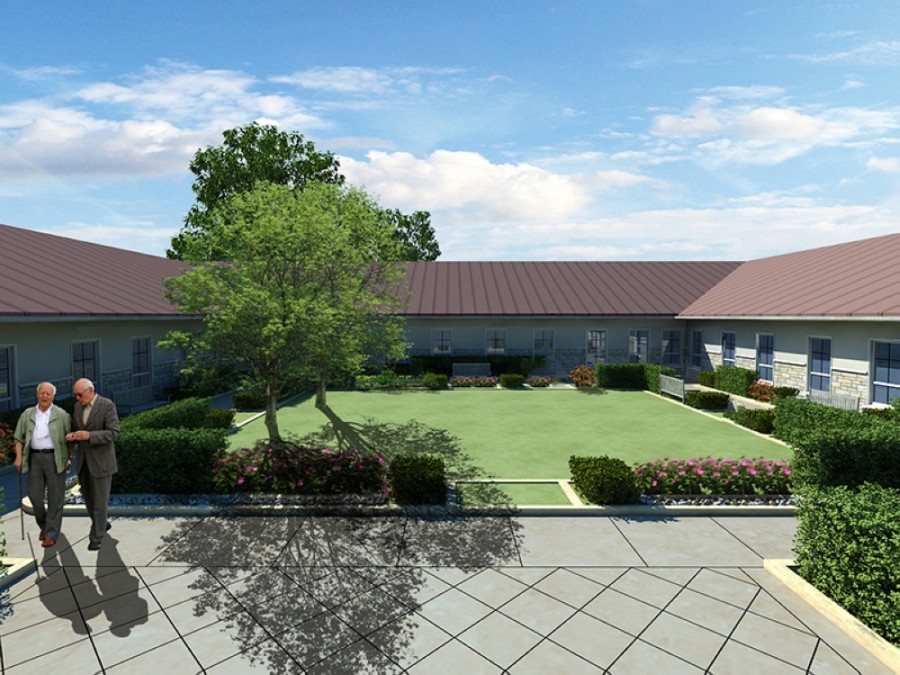 The Bradford Memory Care will open June 1 at 19414 Atasca Oaks Drive, Humble. The privately-owned business will offer memory care services and assisted living for individuals with alzheimer's and dementia, said Judy Jones, director of marketing and sales. The facility will feature 38 fully furnished private suites and offer 24/7 nursing care from staff specially trained in memory care. Jones said the building is waiting on its final inspections. 346-770-8804.
www.thebradfordmemorycare.com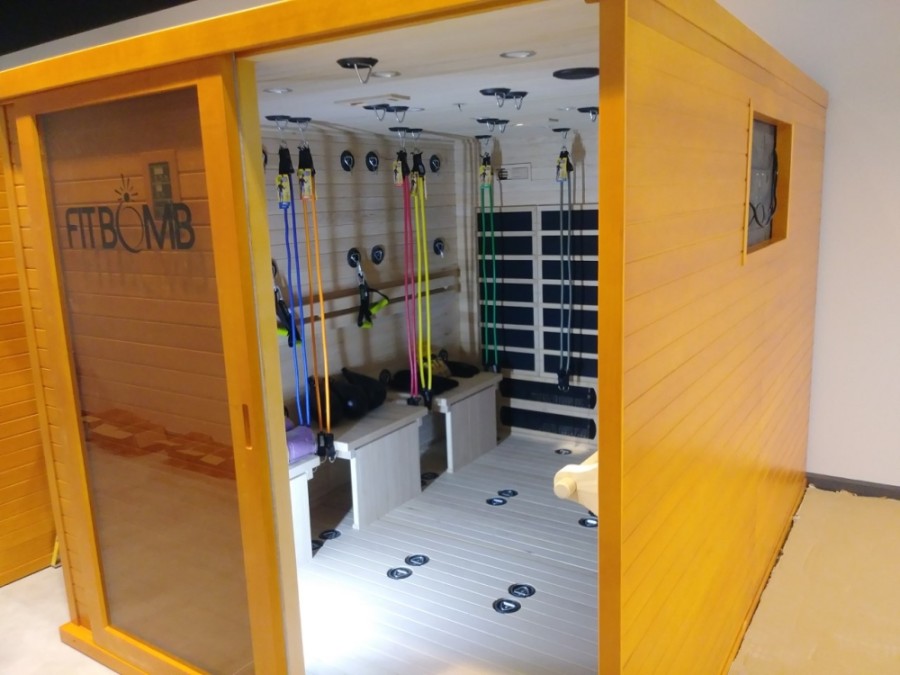 Euro Glo and Fit Spa aims to open by the end of May at 1414 Northpark Drive, Ste. B, Kingwood, in the Centre at Northpark shopping center. Co-owner Eric Johnson said the business offers various wellness services, including halo salt therapy, red-light therapy and multiple infrared fitness rooms where patrons can train with workout videos ranging from yoga to mixed martial arts. 281-747-7482. The business does not yet have a website.
Imagine Early Education and Childcare Atascocita opened May 17 at 6002 Atascocita Road, Humble. The child care facility offers educational services for children ages 6 weeks old to 12 years old. 281-623-5965.
www.imaginechild.com/atascocita