Several new businesses have recently opened in the Lake Houston, Humble and Kingwood areas. Here is a look at the businesses.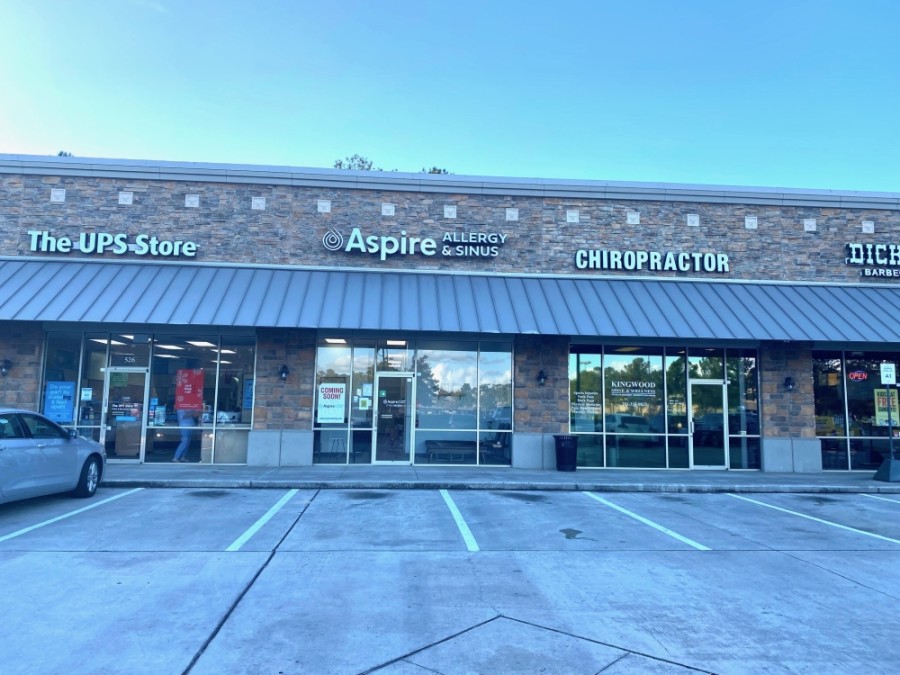 Aspire Allergy & Sinus, an allergist clinic, opened Nov. 10 at 528 Kingwood Drive, Kingwood. Dr. Savannah Sommerhalder, the allergist at the practice, offers environmental and food allergy testing, allergy drops and shots, in-office sinus procedures, asthma treatment, and oral immunotherapy for adults and children. Aspire Allergy & Sinus has clinics in Texas, Colorado and Florida and operates seven other locations in the Houston area. 713-766-5437. www.aspireallergy.com/location/kingwood
SafeSplash Swim School and SwimLabs opened a new partnered location Nov. 11 at 10423 N. Sam Houston Parkway E., Humble. SafeSplash Swim School offers indoor swim lessons for children and adults, and SwimLabs allows swimmers to be in small, warm-water tanks and get 360-degree video feedback to help improve their technique. As part of its grand opening promotion, the businesses are offering 20% off for their first eight weeks. 832-271-1446 (SafeSplash); 832-271-1459 (SwimLabs).
www.safesplash.com/locations/humble
;
www.swimlabs.com/humble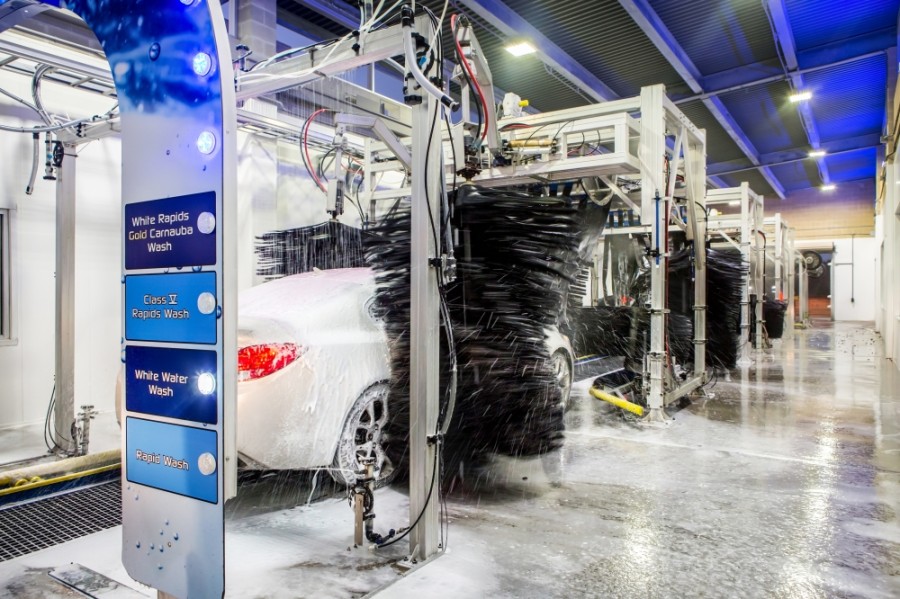 Whitewater Express Car Wash
opened at 23611 Hwy. 59, Porter, on Oct. 27. The exterior express car wash franchise offers four different car wash packages and an unlimited monthly plan. The Porter location will be the franchise's 18th location. 346-295-9950.
www.whitewatercw.com
Elite Assembly & Installation
opened in late September. The furniture and equipment assembly service has no brick-and-mortar storefront but is based in the Humble area, according to owner Erich Deats. The business provides services to the Greater Houston area. 518-368-4527.
www.eliteassemblyinstallation.com