Several locally owned businesses have recently opened in or are celebrating milestones in the Lake Houston area.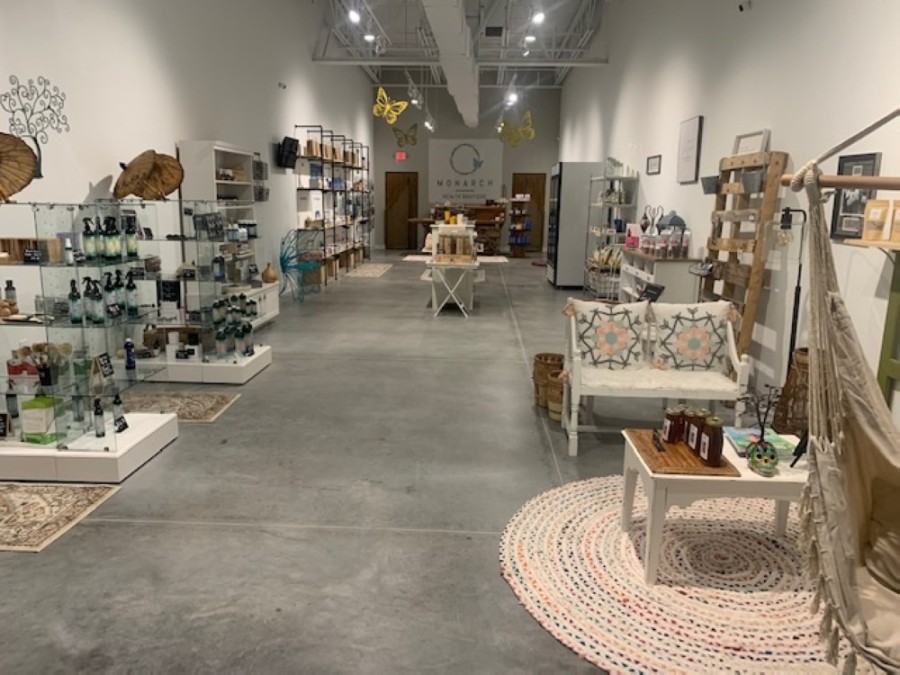 Health boutique opens as second business in Centre at Northpark

Monarch Health & Wellness Boutique opened July 8 at 1414 Northpark Drive, Ste. H, Kingwood, in the Centre at Northpark shopping center. The healthy living boutique sells chemical- and preservative-free groceries as well as eco-friendly beauty products and household goods. 281-747-7014. www.monarchhealthboutique.com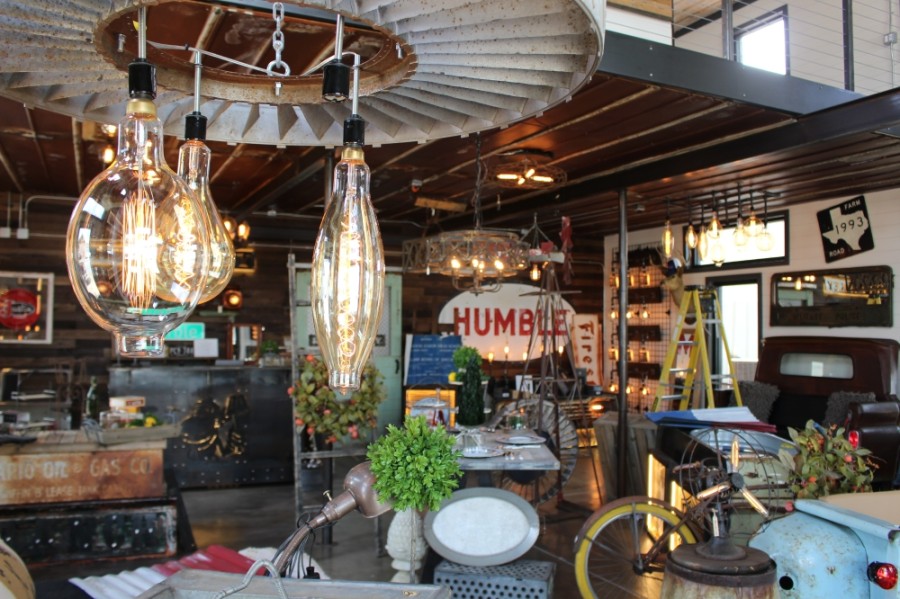 Lamp Monkey celebrates anniversary
Locally owned business
Lamp Monkey
, located at 114 N. Avenue A, Humble, celebrated its one-year anniversary on June 28. The business specializes in custom lighting and furniture pieces that embody rustic, industrial and automotive styles. Owner Lee Kendrick said he is expanding the showroom and moving his workshop to the neighboring building. The new expanded showroom will be completed in late 2020. The showroom is now open to the public Monday through Friday. 281-973-9880.
www.lampmonkey.com
New nail salon comes to Humble
Locally owned business
BiJou Nails & Lashes
opened July 2 at 10008 FM 1960 Bypass Road W., Humble. Co-owner Khoa Ho said the 11,000-square-foot salon—the largest salon in the area—offers manicures, pedicures, eyelash extensions, eyebrow tinting, full body waxing and a complimentary bar. Ho said the business is operating at 10% capacity due to the coronavirus, but he hopes to soon increase it to 20%. In the future, the business will also offer haircuts and blowouts, body wraps and makeup services. 832-308-8896.
www.bijounaillashes.com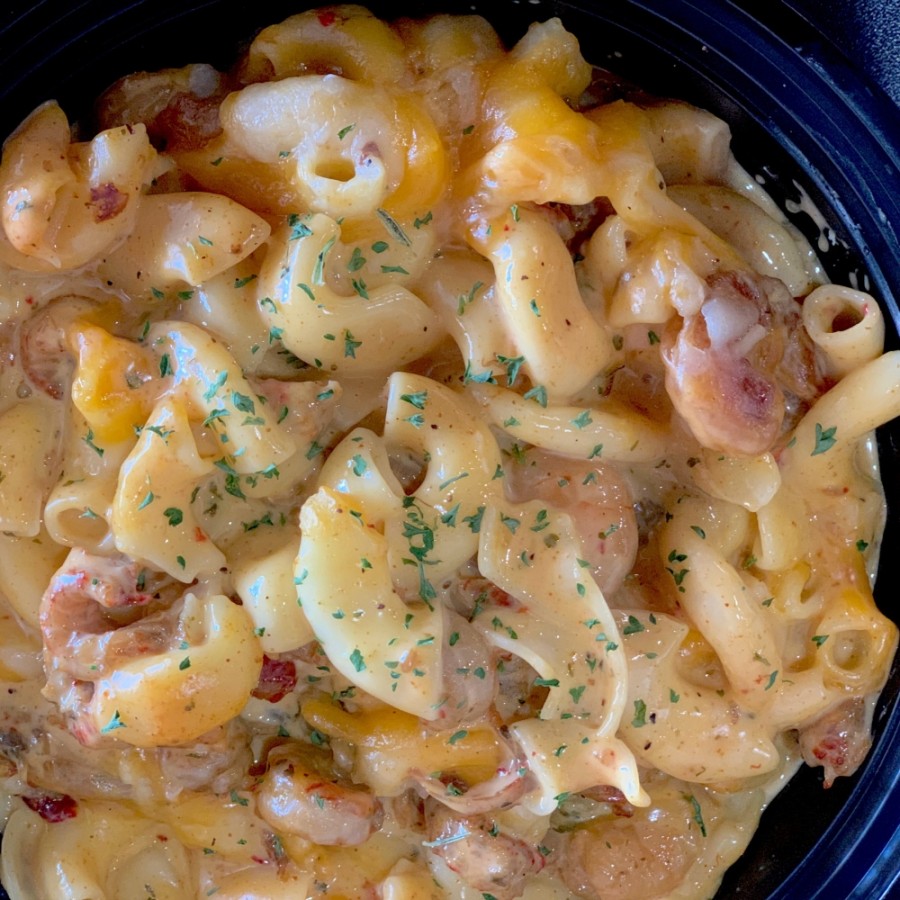 Cajun restaurant celebrates anniversary
Locally owned business
Kid Kreole Kooking
celebrated its one-year anniversary June 15. Located at 9739 N. Sam Houston Parkway E., Ste. 100, Humble, the restaurant offers made-to-order Cajun food. Owner Desmond Lee first began his business as a catering company in 2013 before opening the brick-and-mortar eatery last year, according to the website. The restaurant serves fish, shrimp, crawfish tails, oysters and chicken tenders. Recently, the eatery debuted chicken, seafood and zydeco pastas. It is offering only takeout and delivery during COVID-19. 281-570-2746.
www.kidkreolekooking.com
Cleaning company premieres in Lake Houston area Sanitizing Clean
began servicing the Lake Houston area in late July. The business offers COVID-19 disinfecting and cleaning services for homes and businesses in the Kingwood, Humble and Atascocita areas. Manager Renee Paulden said the company uses electrostatic technology to clean space of the coronavirus. 832-263-8450.
www.sanitizingclean.com
Nonprofit celebrates 30 years in HumbleHumble Area Assistance Ministries
, an interfaith organization, celebrated its 30th anniversary in February. Having opened in 1990, the organization provides resources such as job training, financial help and a food pantry for the local community. Executive Director Millie Garrison said the organization was set to celebrate the anniversary at its Pillars of the Community event in March, but the event was canceled due to the coronavirus pandemic. 281-446-3663.
www.haamministries.org