Bruce Sommers has been remodeling homes since 1983. He opened Ashworth Design & Remodeling LLC in 2011. His business is a full-service design and construction company that does remodeling and renovations and builds custom homes from concept to completion.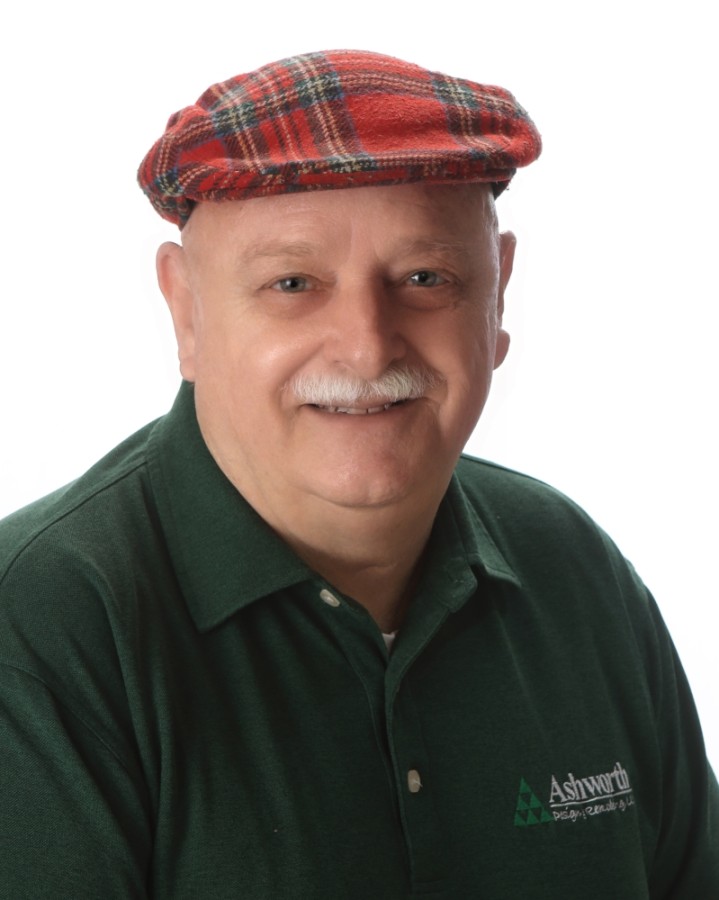 Some responses have been edited for length and clarity.
What is the most common renovation you have done recently?
The big thing right now is bathroom and kitchen renovations—sometimes remodels, mostly renovations—and then outdoor kitchens. Those are the three big items. Of course, we can do a lot more than that, but that's what people are asking for right now.
What should homeowners look for before hiring a contractor?
Do not accept a copy of an insurance certificate—that's how a lot of scam artists get in. Get a certificate from the insurance agent, and it's called an ACORD form. It tells you if they have insurance, when it started and when it ends. Because they may have insurance now, but next month they don't, and that's when you're doing the project.
How has your business been different since the coronavirus pandemic?
It's just way slower. People are worried about keeping their job. They like to know what it's going to cost, but they have to know if they're going to have a job next month. ... It's picking up. We had a lot of proposals last month, people calling in. ... We had a bunch of jobs that had been priced in December and January where in February they said, 'Whoa let's hold off.' It was February, March, April, May, there were four solid months where nobody wanted to do anything.
Ashworth Design & Remodeling LLC
3218 Holly Green Drive, Kingwood
281-772-6994
www.ashworthdesignbuild.com
Correction: The headline has been updated to fix a misspelled word.