Kingwood native Corey Krutilek founded YardBirds Landscaping Inc. in 1995. His Porter-based business offers an array of landscaping services, such as maintenance, design and construction, mostly to the Lake Houston area and The Woodlands area.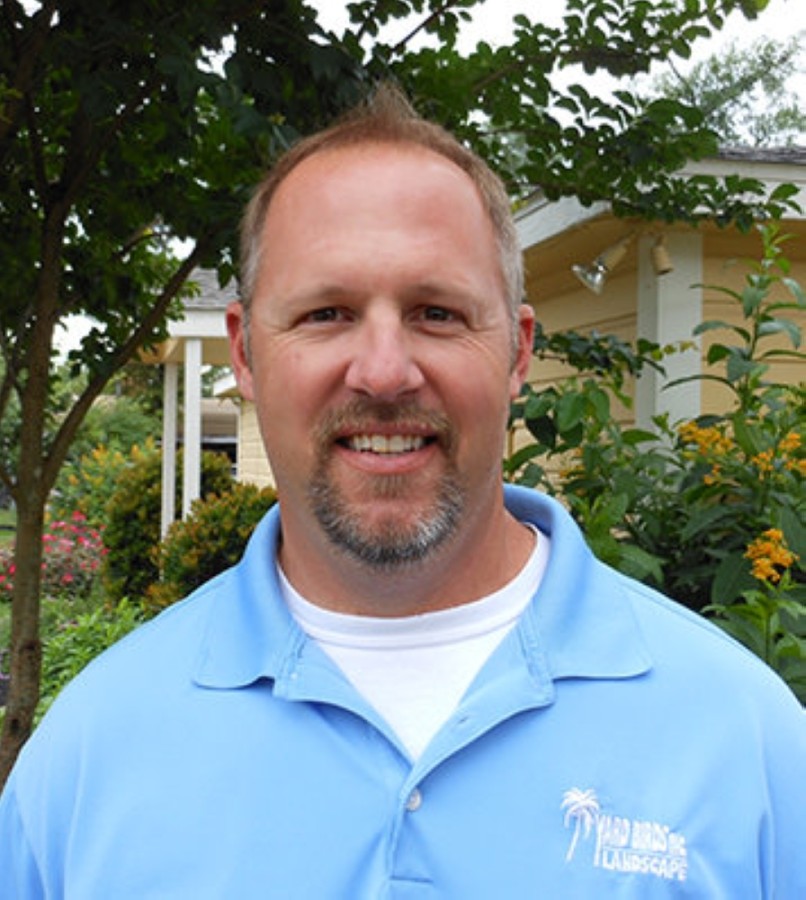 Some responses have been edited for length and clarity.
What are some commonly overlooked landscaping issues?
Drainage is a big one. All the new homes that are being built have horrible drainage, and it changes over time, too, even with the older ones. Trees grow up, and it changes the contour of the land, and problems begin.
How has your business changed with the coronavirus pandemic?
We've stayed very busy, but I noticed we were bidding a lot of larger projects back in February and March, and so many of them got put on hold. We stayed very busy doing smaller cleanups, and I think with a lot of people home they wanted to get things cleaned up, so we stayed real busy doing all that. And now, believe it or not, it feels like the bigger [projects] are coming back around.
Have you seen any trends in terms of landscaping front yards vs. backyards?
What I see a lot is in the backyards, people are really turning them into outside rooms. The backyard is kind of becoming an additional room to the house. It seems like we tend to do so much more work in the backs because that's where everybody tends to hang out. In the front, it's nice and clean and curb appeal, but in the back ... it seems like we're always doing so much more work in backyards.
YardBirds Landscaping Inc.
22225 Adams St., Porter
281-577-9094
www.yardbirdslandscaping.com