There are plenty of activities happening in the Lake Houston, Humble and Kingwood area in late May and early June, from an event where children can learn to ride a bike to a monthly farmers market.
Improve bike skills on May 22
Children can learn to ride a bike or improve their cycling skills at the Bike Skills Rodeo. The event is designed for youth with balance, or tricycle or training wheel bikes with up to 16-inch wheels. Participants must wear close-toed shoes and bring their own helmet and bicycle. 9-10 a.m., 9:30-10:30 a.m. Free. Mercer Botanic Gardens, 22306 Aldine Westfield Road, Humble. 713-274-4160.
www.hcp4.net/parks/mercer/events
Go to a farmers market on May 22
The monthly farmers market in Redemption Square returns with artisan vendors selling food, art and jewelry as well as live music. The market is held in the Generation Park development on the fourth Saturday of every month. 11 a.m.-3 p.m. Free. Redemption Square, 250 Assay St., Houston. 713-860-3000.
www.facebook.com/redemptionsquaretx
Join a book club on May 24
The Kingwood Branch Library hosts monthly programs such as the Young (Adult) At Heart Book Club, a virtual club for adults who enjoy reading young adult novels. In May, the group discusses Samira Ahmed's "Mad, Bad & Dangerous to Know." 6-7 p.m. Free. 832-927-7830.
www.hcpl.net/branch/kingwood-branch-library
Get a health care update on May 25
Local hospitals discuss medical trends at the virtual State of Healthcare event. Open to members and nonmembers, the event features guest speaker Dr. Peter Hotez, who will provide updates on the COVID-19 vaccine. 10 a.m. Free. 281-446-2128.
www.lakehouston.org
Kick off summer May 31-June 6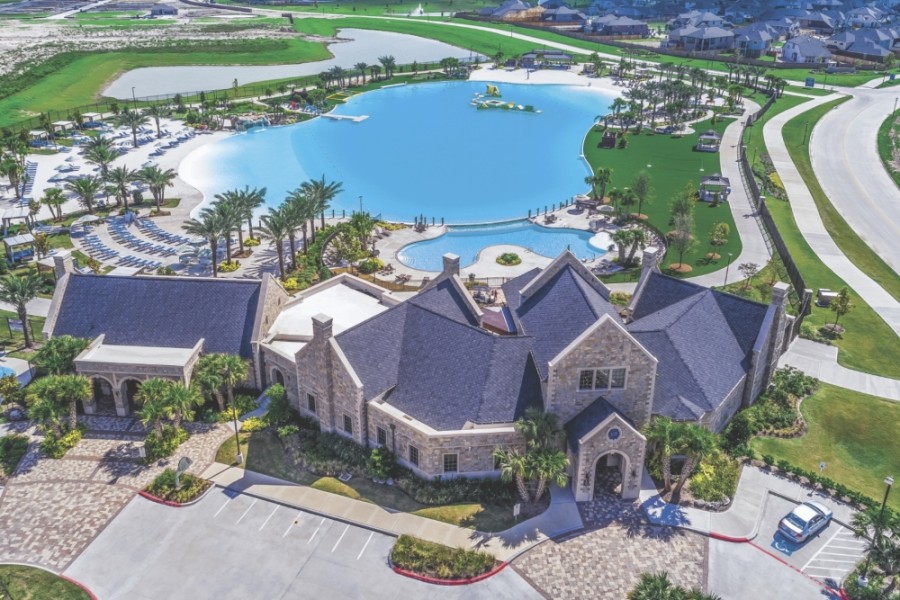 Balmoral's Crystal Clear Lagoon opens to the public for the summer season. During the weeklong event, tickets gain community members access to beach volleyball, lawn games, hammocks and the putting green. 11 a.m.-8 p.m. $20. Crystal Clear Lagoon, 15809 Crystal Terrace Drive, Humble. 832-508-0399.
www.balmorallagoon.com
Clean up Spring Creek on June 5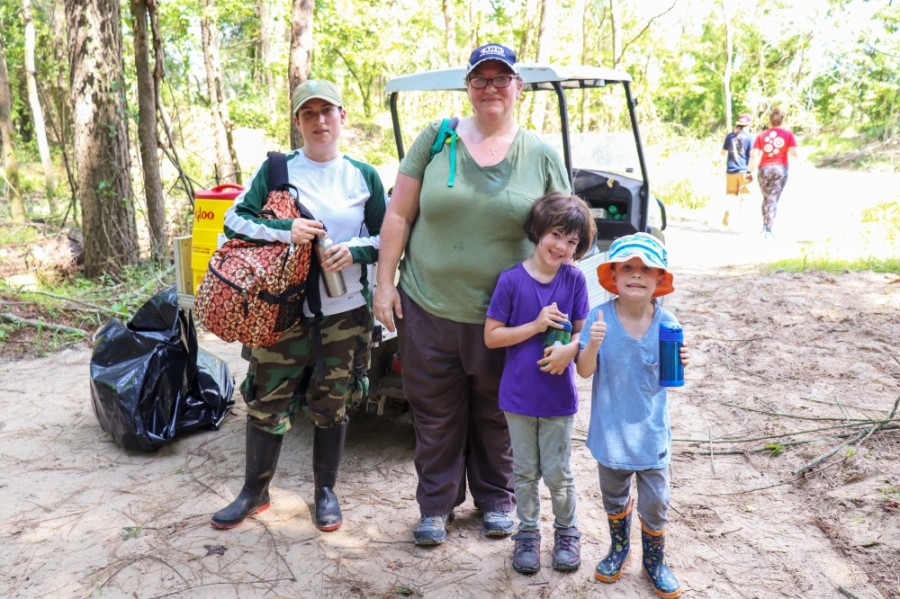 Harris County Precinct 4 invites people of all ages to remove litter along Spring Creek in its annual Creek Bash event. Ages 18 and up can do canoe cleanup. Event registration opens May 26. 9 a.m.-noon. Free. Jesse H. Jones Park & Nature Center, 20634 Kenswick Drive, Humble. 713-755-6444.
www.hcp4.net/parks/jjp
Participate in a color run on June 6
San Jacinto College hosts its inaugural Welcome to the Block 5K Color Run. The family-friendly event features local food vendors, face painting, music, balloon animals and information for how to enroll in SJC. 10:30 a.m.-12:30 p.m. Free. Redemption Square, 250 Assay St., Houston. 281-998-6150.
www.sanjac.edu/color-run
Learn about Atascocita on June 10
Partnership Lake Houston hosts the virtual Atascocita BizCom event, where attendees can hear from Humble ISD officials and other community members. Speakers include Harris County Precinct 2 officials and Atascocita Fire Department Chief Mike Mulligan. 11 a.m. Free. 281-446-2128.
www.lakehouston.org