Editor's note: The original headline of this article incorrectly stated Franklin was charged with stealing at least $30,000 based on information obtained from the Montgomery County Sheriff's Office, and the article did not clarify the intricacies of the charges. This article will be updated with more information as it becomes available.

See also: Former New Caney superintendent submitted expenses for trips he did not take, according to arrest warrant affidavit
---
New Caney ISD's former Superintendent Kenn Franklin, who suddenly left his position in mid-November, was arrested at 3:05 p.m. Jan. 7 and charged with theft of at least $30,000 and tampering with a government record, according to arrest records from the Montgomery County Sheriff's Office.
According to Montgomery County Jail records and formal complaints made with the Montgomery County District Clerk's Office, Franklin is accused of stealing at least $2,500 but less than $30,000 from the school district, which is a state jail felony. However, because Franklin was a public servant, Texas law requires his charge to be increased to the next category, which is a third degree felony with a theft value range of more than or equal to $30,000 but less than $150,000.
Additionally, Franklin is also being charged with tampering with a government record with the intent to defraud or harm, which is a state jail felony.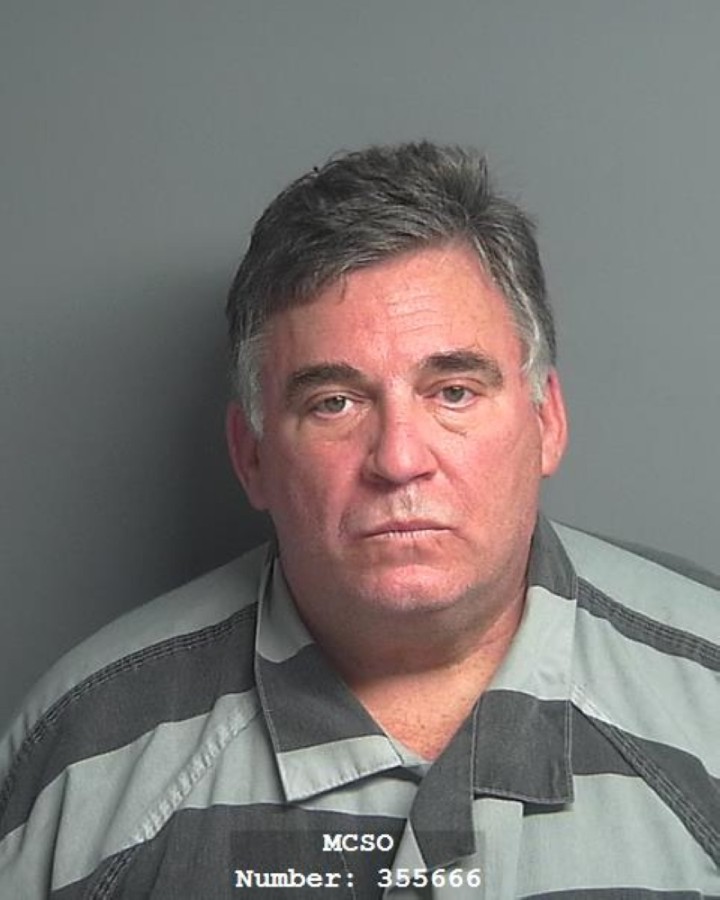 Formal complaints filed Dec. 7 with the district clerk's office claim Franklin knowingly made false entries in the district's expense sheet for employee travel, with "false entry being travel expenses that were never incurred."
According to Montgomery County Jail records, Franklin was released from custody Jan. 7 in lieu of $40,000 bail.
After roughly 11 years as superintendent at the district, the NCISD board of trustees accepted Franklin's resignation Nov. 16. NCISD provided an emailed statement to
Community Impact Newspaper
on Jan. 7 following Franklin's arrest. The following emailed statement was provided by the district:
"New Caney ISD has been notified of the ongoing investigation by law enforcement. The district will provide requested information and assist law enforcement in any way that it can. On Nov. 16, 2020, Mr. Franklin offered, and the board of trustees accepted his resignation. The district cannot comment further as this is an ongoing investigation."
Prior to working in NCISD, Franklin served as superintendent in Marshall ISD and Marfa ISD, according to information that was previously published on the district's website.
Andy Li contributed to this report.