The city of Humble has canceled its 30th annual Christmas Parade of Lights set for Dec. 1 due to the rising number of coronavirus cases in Harris County. Organized by the Humble Beautification Committee, the event typically features numerous lighted floats and people traversing down Main Street in Humble.
Humble Beautification Committee President Gwen Willis said Mayor Merle Aaron made the decision Nov. 13 to cancel the parade, which is known to attract more than 8,000 spectators and have more than 100 participating floats.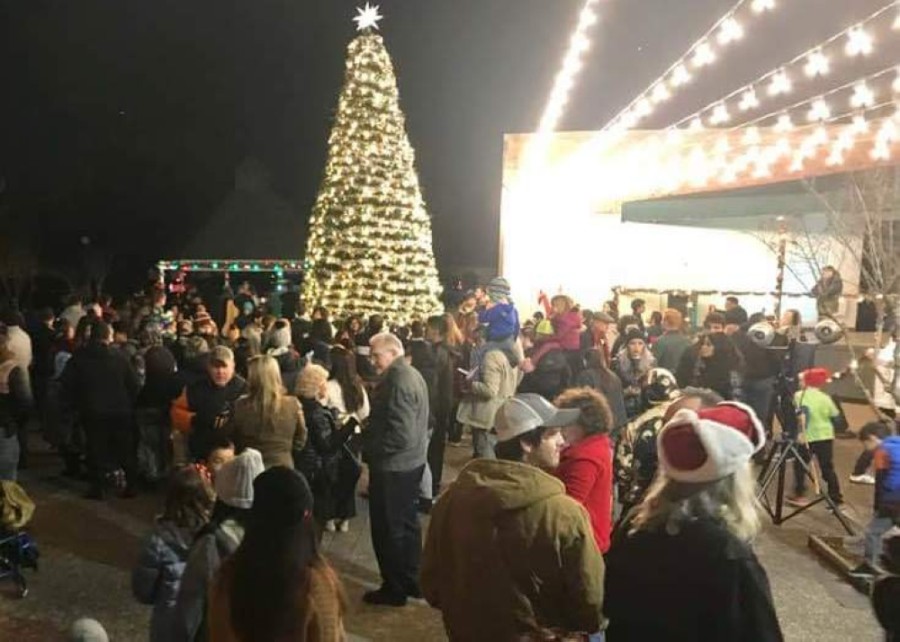 Although the committee reduced the capacity to 50 floats instead of 100 due to the pandemic, Willis said more parade attendees were expected than previous years. She said this was based on social media excitement and residents looking to get out of the house with businesses reopening.
"The mayor really took into consideration [that] it would be hard to police social distancing for the spectators," she said. "I don't know that there would be a way to enforce that out there, and so it was just a better alternative to go ahead and cancel the parade due to that."
The rock and roll theme from the 2020 parade will be transferred to next year's parade. Additionally, Willis said the committee is considering moving next year's parade from the first Tuesday in December to a Saturday. This would allow other activities to take place prior to the event and allow more spectators to attend, she said.
Although the parade is canceled, the city's
Christmas light and decoration contest
is still taking place. Residents and business owners within the city's limits are encouraged to decorate their house, yard or business with festive lights and decorations.
Judging will take place at 6 p.m. Dec. 11, and participants have until noon Dec. 9 to register. First, second and third place winners for residential and commercial properties will receive gift cards and plaques.