Henry Gaw was named Katy ISD's new chief of police during a Sept. 28 board of trustees meeting, during which Superintendent Ken Gregorski presented Gaw as the selected candidate and the board unanimously approved his appointment.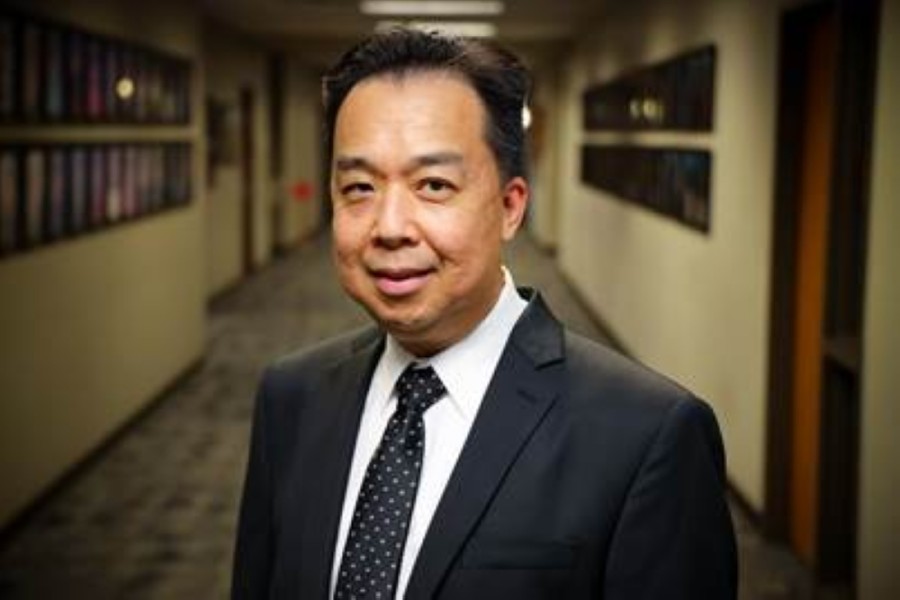 Prior to becoming KISD police chief, Gaw, who has a bachelor's degree in political science and a master's degree in strategic leadership, served as the assistant chief of police for the Houston Police Department, Gregorski said during the meeting.
"Henry has spent his entire career in the service of others, including 26 years in law enforcement," Gregorski said.
Throughout his time with HPD, Gaw served in several different divisions before becoming assistant chief of police for HPD Patrol Region 1, according to a release from KISD.
Gaw has prioritized partnerships between the community, private sector businesses and other law enforcement and governmental agencies, the release said.
One partnership includes HPD's collaboration with school districts to provide opportunities for positive police interactions with students and campus staff, the release said.
"I am looking forward to joining the Katy ISD team," Gaw said in the release. "Building relationships with officers, school staff and students is very important to me. I plan on being very visible and accessible as officers and I work together to ensure we are consistently delivering effective, efficient and compassionate services to the Katy ISD school community."
Gaw follows Police Chief Robert Jinks, who began his law enforcement career in KISD in 1984 as a security specialist and was appointed chief in 2015. Jinks graduated from Katy High School in 1977.
"Henry's got some big shoes to fill coming in, and he knows that," Gregorski said. "Certainly, we want to honor Chief Jenks and we really appreciate his service and what he's given to this community. He's given his heart and soul to all of us."