Fort Bend County Commissioner Precinct 3
*denotes incumbent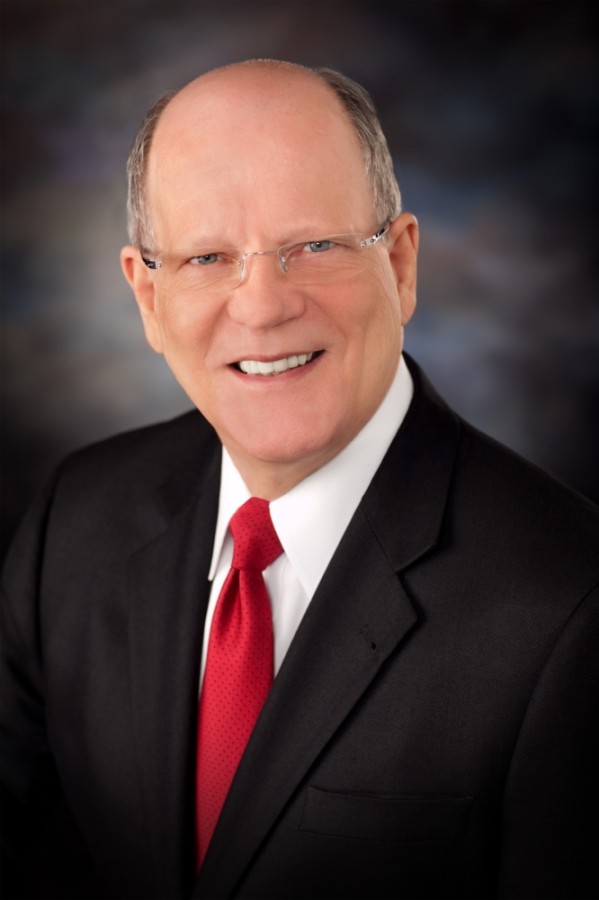 Andy Meyers
R
Occupation: county commissioner Precinct 3
Priorities: Continue to lower taxes, improve mobility and flood mitigation, increase law enforcement patrol, more parks
Why are you running for this seat?
JD: I'm running for re-election. I've served as County Commissioner for 24 years, with a long list of accomplishments and am the most qualified candidate for the position.
What makes you the best candidate for this position?
JD: I've served as the County Commissioner Pct. 3 for 24 years. I've led Commissioners Court in lowering the property tax rate by more than 30% saving taxpayers over $1 billion, and in granting the maximum homestead exemption for all homeowners. I proposed the first successful mobility bond program in the county's history in 1999 and have proposed the subsequent mobility programs. I proposed the county's first successful flood mitigation bond program in 2019. I am the county's representative to the regional planning authority, Houston-Galveston Area Council of Governments. I am a past Chairman of H-GAC and am the current Chair of the Flood Control/ Water Resources Committee of H-GAC. I am the county's representative to the Conference of Urban Counties and its current Vice Chair. I put together a unique, one-of-a-kind financing structure to get FM 1093 built 15 years ahead of schedule.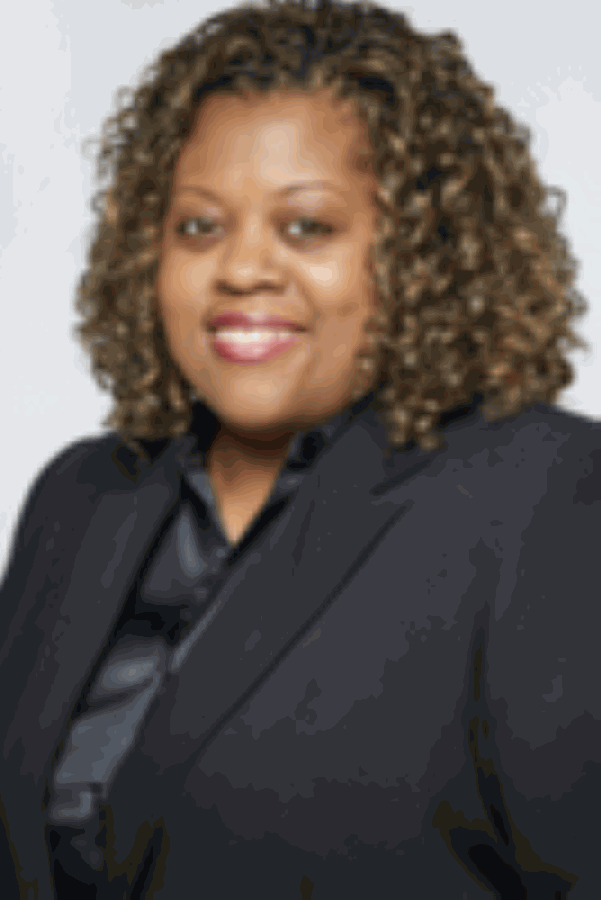 Hope Martin
D
Occupation: small-business owner and health care administrator
Priorities: flood preparedness, reduce traffic congestion and smart economic growth
Why are you running for this seat?
JD: In the growing and increasingly diverse Fort Bend County, it is imperative that our leaders adopt and embrace the idea of bringing people together to serve the community. I believe that the current commissioner has been operating more reactively than proactively and in doing so, the residents of Fort Bend have suffered. The establishment, led by a commissioner with 24 years in office, has become complacent and is more interested in benefitting his corporate friends than in representing the best interests of the people. Change has to start at the local level and our precinct is ready. Our community deserves dynamic leadership and my dedication to service will bring that change. A better tomorrow starts today with Hope.
What makes you the best candidate for this position?
JD: I am a United States Air Force veteran who had the honor to serve our country here and abroad. I live by three basic principles from my military career: Integrity in all you do, Service before self and Excellence in all you do. As a public servant, you owe it to everyone to listen and address their concerns. Our community should have the confidence that their Commissioner is not kicking their concerns down the road. I am a results-driven leader who believes in bringing all the right people to the table, regardless if they agree with me, to address issues. I will bring innovation, accountability and transparency to the office. It is time for new leadership in Precinct 3.