U.S. House District 18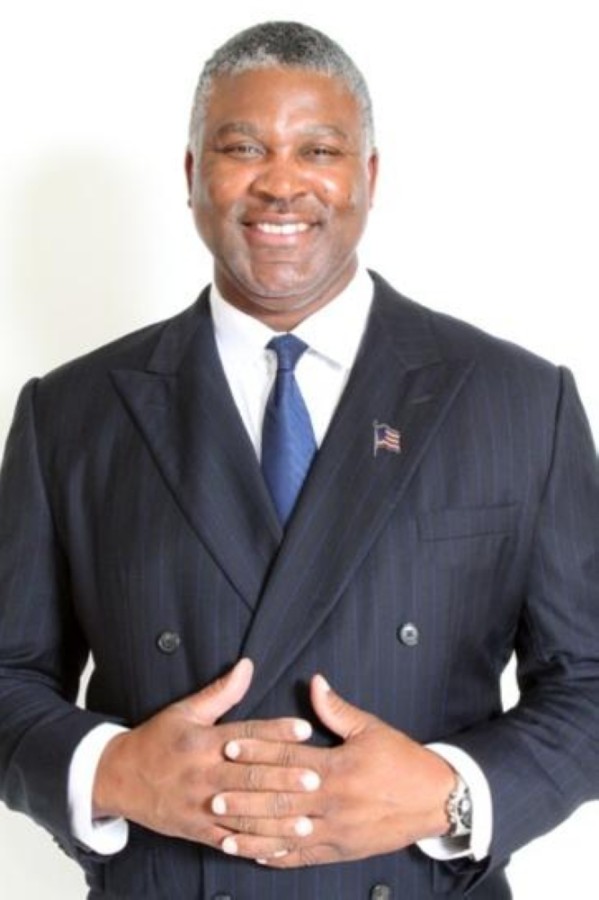 Vince Duncan
I
Occupation: Carpenter/home builder/furniture maker
Experience: Working as a carpenter and builder.
What would be your top priorities if you are elected?
VD: Finishing the Civil Rights Voting Rights Act, as it stands it has to be renewed every 15 years. $15.00 Minimum Wage. Ending All Fines Associated with the ACA.
How will you work to build productive relationships across districts and party lines?
VD: As an independent candidate this puts me in a unique position to work with both Republicans and Democrats.