Texas House of Representatives District 148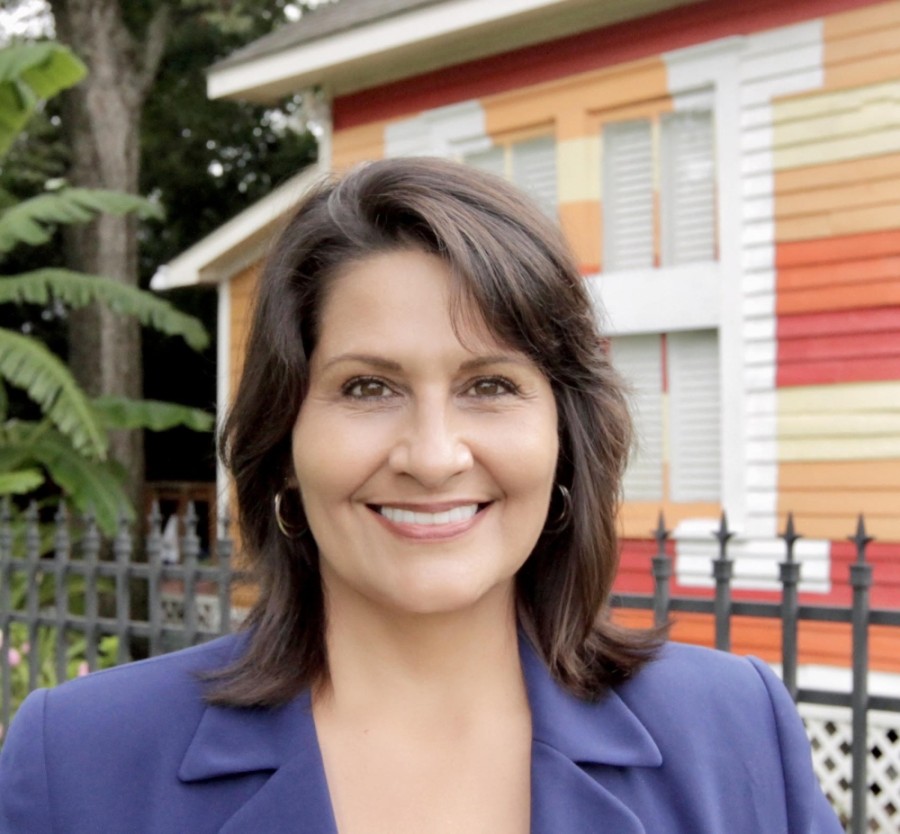 Penny Morales Shaw* (D)
Occupation: human rights lawyer of 20 years
Experience: As the daughter of an Air Force Veteran and health care worker, I learned the values of public service and compassion early on. Serving as legislator is a way for me to serve and sacrifice for my community. I'm a product of Houston public schools, and I care deeply about children having access to great schools and teachers. As a 20-year lawyer, I've gained extensive courtroom experience, led local government policy issues and led human rights advocacy in Congress. Each of these experiences gives me working knowledge and enables me to readily grasp current Legislative matters.
What would be your top priorities if you are elected?
PMS: Education funding; fair access to healthcare; strong state recovery from COVID, including job and housing security; environmental protection; [and] addressing pressing community needs, such as gun safety, flooding and equity.
How will you work to build productive relationships across districts and party lines?
PMS: As a 20-year lawyer working in both litigation and congressional advocacy, I have had to work with opposing sides and with all party members to reach meaningful solutions. I will apply my working experience to find common ground and bridge differences. I believe in keeping the interest of hardworking Texans at the forefront of negotiations. With all of the difficulties that we currently face as a society, we must work together to make sure that we have the best future possible for every community.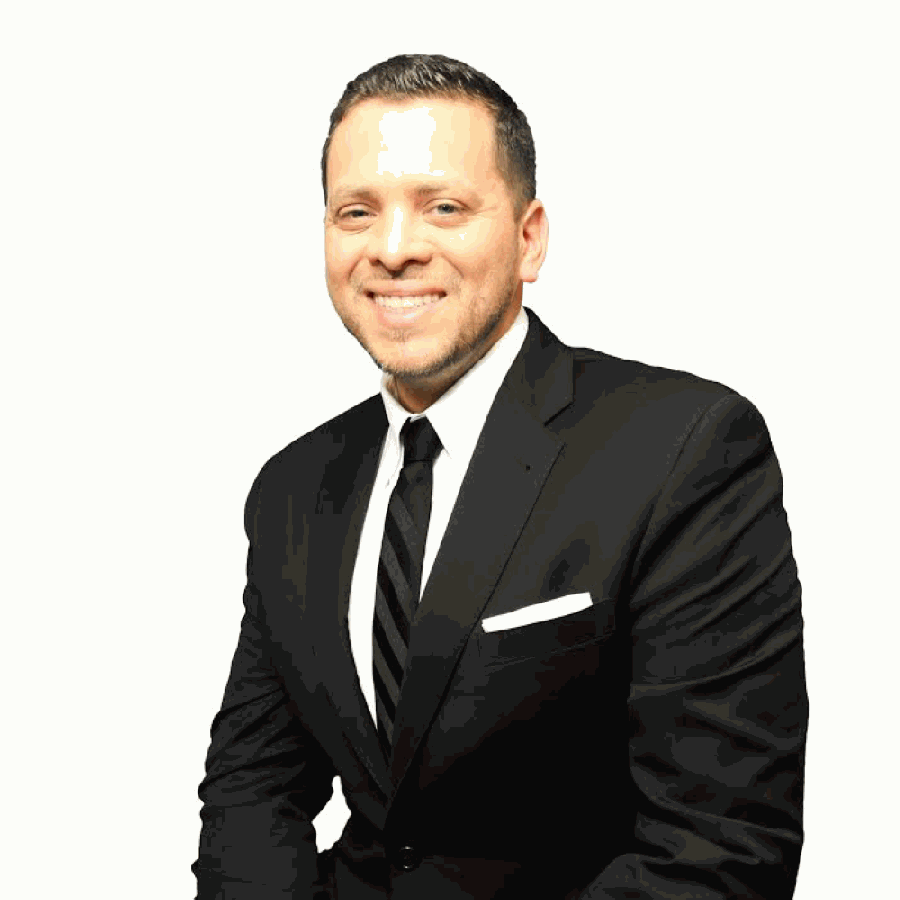 Luis Humberto LaRotta (R)
Occupation: power engineer; community activist; entrepreneur
Experience: My family immigrated to the north side of Houston from Colombia and Honduras. Like many other Latinos, we started out with nothing, and my parents worked very hard to make a better life for us here in the United States of America. I'm fortunate to have been raised here, [I've] worked here, and as a small-business owner, I understand that the greatest innovations start with brave, hardworking individuals. As a civic leader that has fought in City Hall and our Capitol in Austin, I will continue to protect our civil liberties [and] fight for free markets and limited government.
What are your highest-priority agenda items?
LL: Education, health care and economic growth.
How will you work to build productive relationships across districts and party lines?
LL: As a military veteran, I learned the value of working together in diverse teams to get things done. Many of the causes I've advocated for have strong nonpartisan support, and I will work to deliver meaningful legislative leadership for our district.