Four major Cy-Fair ISD construction projects included in the district's 2019 bond package are slated to open in the coming months.
McGown Elementary School, the district's 57th elementary campus, will open to students in August, while the Mark Henry Administration Building and a new transportation center are set to open in December. The district's Visual & Performing Arts Center was previously expected to open in late 2022 but is now scheduled to be completed next spring, district officials told
Community Impact Newspaper.
These projects were initiated to accommodate projected enrollment growth within the district and to provide a space for expanding K-12 fine arts programming and performances.
Previously completed items in this $1.76 billion bond package include various campus renovations and baseball and softball field renovations, among others. Renovations continued at several elementary school campuses this summer.
The seven phases of the 2019 bond are expected to be completed in 2027, and district officials said at this time there are no plans for another bond program. See more information about the district's bond activity at
www.cfisd.net/bond
.
McGown Elementary School
The two-story, 125,000-square-foot elementary school will serve about 1,120 students in Bridgeland, according to Matt Morgan, assistant superintendent of facilities, planning and construction. Quiet learning areas are separate from active spaces. The cafeteria, gym, music and art rooms lie below the academic wings, while the administrative areas and library are at the main entry.
Cost: $32.6 million
Estimated completion: August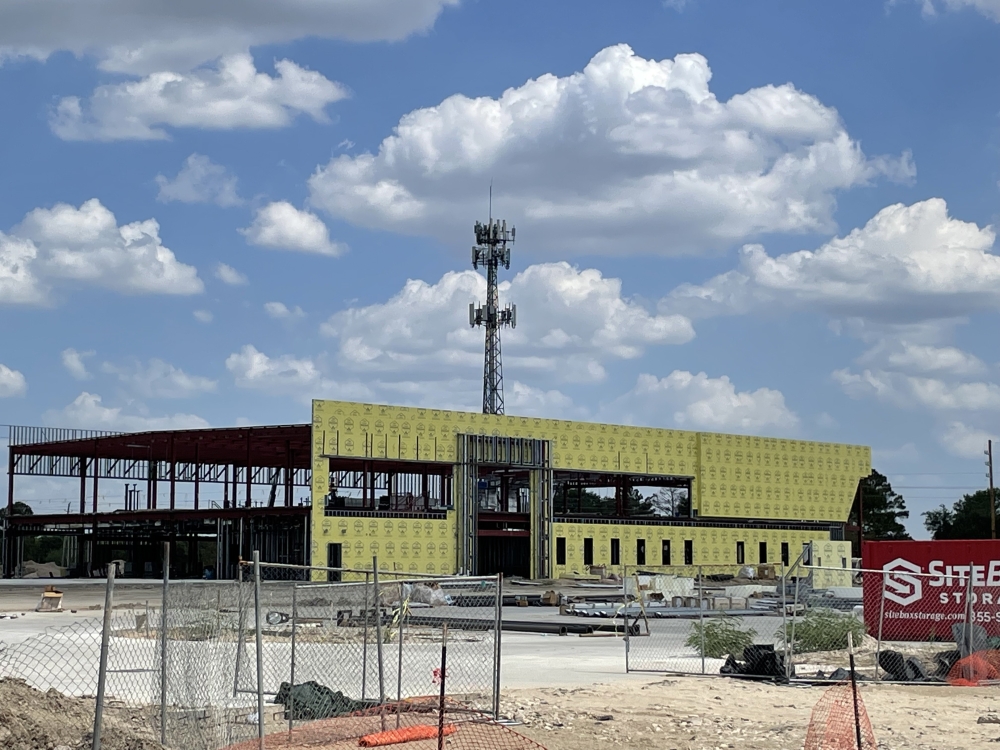 Transportation Center No. 6
The new facility will include administrative offices; a dispatch center; a driver training center, a 10-bay service shop; and a diesel, gasoline and propane fueling station for district school buses. Covered parking will be provided for approximately 200 buses, and an additional 130 buses will be able to park in uncovered parking at the transportation center.
Cost: $28.5 million
Estimated completion: December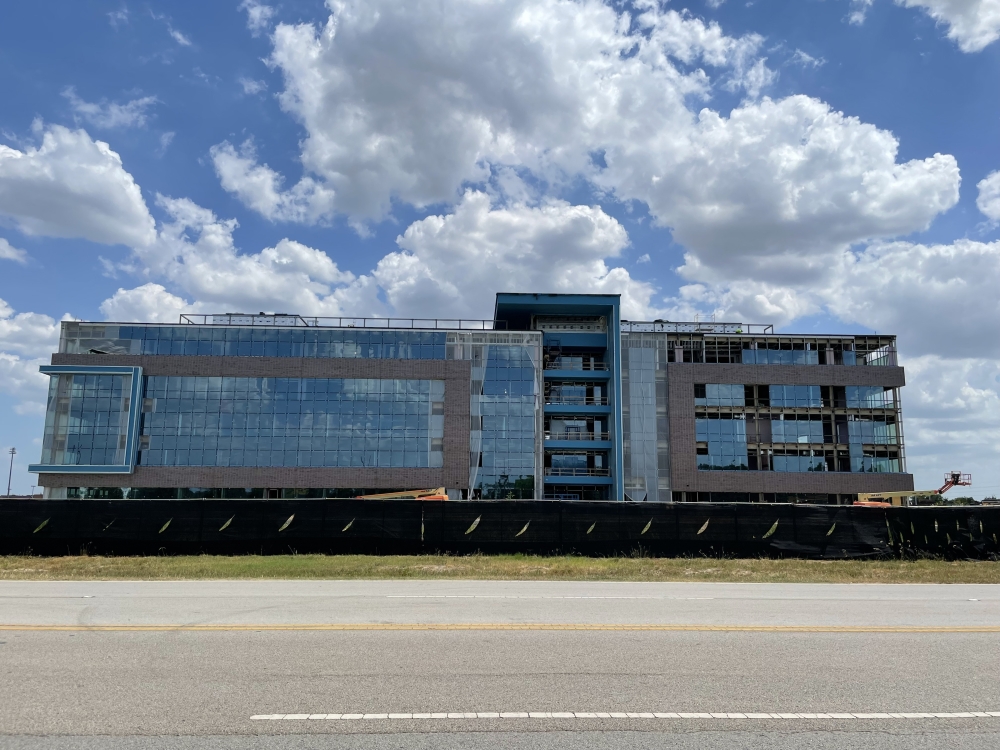 Mark Henry Administration Building, Visual & Performing Arts Center
The new districtwide administration building and arts center are under construction on the same 26-acre property near Cy-Fair High School.
The Mark Henry Administration Building will replace the current Instructional Support Center on Jones Road. It features a five-story office tower to house workspaces for more than 20 departments, including human resources, student services, education support services and the superintendent.
A single-story building will feature public spaces, including a conference center, a cafe and the district's new boardroom. The conference center spans almost 6,000 square feet and can host district meetings, trainings and outside events. The new boardroom will have fixed auditorium-style seating for approximately 250 people and a separate conference room for closed sessions. Adjacent to the board room will be the districtwide emergency operations response center.
Next door at the Visual & Performing Arts Center, a multilevel auditorium will seat 1,500. This auditorium and performance stage is designed to support numerous programs. The stage will include an orchestra pit, a full-fly loft, and ample space for orchestra and dance performances. Also included will be a multipurpose room, a dance studio, ticketing, concessions and fine arts support spaces.
According to the district, CFISD hosts more than 1,600 fine arts events annually with around 200 events held outside the district due to space limitations.
Cost: $109.9 million
Estimated completion: December (Mark Henry Administration Building), spring 2023 (Visual & Performing Arts Center)