Two decades after a Cy-Fair shopping center at
11600 Jones Road, Houston
, was declared a superfund site, Environmental Protection Agency officials said nearby residents still relying on private well water should connect to the public water supply to reduce the risk of exposure to dangerous chemicals.
The deadline to sign up for public water connections has been extended from March 15 to March 31.
Superfund sites are locations where hazardous waste has been improperly disposed of, resulting in risks to human and environmental health. Officials discovered in the early 2000s dry cleaning solvents from Bell Dry Cleaners had leaked into storm drains in the early 2000s, contaminating the soil, indoor air and groundwater in the surrounding area, according to EPA documents.
The EPA has implemented cleanup tactics over the years with varying levels of success.
Despite the efforts, a
five-year review
released by the EPA in September concluded the remedy for the site is not protective because residents continuing to use private wells across the street in Edgewood Estates and Evergreen Woods could potentially be exposed to contaminated groundwater, according to EPA Remedial Project Manager Raji Josiam.
In 2008, the EPA connected 144 well users to the public water supply, which is unaffected by the chemicals. This included the shopping center, which Josiam said is safe to patronize.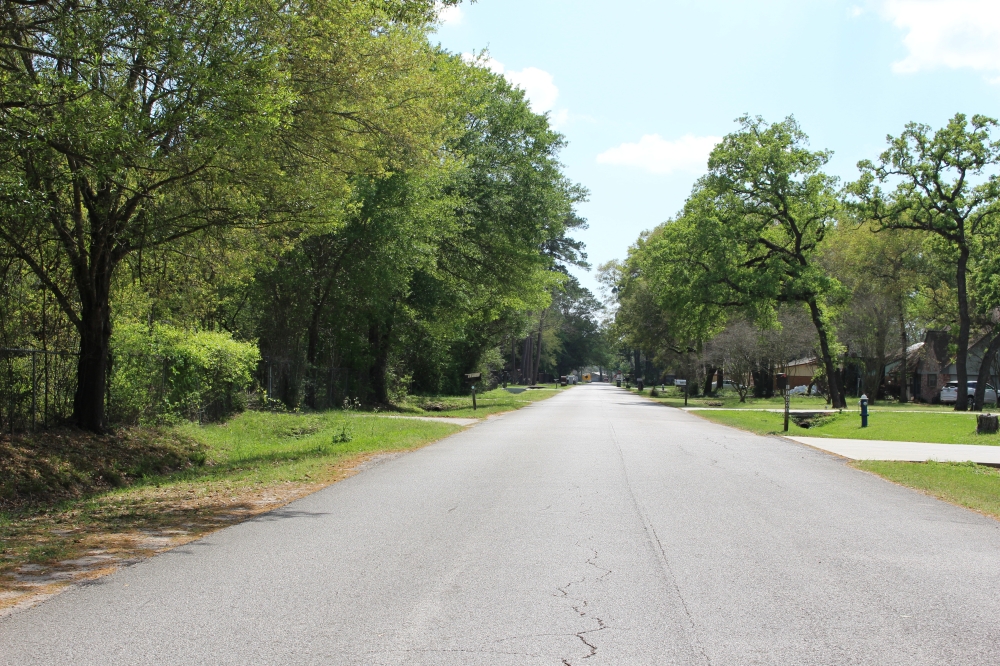 "The remaining property owners at that time, they said, 'No, we don't want to sign up. We are happy with our well water.' So they did not sign up," Josiam said at a
Feb. 27 public meeting
. "And here we are again today; we are facing the same issue."
As of press time, the EPA has asked well users within its authority to sign up by March 31 to be connected to the water line in partnership with the White Oak Bend Municipal Utility District. Initial capital costs would be covered by federal funding, but homeowners would be responsible for subsequent monthly water fees, officials said.
Interested individuals should
contact
Josiam at 214-665-8529 or
[email protected]
or Community Involvement Coordinator Jason McKinney at 214-665-8132 or
[email protected]