Houston Northwest Church
, located at 19911 Hwy. 249, Houston, will celebrate its 50th anniversary April 29-30.
Five families started the church in 1973 as Northwest Memorial Baptist Church, which grew from 236 attendees at its first service to 969 people less than two years later with the help of a bus ministry designed to reach local children,
according to the website
.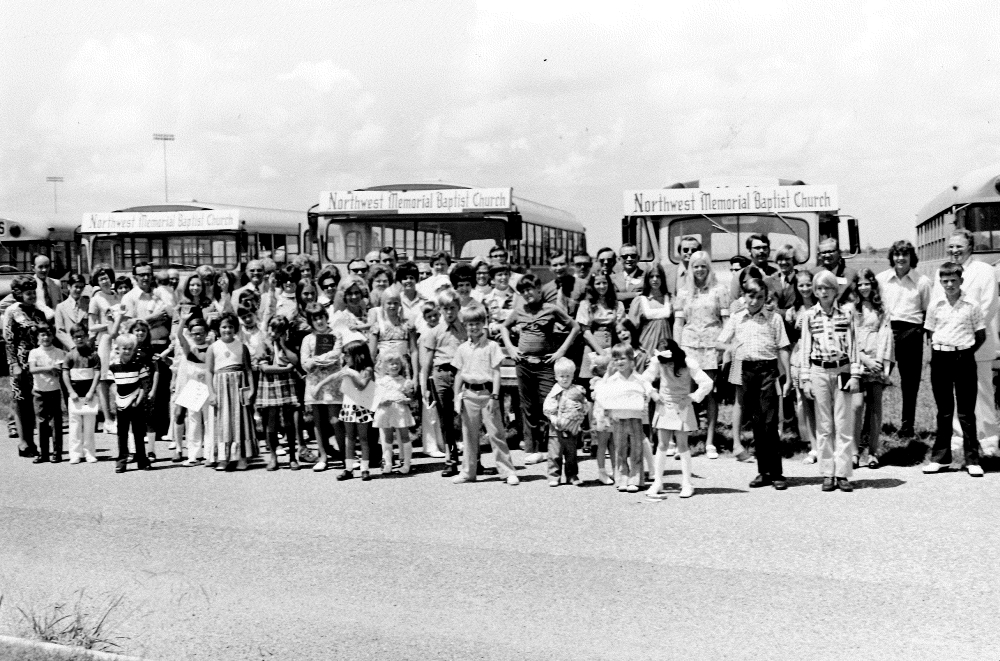 In 1990, the church rebranded as Houston Northwest Baptist Church. Since then, its congregation has supported missionaries around the world as well as many pastors who have launched new churches in the Houston region.
Hurricane Harvey caused significant damage to the campus in 2017, and by 2020 many parts of the campus were rebuilt, including a new green space, commons area and kids building in addition to a renovated adult and student space.
Senior Pastor
Steve Bezner
has led the church for the past 10 years.
On Saturday,
April 29
, the church will host a come-and-go reception from 6:30-8:30 p.m. Founding families as well as current and former staff and attendees are invited to share stories and see displays reflecting the church's history. Child care will be available for those who register, but children are welcome to attend the event.
On Sunday,
April 30
, Houston Northwest Church will continue to celebrate the milestone anniversary with baptisms during its regular Sunday services.
The church holds worship services on Sundays at 9 a.m. and 10:30 a.m., which are also streamed online. HNW en Español also meets on campus at 10:30 a.m. on Sundays. Programming is available for families and individuals of all ages throughout the week, including Bible studies, worship services, summer camps and social events.
Call 281-469-3389 or visit
www.hnw.org
for more information.