Brookside Funeral Home
is expanding with a new chapel at its 9149 Hwy. 6 N., Houston, location. Officials said the business serves about 300 families per year and is expanding to meet the needs of a growing population.
The new space will seat 125 and feature round tables with chairs, tablecloths, centerpieces, 82-inch television sets and updated audio-visual systems. Construction is expected to wrap up in early October.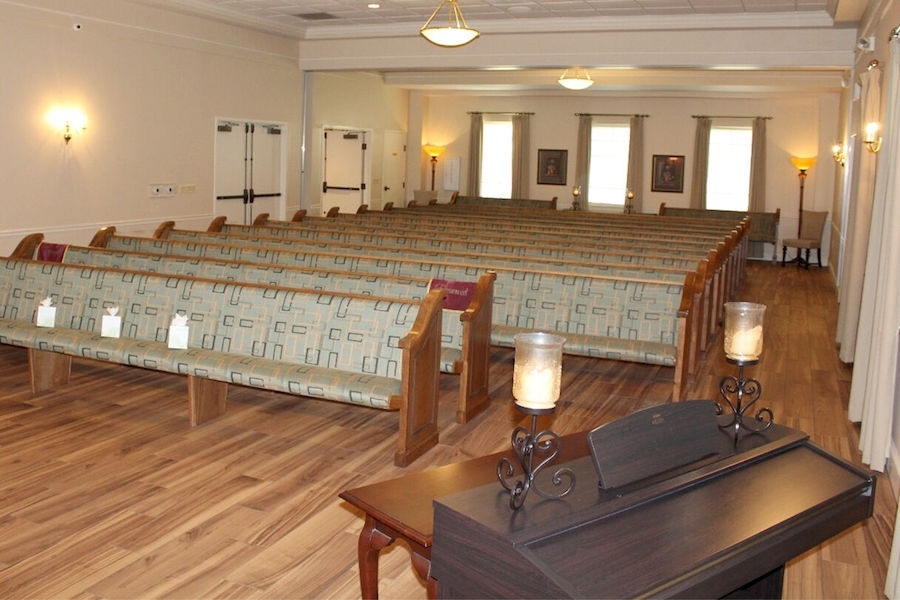 Families who prefer a more traditional service will still have the option to use the funeral home's original chapel, which also seats 125 with pews.
281-345-6061.
www.dignitymemorial.com