The Conroe and Montgomery area has seen a number of new businesses open and changes in ownership in recent months.

Now open: Twice as Nice Resale & Consignment on Commerce Row

Twice as Nice Resale & Consignment opened Aug. 27 at 10248 Commerce Row, Montgomery. The family-owned and -operated store sells furniture, household items, clothing and decor. 936-582-5321. www.twiceasniceresaleconsignment.com

Change in ownership: Rush Cycle reopens Oct. 5 in Woodforest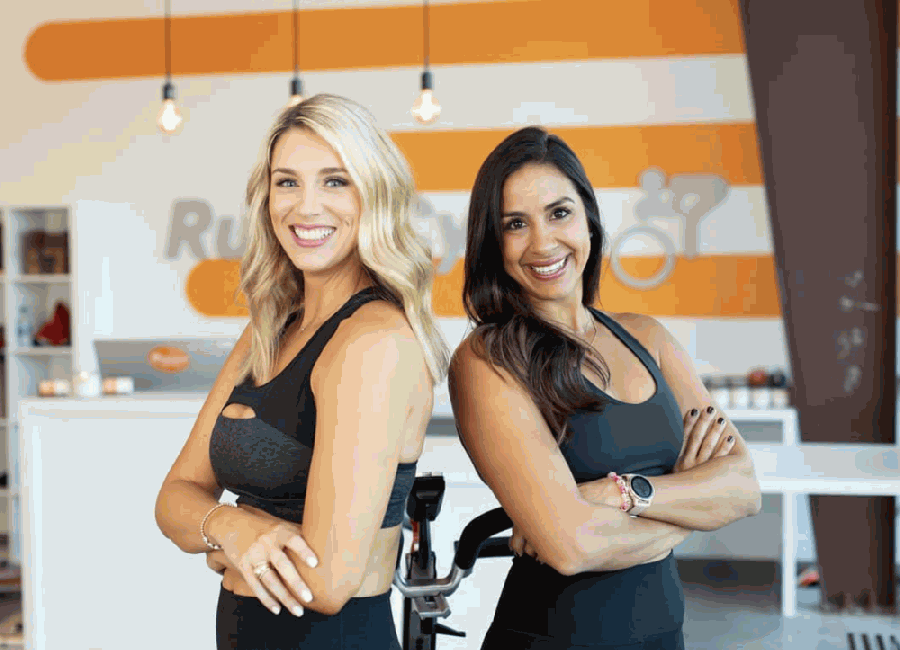 The Rush Cycle Woodforest location reopened on Oct. 5 after a change in ownership earlier this year, according to co-owner Sara Dillard. The indoor cycling and spin studio, located at 2300 Woodforest Parkway N., Ste. 500, Montgomery, is now owned by Sara and her husband, Nick Dillard, as well as by co-owners Adriana and Jesse Marshall. In addition to instructor-led, high-intensity workout classes for all experience levels, Rush Cycle also offers athleisure apparel. 936-288-3800. www.rushcycle.com/woodforest
Coming soon: Jersey Mike's Subs coming soon to Conroe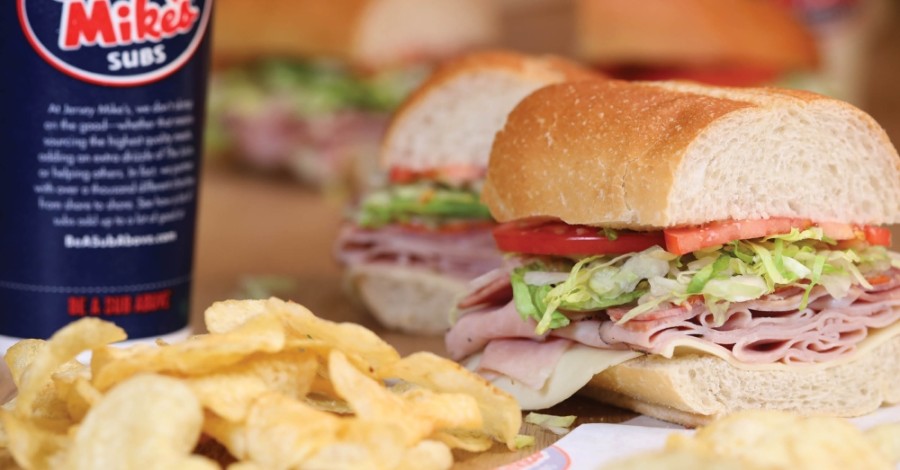 Jersey Mike's Subs will open Oct. 28 at 247 S. Loop 336 W., Ste. 200, Conroe. The eatery serves sub sandwiches on fresh bread and will donate 50% of sales Oct. 28-Nov. 1 to VFW Post 4709 in Conroe. 936-320-0320.
www.facebook.com/jerseymikesconroe15149
Coming soon: CKNaturals Dispensary coming soon to Montgomery
CKNaturals Dispensary, a cannabidiol product provider, is slated to open at 15865 Hwy. 105 W., Ste. 3, Montgomery, in mid-November. The business offers a number of CBD items, including hemp flower, oils and edible products. CKNaturals Dispensary offers a selection of CBD hemp flower strains, such as Lightning, The Forbidden Fruit, Hawaiian Haze and others. 361-649-7766.
https://cknaturalsdispensary.com