Since 2009, Jim and Lisa Jenkins, once childhood sweethearts and now married farmers, have operated Jenkins Sunshine Farm, providing homemade soaps, chicken eggs and produce for the Montgomery County area.
Now, they have adapted their business to meet the needs of the community during the ongoing coronavirus outbreak.
Lisa said the farm unknowingly prepared for the virus by changing many of its policies. She said the farm made itself only available for appointments in August, closing for "random tours and random people showing up."
"We have three grandchildren and a daughter that live here with us as well, so we have a lot of family going on," Lisa said. "And constant coming and going of the general public was beginning to interfere with family."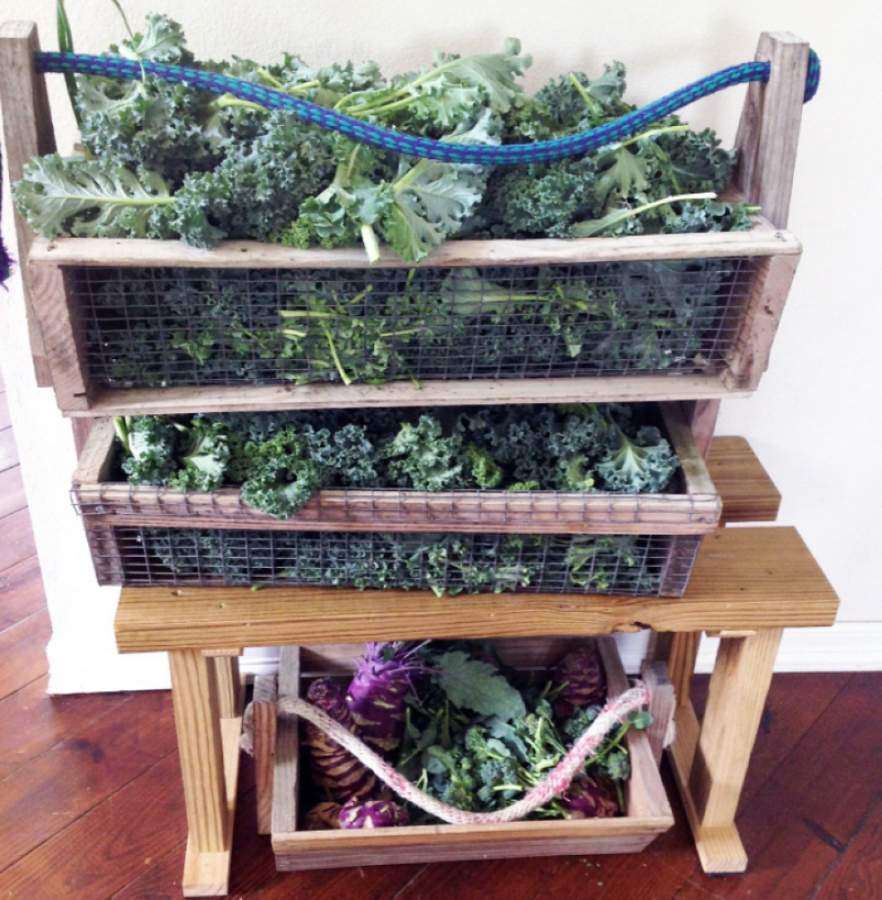 When the stay-at-home order came from Montgomery County Judge Mark Keough on March 27, Lisa said the farm developed a drive-up service specifically for its produce and eggs, where customers can call in an order, pay with a card and pick up their produce without close contact.
"So there's no exchanging of money, which is one of the dirtiest things on the planet," Lisa said. "Then we can continue to service people that way."
The farm first opened to the public in 2009, and Lisa said the business grew organically as she became interested in gardening and making soaps. The farm, which is designated as an essential business, offers online purchases for Lisa's homemade soap and wellness products. She said there has been a recent surge in demand for several products she makes.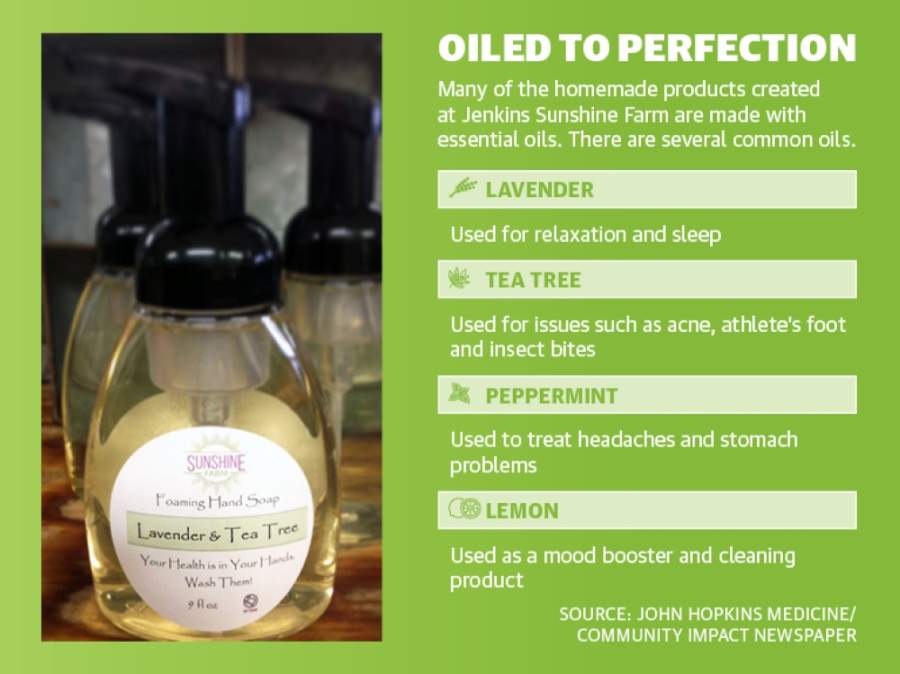 "There's always been an interest, but people are sitting at home with nothing to do," Lisa said. "They're just shopping all over the country."
Customers have focused on the farm's dryer sheet spray, which adds fragrance to laundry with natural ingredients. Lisa said she also offers products with CBD, or cannabidiol.
Lisa said while hand sanitizer has its place and uses, most commercial soap has many ingredients that are not necessary and can irritate sensitive skin.
"We don't put junk in our products, and junk is generally what causes problems with people's skin," Lisa said.
In addition to the homemade goods and produce, Lisa said the farm sustains a flock of more than 300 chickens, in addition to sheep, rabbits, donkeys, ducks and pigeons.