Gyms across Texas were given the green light to reopen May 18 as part of Gov. Greg Abbott's plan to ease coronavirus restrictions, and CrossFit gym owners in Conroe said they eagerly counted down the days to welcome back patrons.
But despite upping cleaning protocols and ensuring social distancing measures were in place, owners said there was not exactly a uniform standard for gyms to reopen.
Bombshell CrossFit owner Jennifer Foret said she read through Abbott's minimum standard health protocols for gyms several times to make sure she understood the exact requirements. The protocols require certain things like providing hand sanitizer, screening employees and contractors and regularly disinfecting facilities, but only suggest other actions like placing signage to encourage patrons to practice good hygiene.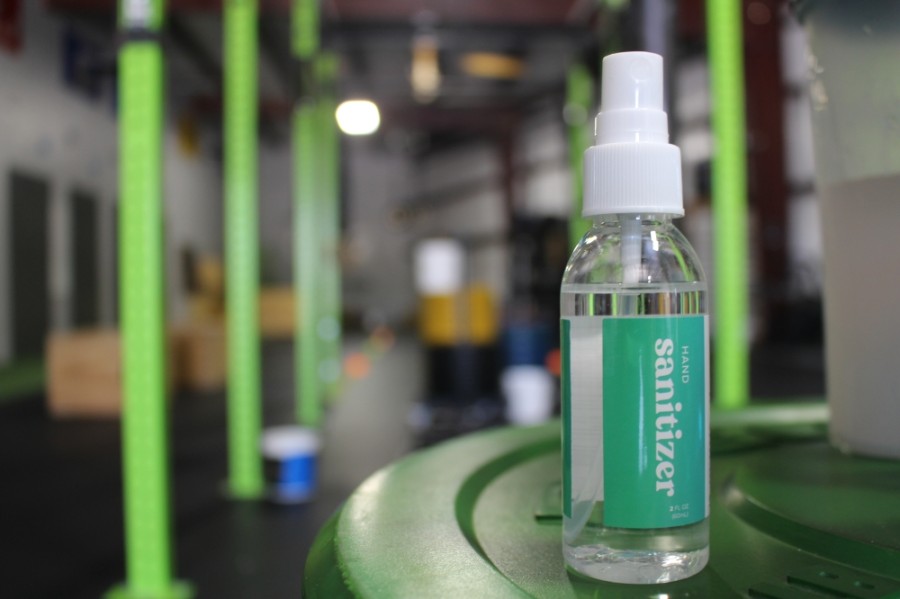 "You go through that whole checklist, but after that it's like... am I following the guidelines properly?" she said. "Are we doing everything that we need to be doing?"
Foret said she was already proud of her facility for being a clean gym prior to the coronavirus outbreak, but now she has doubled down on sanitization, taped off sections of the floor to designate spaces for athletes, and hooked up a T.V. screen to the wall so athletes need not congregate to see their workouts.
During the shutdown, Foret checked in with her clients and sent them home workouts. Still, she said she lost about one third of her clientele, although she said she expects most of them will return once the situation stabilizes.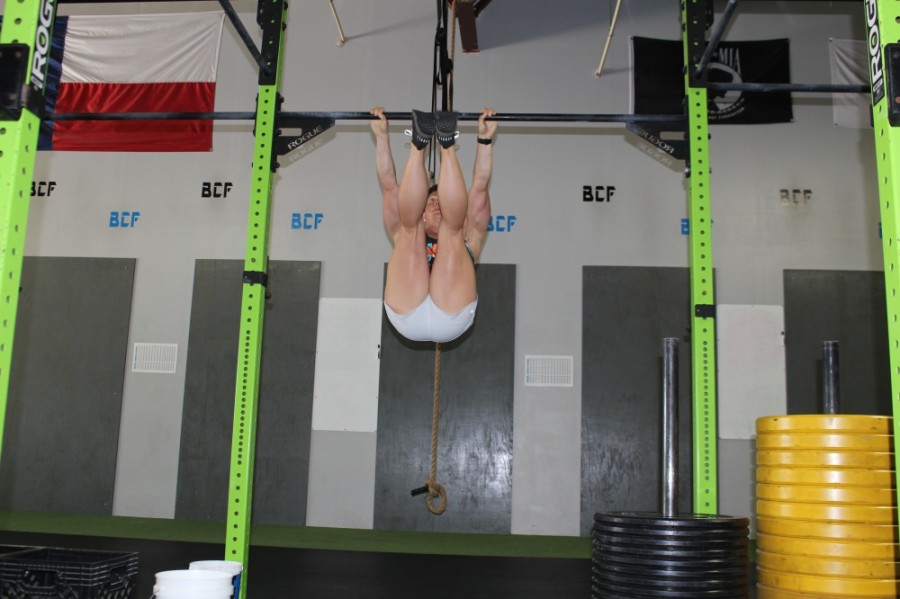 David Weddel, co-owner of Crossfit Enoch in Conroe, said he is not requiring masks in his gym because it would be extremely difficult to expect athletes to lift while their mouths and noses are covered. The state checklist says gyms should "consider" having employees and contractors wear cloth face coverings but does not mention gym patrons.
Crossfit Enoch also has its floor taped off in sections, with sanitization available. Weddel said a few of his patrons have suspended their accounts during the shutdown but most were eager to return to the iron.
"It's been pretty busy," he said. "Everybody's been ready to get back at it."