Mayor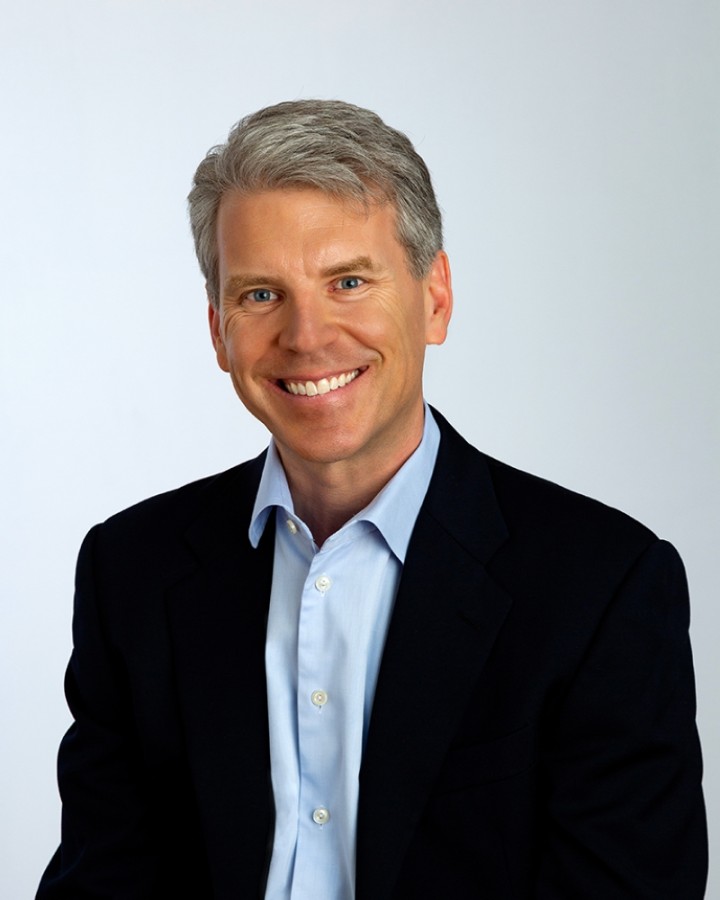 Kevin Trautner
Occupation: Attorney
Experience: Mayor Pro Tem/City Council Member June 2019-Present
What would be your top priorities if you are elected?
KT: Street and drainage improvements, security, and protect and enhance the residential quality of life.
Why are you running for office?
KT: West U needs collaborative leadership to address important projects like enhancing security and drainage as well as our treasured residential quality of life - all while being a good steward of taxpayers' dollars. The experience I have as Mayor Pro Tem in advancing these objectives, and helping guide West U through the pandemic, along with my extensive business and legal background, demonstrate I am the right person at the right time to lead West U as Mayor. Having lived in and raised my children with my wife in West U over the last 25 years, I am passionate about serving our city and strengthening the exceptional quality of life that has been embraced by our city and its families for generations.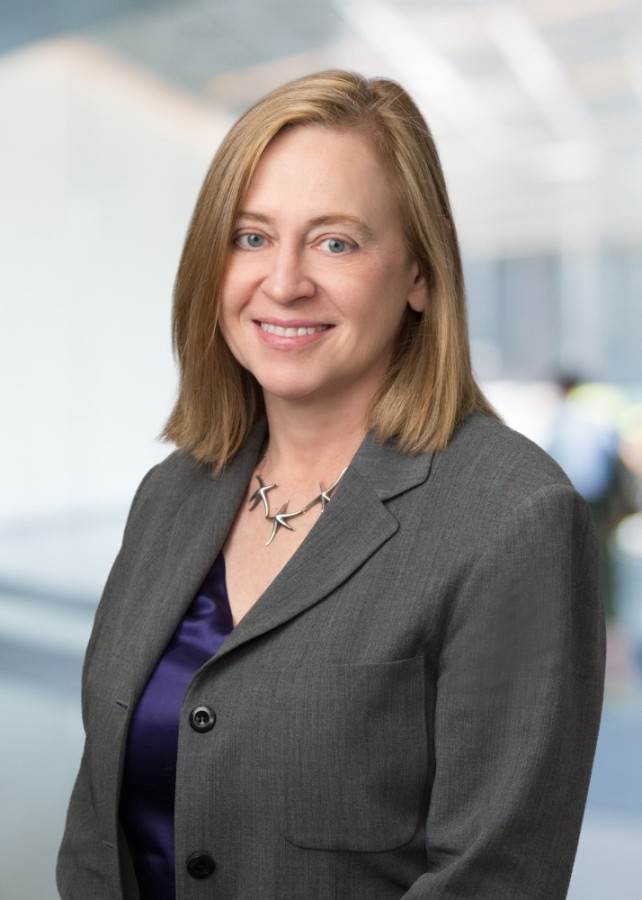 Susan Sample
Occupation: Attorney
Experience: Friends of West U Parks Board of Directors, West University City Council Member, West University Mayor Pro Tem, West University Mayor
What would be your top priorities if you are elected?
SS: (1) Quality of Life - Improve and support parks, keep our tree-lined streets, maintain high-quality recreational facilities for our families, and senior services; (2) improve communications with residents on issues important to them - safety and city services; (3) Fiscal Responsibility - be a fiscal watchdog to ensure the city is spending responsibly and effectively; (4) Transparency in Government and Responsiveness– restore transparency in government processes and increase resident input in city decision-making.
Why are you running for office?
SS: West University was named the best places to live in America by USA Today during my last term as Mayor. This came as no surprise to our residents. I want to maintain the qualities that make our city special and restore family-friendly policies that are important to residents. I also want to restore transparency in government and I look forward to working to restore government responsiveness that residents have come to expect.