Editor's Note: The date for the Accordion Kings & Queens performance is updated.
Looking for something to do in the Bellaire, Meyerland and West University Place area this month? Check out this event guide!
May 9-13: Learn about the Filipino-American experience
The Houston Center for Contemporary Craft will round out its exhibition "Philippine-Made: The Work of Matt Manalo." The exhibition encapsulates Manalo's time living in the U.S. after immigrating with his family to Houston. It features self-reflective sculptures made from air-dry clay, bamboo and plant materials that have ties to Manalo's home country of the Philippines.
May 13: Explore diverse programs at a book festival
The Asia Society Texas Center is hosting the annual BIPOC Book Fest showcasing literary works that feature artists who are Black, Indigenous or people of color as well as other creatives of marginalized communities. The festival combines unique programming, panels, readings and poetry performances that celebrate Houston's diversity. Speakers include Houston poet laureate emeritus Deborah D.E.E.P. Mouton; local visual artist Reginald Adams; and Anita Jaisinghani, chef and owner of the restaurant Pondicheri, among others.
May 16: Catch a college baseball game
Rice University's men's baseball team is taking on Prairie View A&M University at the Rice Owls' home field. Guests can purchase parking passes for $10 or park for free in the Greenbriar Drive lot.
May 17-19: Attend a multiday tech festival at The Ion
The second annual Festival of Innovation is taking place at The Ion. The three-day event will feature programs including keynote speakers, futuristic activations and experiences culminating in the communitywide block party May 19.
May 20, 27

Support a local farmers market
Braeswood Farmers Market offers fresh locally farmed produce, fresh prepared gourmet foods and local food trucks from more than 50 vendors. The market takes place at the Westbury Baptist Church parking lot.
May 25: Check out a new summer art exhibit
Moody Center for the Arts is opening its summer exhibition, "JooYoung Choi: Love and Wondervision." The exhibit, Choi's first solo show in Houston, features video, sculpture, painting and a site-specific installation featuring the artist's original multidisciplinary world. Registration is encouraged.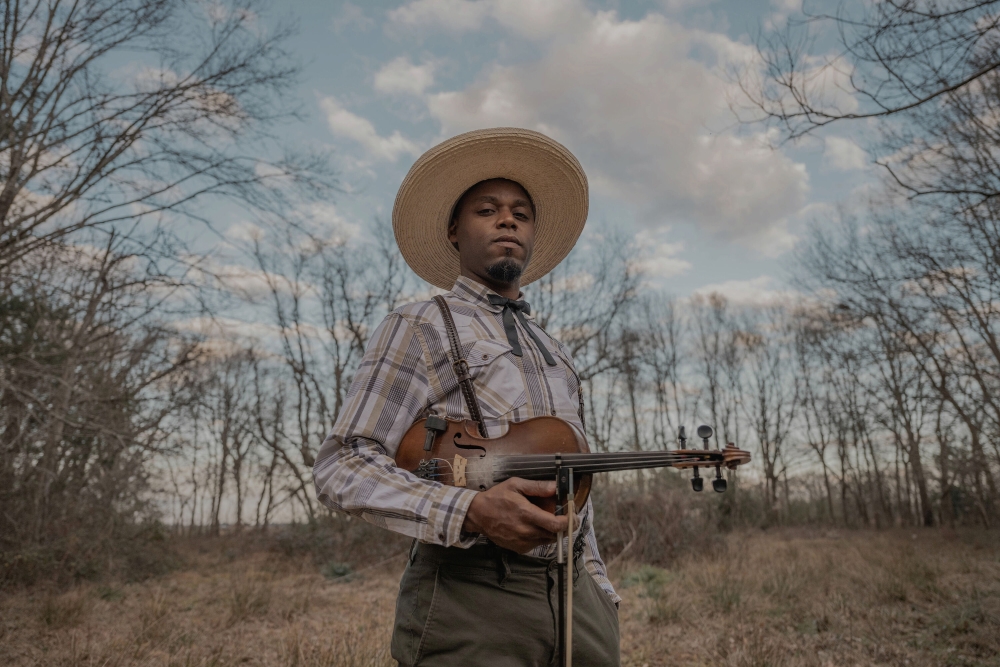 June 3

Enjoy folk music at Hermann Park
The 34th annual Accordion Kings and Queens event is an evening of roots music featuring top Texas accordion-fronted artists. The artist lineup includes Cedric Watson et Bijou Creole, Grupo Imagen and the Alex Meixner Band. Free tickets are available on a first-come, first-serve basis at the Miller Outdoor Theatre. The show will also be live streamed on Facebook.