Two candidates are running for mayor in the city of West University Place when local elections take place May 6.
Incumbent mayor Susan Sample is running against John Barnes, an incumbent member of the West University Place City Council. Both candidates participated in a candidate Q&A with
Community Impact
.
Candidates were asked to keep responses under 75 words, answer the questions provided and avoid attacking opponents. Answers may have been edited or cut to adhere to those guidelines, or for style and clarity.
Early voting for the election begins April 24.
* denotes incumbent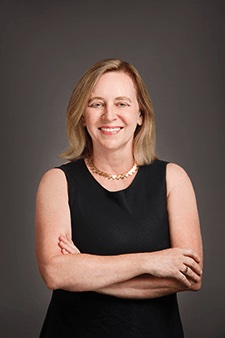 Susan Sample*
Experience: I was first elected in 2011 to West University City Council and served as mayor pro tem during my two terms on council (2011-15). I served as mayor from 2015-19. I was elected mayor again in 2021 and currently serve in this role.
Occupation: Attorney
Why are you running for West University Place mayor?
West U has experienced a renaissance in the last two years, completing major initiatives I spearheaded—Virtual Gate opened in June 2022; Buffalo Speedway reopened [in] February 2023; sale of Ruffino Hills landfill to Houston for $10.5 million. Our 2022 Citizen Survey shows 90% of residents find us moving in the right direction. I am running to ensure we move forward on other milestone projects while maintaining the qualities that make West U home.
What do you think are the biggest issues facing residents?
Public safety: keeping residents safe from crime in and around our community. Drainage: the need to improve, upgrade and rebuild our flood control and infrastructure. Maintaining and enhancing quality of life elements for our residents, for instance: water quality, superior parks and sidewalks, and safe streets.
How would you build consensus with other council members?
I believe being available, listening with an open mind, and being trustworthy are essential for members of a group to work well together.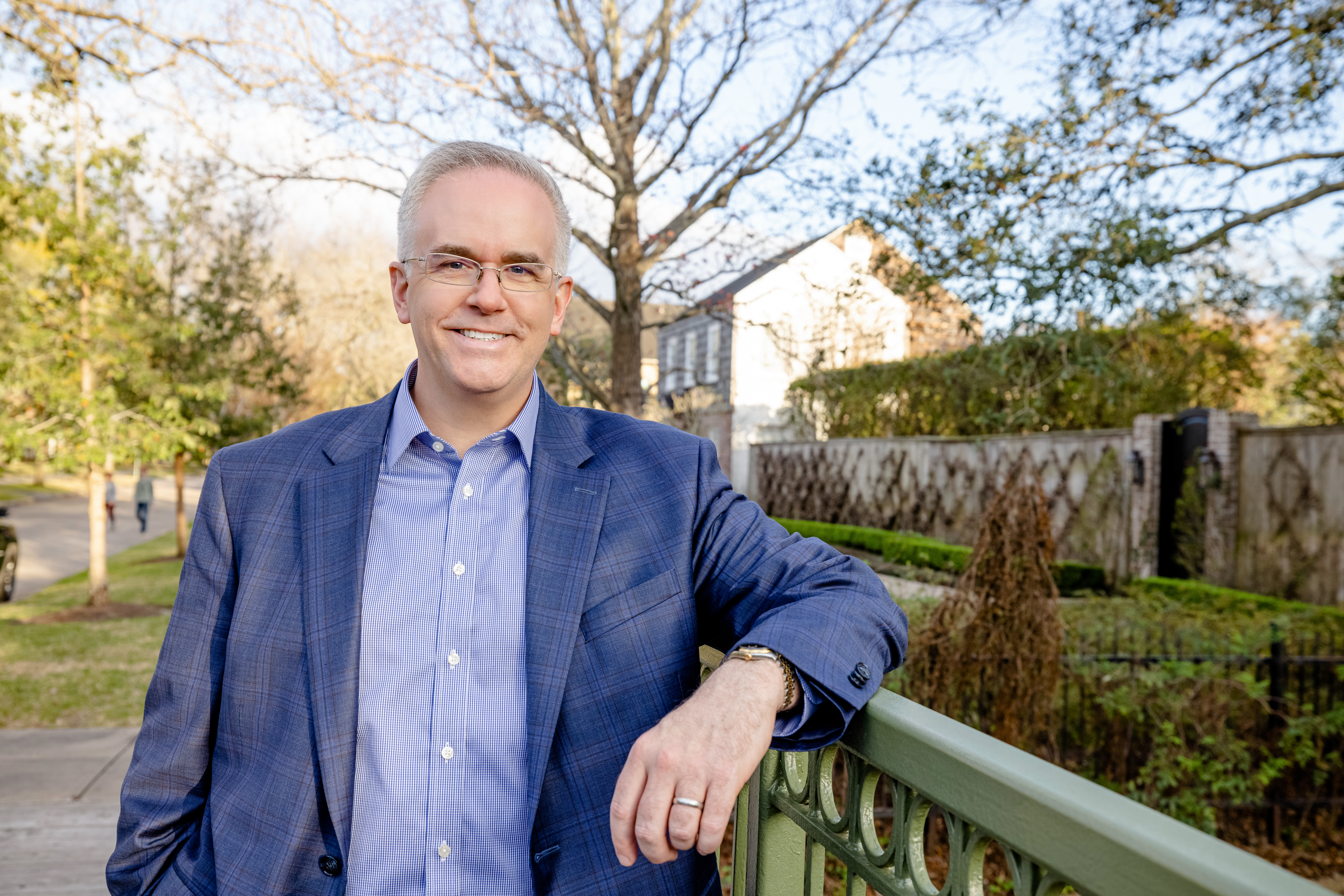 John P. Barnes
Experience: West U City Council member, 2019-present; Leadership Houston, Class XXXI, board of directors, 2014-20; Rotary Club of West U, 2018-present, board of directors, 2019-21, 2023-24; Senior Board liaison, 2019-21; Recycling & Solid Waste Board liaison, 2021-present; Good Neighbor Team, 2022-present; West University Place Garden Club, organizer, 2021-present; 25-plus years of experience in commercial and residential real estate, finance, and corporate and nonprofit governance law
Occupation: Attorney
Contact Information: 713-553-9357
Why are you running for West University Place mayor?
As a 20-year, third-generation resident, I love West U, the people, the parks and public green spaces, and the sense of living in a small town in the middle of one of the largest, most diverse urban centers in the U.S. Every two years, residents make a choice to entrust candidates with their tax dollars, their quality of life, and their safety and security. I am running to give them that choice.
What do you think are the biggest issues facing residents?
The biggest single issue, bar none, is flood control—specifically Poor Farm Ditch, which serves as the main stormwater drainage system for over 1,000 homes in West U. The ditch has been degrading for decades and is now in an atrocious state of disrepair, threatening failure and potentially catastrophic flooding. It urgently needs to be fixed, but in a manner that is both fiscally responsible and respects the concerns of the neighboring residents.
How would you build consensus with other council members?
In any well-constituted council, there should be a diversity of viewpoints and perspectives, so consensus begins with trust. I would make sure that there is a free and equal flow of information to all members, to foster trust and discourage factionalism. I would further promote discussion and debate, so that potential points of agreement can be teased out and explored, rather than merely relying on the "might makes right" approach of simply calling a vote.