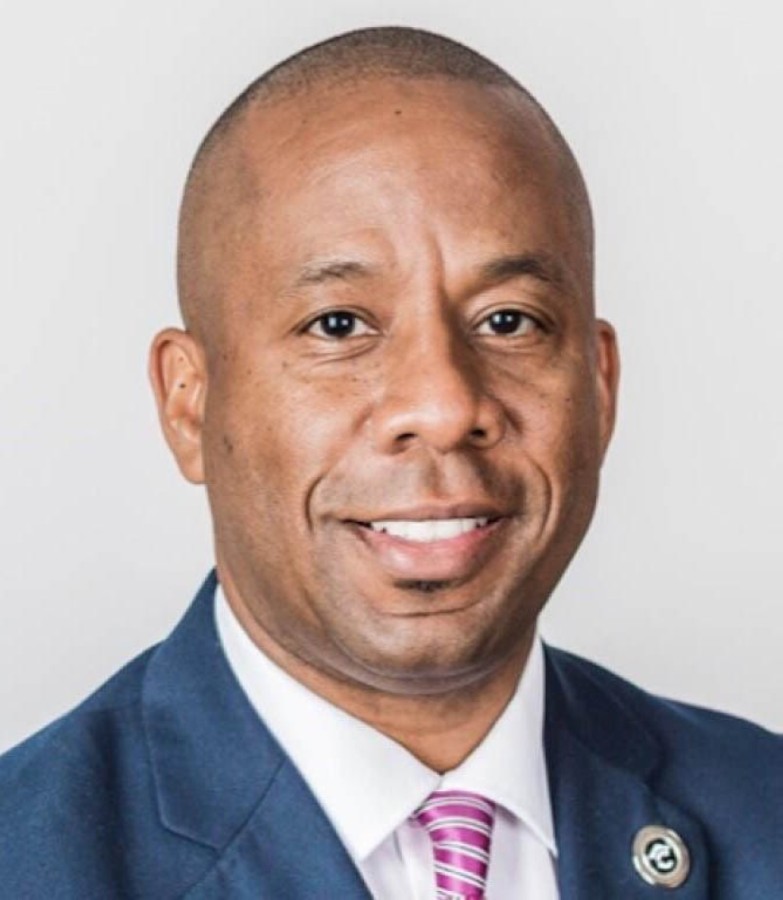 The Houston ISD board of education announced Millard House II as the lone finalist in its search for a new superintendent at a May 21 press conference.
House serves as director of schools for the Clarksville-Montgomery School System in Tennessee, a role similar to superintendent. He will replace Dr. Grenita Lathan, who has served as interim superintendent for HISD since March 2018 and
announced her resignation
from that role earlier this year.
"This is a momentous day for the Houston Independent School District and the city of Houston," Board President Pat Allen said at the press conference. "We are confident that [House] brings the leadership and innovation that we need to continue improving our outcomes for the children of HISD."
House has served as director of schools for Clarksville-Montgomery School System—which serves roughly 36,000 students and employs 5,100 employees across 41 schools—since July 2017. Earlier in May, House was named Superintendent of the Year in the mid-Cumberland area of Tennessee, according to a press release from the system.
As of October, HISD by comparison served more than 196,000 students across 280 schools while employing around 27,000 people.
Prior to that role, House spent two years as executive director for New Leaders for New Schools, a nonprofit in Charlotte, North Carolina, according to his LinkedIn page. The organization lists its mission statement online as ensuring high academic achievement for all students, especially students in poverty and students of color.
House is also a current member of Chiefs for Change, a coalition of leaders from state and district education systems that advocate for policies and practices that improve access to education and support for teachers, among other goals. Aldine ISD Superintendent Latonya Goffney and San Antonio ISD Superintendent Pedro Martinez are among the group's members in Texas.
House received a bachelors of science from the University of Montevallo and a master's degree in School Administration from Northeastern State University, according to his LinkedIn page.
At the press conference, House referenced the axiom "People buy into leaders before they buy into vision."
"I want this community to know and to understand that I'm going to do what it takes to have that buy-in happen, not only for the [HISD board members], but for this community abroad," he said.
The new superintendent was selected as the HISD board faces a potential takeover by the Texas Education Agency. The TEA has
announced intentions
to have a board of managers take over control of the district from the HISD board and potentially the superintendent, citing HISD schools that repeatedly have not met accountability standards as well as board member conduct that a TEA investigation found violated the Texas Open Meetings Act.
However, the move has been challenged in court. An appeals court sided with HISD in December, but the TEA has since
appealed the decision
to the Texas Supreme Court.
Allen thanked Lathan for her work with the district.
"This board is very grateful for her commitment to education and her steadfast support of our children," she said.
This article will be updated with more information as it becomes available.