Tex-Mex eatery Los Tios officially opened its doors June 5 at West University Place's Plaza in the Park shopping center. This marks the sixth location of the Tex-Mex staple for Adair Concepts, a family-owned and -operated restaurant group.

"Our clients in West U and adjoining neighborhoods like Upper Kirby, Greenway Plaza and River Oaks have long been asking us to open here, and we're thrilled to finally be part of this wonderful community," said Katie Barnhart, Adair Concepts co-founder and creative director, in a news release.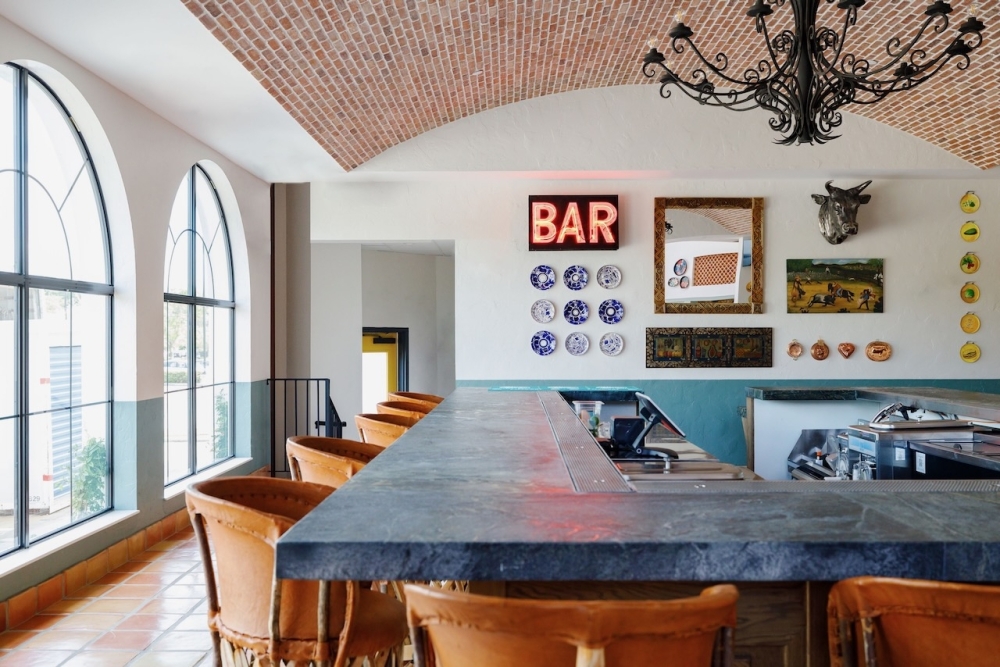 The 6,000-square-foot space at 5192 Buffalo Speedway is steps away from the recently opened Adair Kitchen at the shopping center. Officials said the West University location showcases vintage elements in its design features.

"We're especially eager to reveal the interiors to guests. The design reflects our family's love of Mexican art and culture and incorporates numerous finds from San Miguel de Allende, a colonial-era city brimming with creativity," Barnhart said.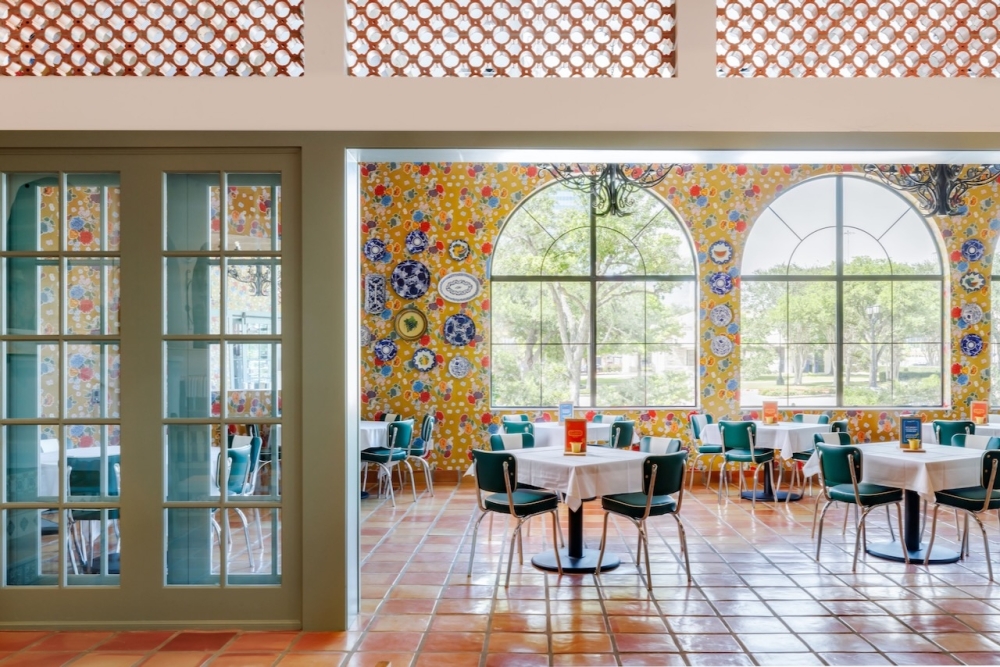 The main dining room can seat 150 people in its indoor-outdoor room filled with cafe lights and lanterns. A large private dining section can seat 60 people, according to the news release. Guests can expect the restaurant's signature items, including homemade chile con queso topped with house guacamole, puffy taco shells, and puffy queso stuffed with fajita chicken or beef.

The restaurant's hours are 11 a.m.-9 p.m. Mondays through Thursdays and Sundays; on Fridays and Saturdays, the hours are from 11 a.m.-10 p.m. Breakfast is served on Sundays from 10 a.m.-2 p.m. Happy hour is available weekdays from 3-7 p.m.

713-431-7131. www.lostiosrestaurant.com