Mandito's Tex-Mex restaurant will be serving up classic dishes inspired by the cultures of Mexico and Texas this April in the city of Bellaire.

Palacios Murphy Hospitality Group announced the opening of its new food and beverage concept at Bellaire Town Center, located at 5101 Bellaire Blvd., Bellaire. Restaurant officials said the team cannot wait to open the doors and welcome the community April 13.

"We are thrilled to have the pleasure of introducing Mandito's Tex-Mex to Bellaire and equally delighted to be able to reach new guests in the surrounding neighborhoods and greater Houston area," said Alex Curley, Palacios Murphy chief operating officer, in a news release. "Our growth is focused on creating unforgettable guest experiences through genuine hospitality, amazing spaces, quality Tex-Mex cuisine, and an incredible beverage program."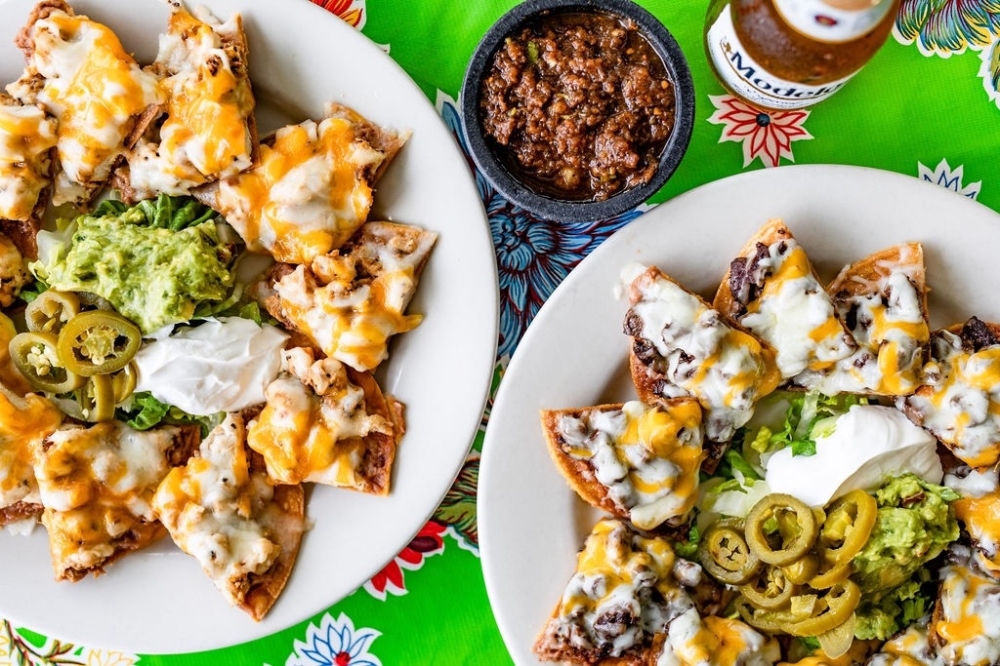 The 165-seat restaurant will serve classic Tex-Mex fare, such as cheese enchiladas and fajitas as well as plant-based options, such as the Tex-Mex kale salad, kale and mushroom tacos, and Beyond Beef crispy tacos, according to the news release.

Guests will be able to enjoy a variety of classic margaritas and original cocktails that feature agave spirits and more than 15 tequilas from various regions in Mexico. Every two months, the restaurant will feature a different seasonal frozen margarita based on the time of the year.
The news release said the grand opening event will feature a specialty cocktail drink in honor of bluebonnet season entitled "The Bluebonnet" featuring butterfly pea flower-infused Agavales Tequila Blanco, lavender syrup and fresh lime juice.
Mandito's, which means "little Armando" in Spanish, is a reference to the childhood nickname given to Armando Palacios by his parents. According to the news release, the restaurant group is the same team behind Armandos and Lulu's restaurants in River Oaks.
The restaurant's hours of operation will be Sundays-Thursdays from 11 a.m.-10 p.m. and Fridays-Saturdays from 11 a.m.-11 p.m.
www.manditostexmex.com