6:35 PM Dec 17, 2019 CST
Dallas/Fort Worth International Airport's flights over western Coppell beginning in the 1970s spelled certain change for the then-budding city of less than 3,000 residents.
---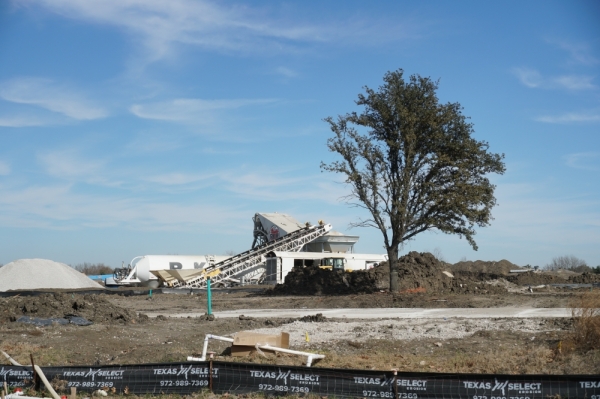 5:35 AM Jan 16, 2020 CST
Once a cornerstone of the Valley Ranch community, the former Dallas Cowboys practice grounds are being converted into a multigenerational housing development.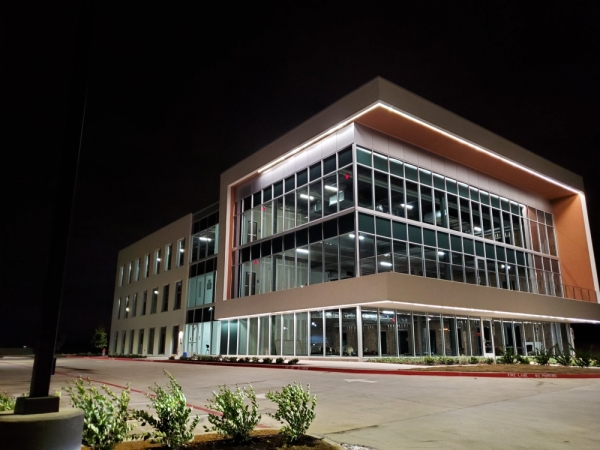 Real estate group CBRE announced the completion of the first phase of construction of Westridge Park office concept was in December.
---
---
Coppell's newest foundation will aid in fundraising for the Coppell Arts Center ahead of the facility's opening in May.
---
A project slated to create up to 164 new jobs and more than $1.6 million in capital investment is coming to Grapevine.
---
Well before Coppell's historic old town was decked with the boutique storefronts, townhomes and restaurants it is known for today, it housed a small rail depot in the mid-19th century and was known as the town of Gibbs.
---
Developers have long considered Irving a prime market for new hotel projects based on the city's proximity to airports and its laundry list of major regional employers.
---
---
Irving City Council has cleared the way for another hotel project in Las Colinas.
---
Texas has awarded Microsoft Corporation a nearly $4.9 million grant as part of an economic incentive deal that will bring hundreds of new jobs to the company's Las Colinas office.
---
The latest corporation to move its operations to Coppell builds some of the world's fastest and most expensive luxury sports vehicles.
---
With promises of urban-style amenities, such as luxury multifamily housing and restaurants, the $3.5 billion Cypress Waters development is bringing economic and demographic changes to the suburban landscape of Irving and Coppell.
---
---
Editor's note: This story has been updated to clarify the difference between Texas Central's Sept. 13 announcement about a design-build contract with Salini Impregilo and an October 2018 announcement about a limited-notice-to-proceed agreement with Salini Impregilo. 
---