Learn more about the candidates running for Place 3 on the Plano City Council ahead of the May 6 election. Early voting is from April 24-May 2. Candidate responses may have been edited for length, style and clarity.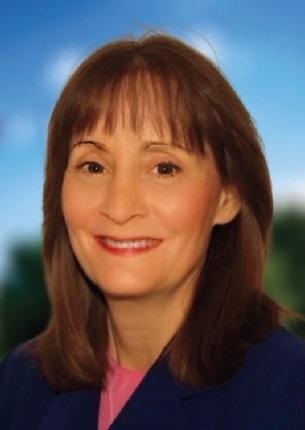 Colleen Aguilar-Epstein
Experience: Appointed twice by the City Council to serve on the Plano Board of Adjustment, frequent speaker at Plano City Council meetings, vice president of leadership and development on The Plano Citizens' Coalition, voter registration drive coordinator, election judge and election clerk, rules committee, GOTV committee, resolutions committee member for the county party, church council member, chair for Board of Youth, strategic long-range planning board member, founding board member of La Paz Mission and Ministry
Occupation: Retired high school teacher
Why are you running?
For 30 years, my husband and I have enjoyed the uniqueness of Plano and raised our children here. With so much invested in Plano, I am eager to contribute my time to fully engage on the council in order to direct decisions that will have positive consequences for our city far into the future. Our city is at a crossroads, so we need a leader who will protect the suburban character of Plano.
What do you hope to accomplish if elected?
I will diligently protect property rights of neighbors from rezoning to high-density housing and enforce the current prohibition on short-term rentals in our residential neighborhoods. I will preserve the less than 4.4% of remaining undeveloped land for new business growth or single-family homeownership in order to augment our tax base and ease the tax burden. I will work to close up the loopholes in the ethics ordinance to restore trust.
What are the top issues facing the city in the coming years?<br>
Short-term rental houses (leased for less than 30 days) threaten our communities, as they are replacing long-standing neighbor relationships built on trust and interdependence, with a revolving door of new strangers every week. There is little incentive for these anonymous strangers to behave responsibly to their neighbors. Enforcement of ordinances requires residents to first live the experience and police officers to serve as taxpayer funded hotel security guards to combat the increased crime.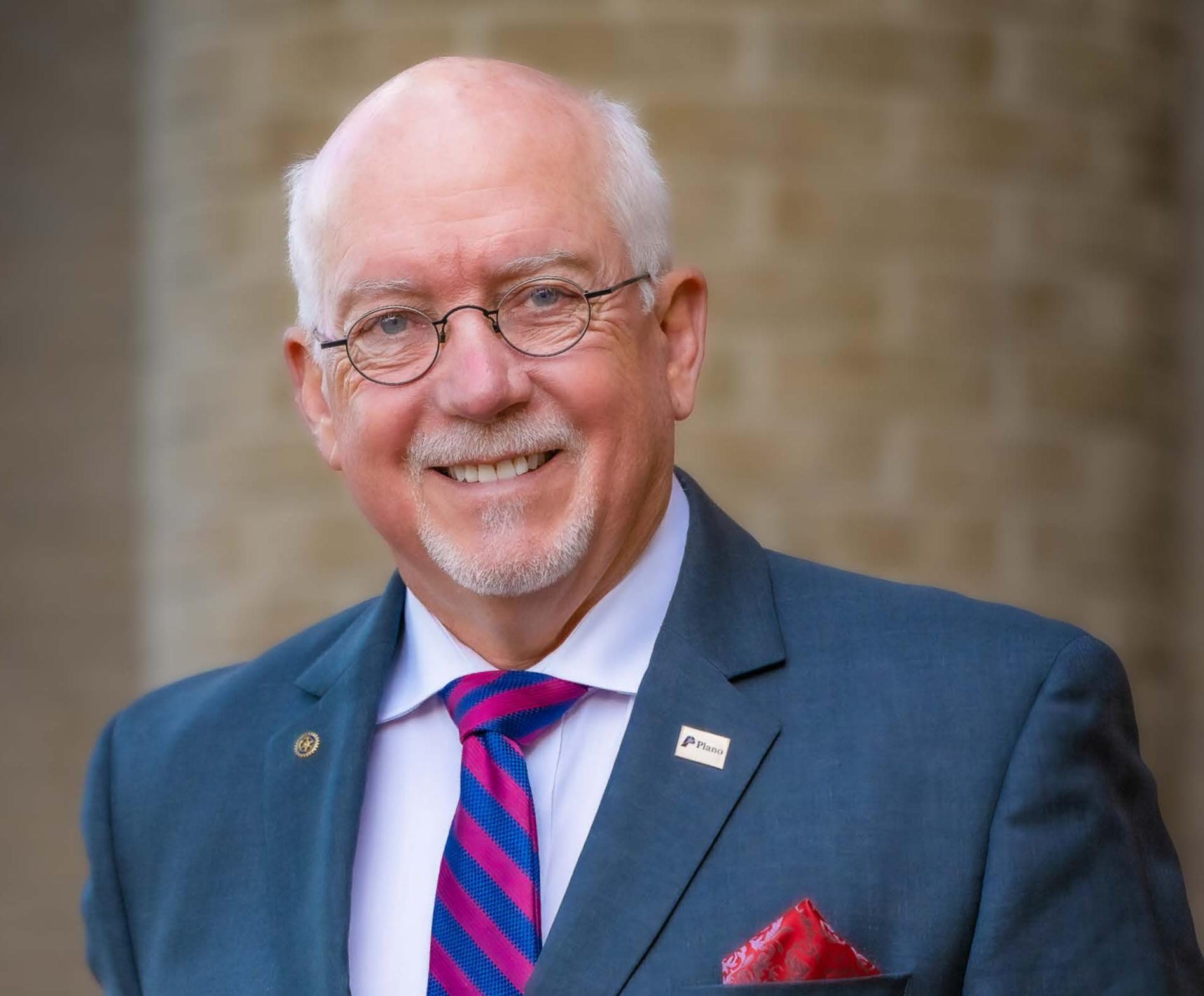 Rick Horne
Experience: Plano Balloon Festival board (10 years, four as chair); Plano Parks and Recreation Board (six years, three as chair); Plano Planning and Zoning Commission (three years, one as first vice chair); exercised strong collaboration among all board members to achieve common goals for the benefit of the citizens of Plano
Occupation: Retired senior business development manager
Why are you running?
With Place 3 open, I felt it was time to continue the path of serving my neighbors as I have during the past 19 years. My family has come to love Plano, and we want the best for the city. Unless we take a proactive stance, the city is in danger of becoming irrelevant. I want to avoid becoming a tired suburb of Dallas and remain the economic engine that was started in the 1980s.
What do you hope to accomplish if elected?
I hope to continue making Plano a welcoming, vibrant community that embraces both large and small businesses. I want to keep taxes low, strive to make Plano the safest city in the U.S., improve infrastructure, encourage and support the arts and libraries, and maintain our great parks and recreation facilities. These elements make people want to live in Plano.
What are the top issues facing the city in the coming years?
Continuing work to make Plano the safest city in the U.S.; reducing the city taxes; developing housing options, such as residential community designs so that entry-level workers can afford their first home. Short-term rentals in residential neighborhoods is an issue that needs to be addressed. If not a total ban, we must consider all legal options to control STRs.